Editor's Note: The following article is reprinted from GamePro.com. For more gaming news, visit GamePro's news page.
The iPad is just a week away, and game developers are starting to reveal what their titles will look like on the device. It's already clear that we'll be seeing a lot more detail in games, and hopefully more in-depth experiences to match.
A number of developers have announced their plans for iPad games, with studios like Freeverse, Gameloft, 10tons, Critical Thought Games, Firemint, and ngmoco making commitments for titles that will be available at, or close to launch. Confirmed titles include Flight Control HD, We Rule, Warp Gate, N.O.V.A. and geoDefense 2.
Sadly there aren't yet any screen shots of these particular games, but this week, a number of images of other titles have started to find their way online to serve as a tease for what's ahead.
Here's the iPad version of Godzilab's popular physics puzzler iBlast Moki.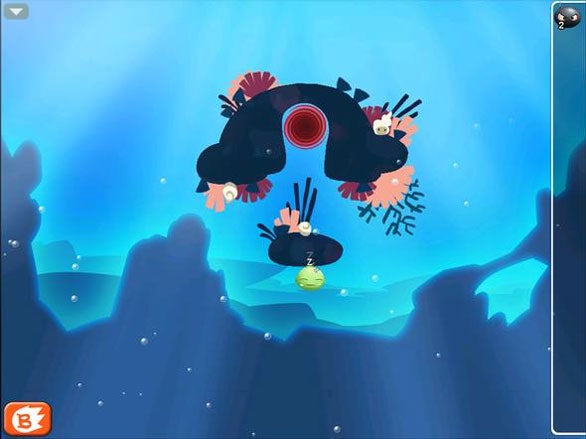 This is a screen from the intro to Revolutionary Concepts' Frogman.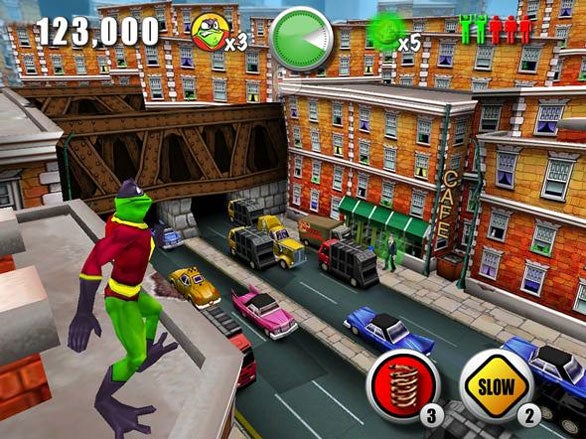 This is 10tons' Sparkle HD, which is basically a Luxor type title optimized for the larger screen.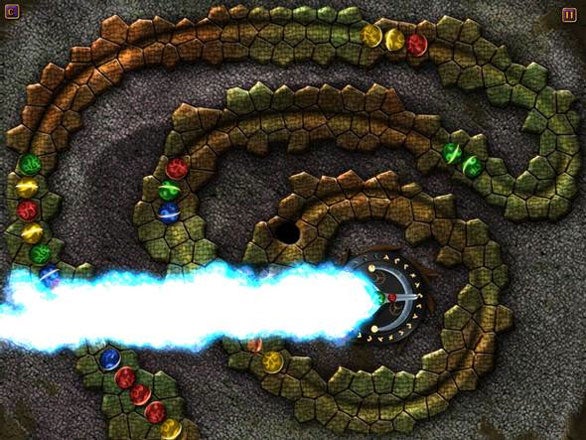 iPad (2010)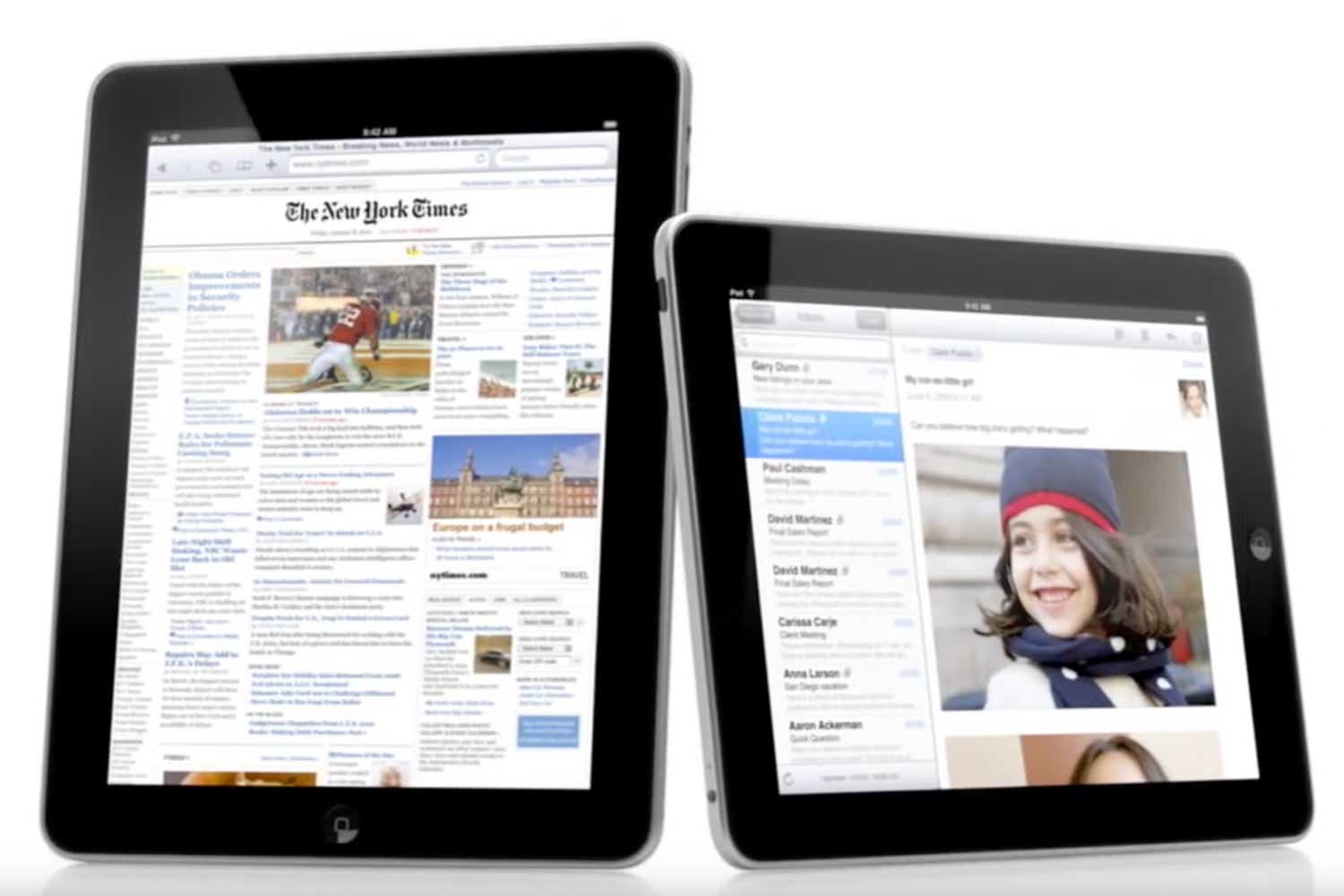 Read our full
iPad (2010) review