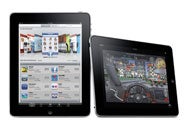 With a little more than a week to go before the iPad hits the pavement (figuratively speaking, of course), more details continue to surface about content providers prepping their material for consumption on the device.
The Wall Street Journal, one of the chosen few whose developers have been granted access to a pre-release version of the iPad, has reported (citing "a person familiar with the matter") that it will charge iPad users $18 per month for a subscription to the paper. That price hardly compares favorably with its existing offers, which allow customers to subscribe to both the print and online version of the newspaper for about $12 per month. Combined with the indefinite source of the report, it could mean that the iPad pricing is not yet finalized—though if not even the Journal knows what the Journal will be charging, who does?
But, if real, that price difference could be the result of a number of potential factors: perhaps the iPad version of the Journal will sport some exclusive features that are not available anywhere else; or, the final pricing model may include special offers and different subscription options (such as an annual subscription for an even lower rate); or maybe Rupert Murdoch has simply decided that iPad users will be willing to pay a premium to get his publication's content on their brand new devices. As one of the few major publications to successfully charge for its online content, it seems possible that the Journal might just pull that off.
The Journal article also reports that, while the fate of periodicals on the iPad (or, indeed, in general) is anything but certain, early indications are that advertisers are lining up to snatch premium positions in some of the best-known publications. Time magazine has allegedly sold individual ad spots in its first eight iPad issues for $200,000 each to industry giants as Unilever, Toyota, and Fidelity Investments.
iPad (2010)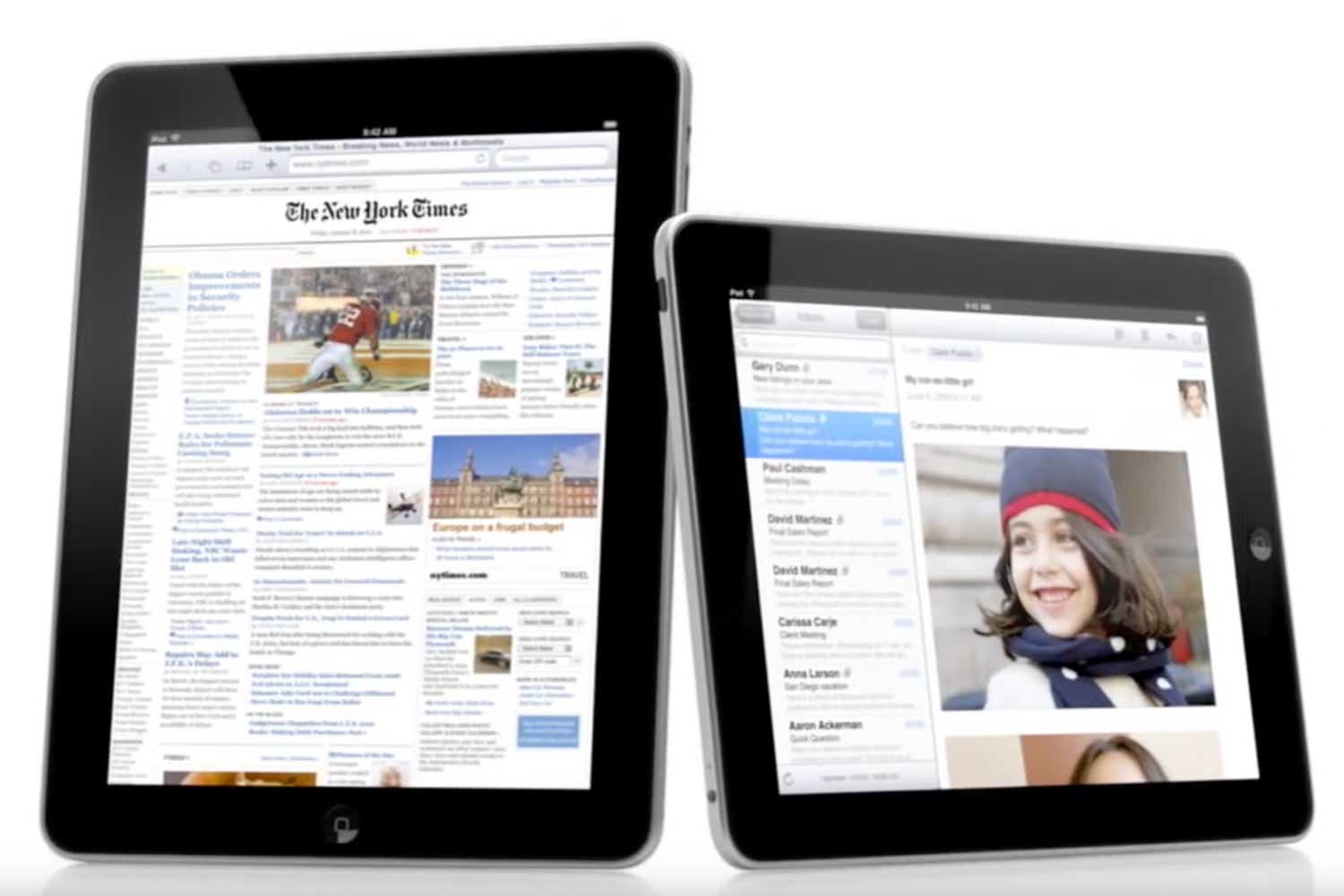 Read our full
iPad (2010) review