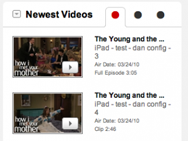 Broadcast giant CBS has long been a proponent of iPhone-viewable content: Apps like March Madness on Demand and TV.com, developed by its CBS Mobile arm, allow iPhone users to watch much of the network's content. Now, thanks to a few enterprising Mac bloggers, we have a few hints about CBS's plans for the iPad.
The Other Mac Blog broke the story on Wednesday, discovering "iPad" tags on some of the network's online content. Those particular videos, according to MacRumors, were still Flash-encoded—but if a user were to visit that same site using the iPad simulator that Apple provides to developers, they would find an iPad-friendly version of the video, delivered using HTML5.
The setup is obviously not fully operational yet, so don't get too excited. However, 9to5 Mac, while poking around the network's website, found several properly encoded videos—though those may just be the ones already tied to CBS's iPhone-specific apps and sites.
So whether Hulu gets its ducks in a row, or Netflix figures out a way to offer iPad streaming, it looks like—at the very least—we'll be able to count on one network to deliver some good, clean, Flash-free entertainment.
iPad (2010)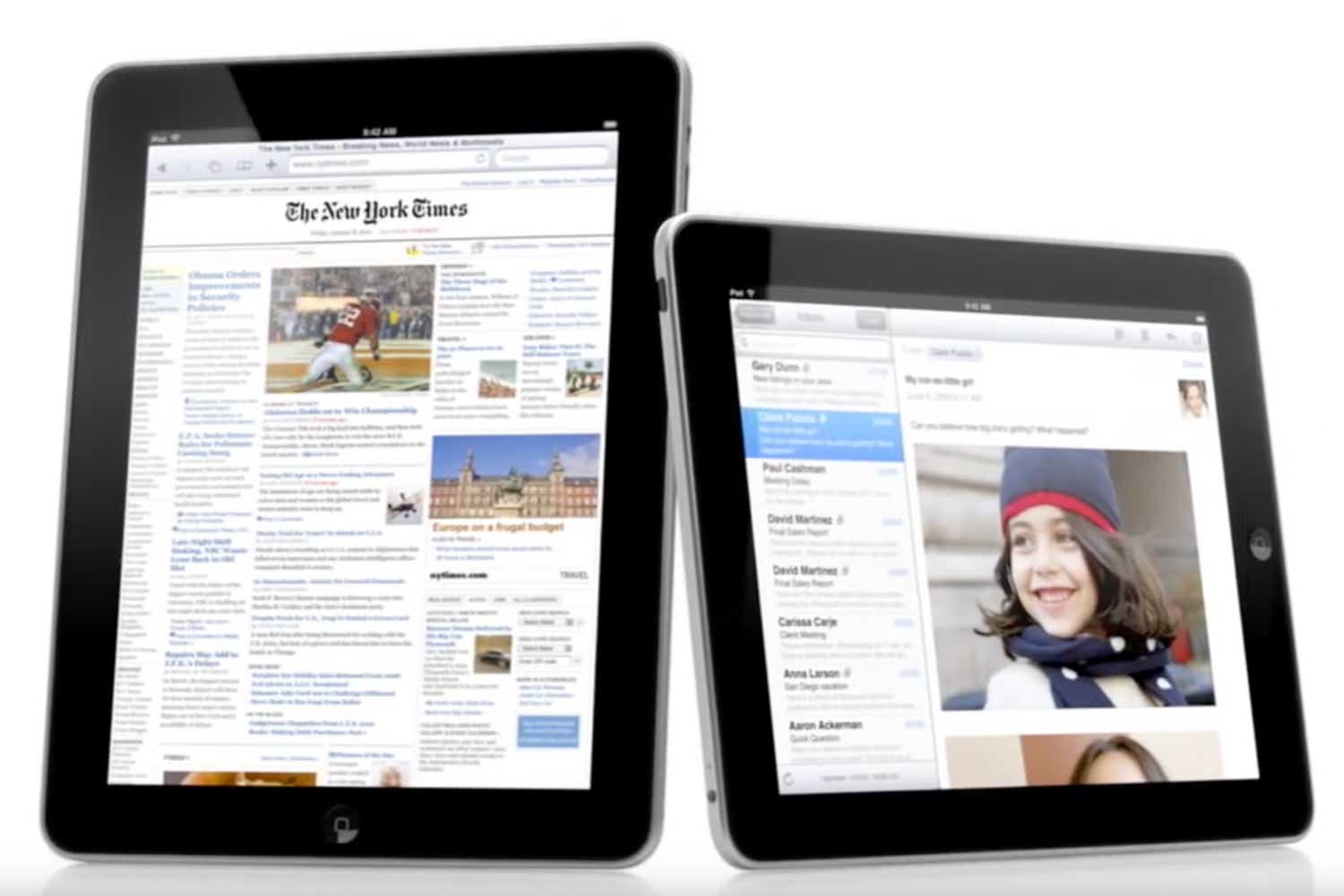 Read our full
iPad (2010)review