Editor's Note: The following article is reprinted from the Today @ PC World blog at PCWorld.com.
Apple reportedly let slip a preview of some iPad games that will be available in the iTunes App Store once the iPad ships to customers in early April. All of the purported iPad titles featured the terms "HD" or "XL" in their names, presumably meaning these apps were meant for a device larger than the 3.5-inch screen found on the iPhone or iPad Touch. The games were spotted by the blog PadGadget on Apple.com's iTunes Preview, a Website-based catalog of iTunes store content.
New games
Some "HD" titles reportedly uncovered by PadGadget include Plants vs. Zombies HD, Flight Control HD, NBA Hotshot HD, and Labyrinth 2 HD. All the games found in iTunes Preview had live links to the actual iTunes Store, but users who tried to open the apps in iTunes were met with an error message stating the games were not currently available in the United States. Shortly after PadGadget uncovered the purported iPad games, Apple removed the titles from its Website.
Although the iPad reportedly has an impressive display, its 1024-by-768 resolution doesn't even match the lowest resolution (1280 by 720) considered to be HD for TVs, so keep in mind the HD terminology is nothing more than a marketing ploy. It's not clear if Apple suggested the "HD" and "XL" titles as a way for developers to differentiate iPad titles from their iPhone counterparts, or if developers chose this solution on their own. But it's interesting to note that several different game developers used the HD and XL names, suggesting they may have been following guidelines set forth by Apple.
Apple recently started accepting submissions for iPad applications, according to TUAW, and Cupertino has also told developers to submit their iPad applications for approval by March 27 if they want their apps to be available when the iPad goes on sale on April 3.
If the titles uncovered by PadGadget really are iPad applications, it shows that Apple is moving fast to approve apps for the iPad's April ship date. Despite Apple's deadline, and since few developers have had the chance to hold an actual iPad in their hands, some iPad developers say they won't be releasing their applications until the software can be tested on an actual device.
iPad (2010)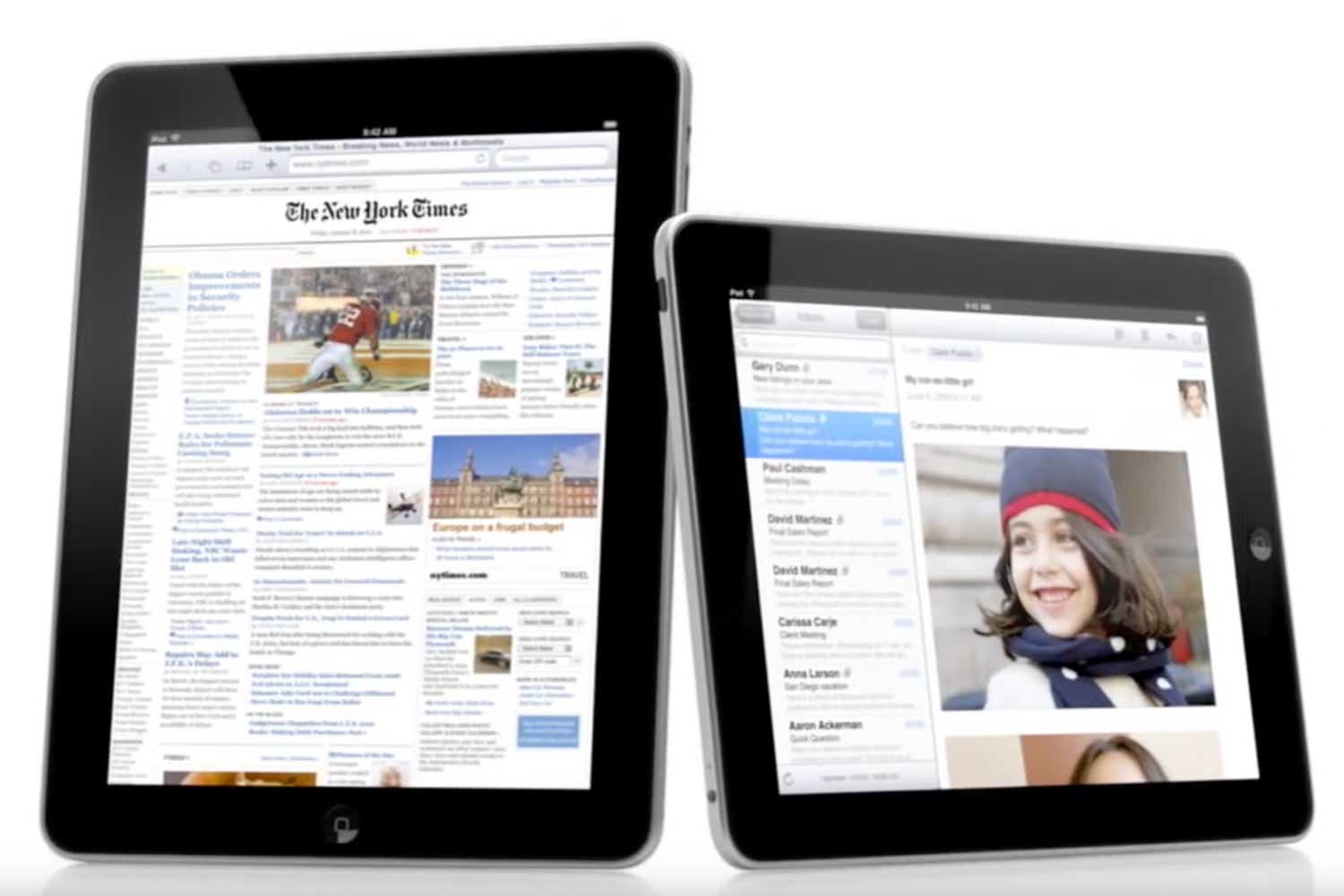 Read our full
iPad (2010) review