April 3 (a.k.a. National iPad Day) is creeping up on us, and the anticipation is building. Take advantage of the anticipation and play some iPad pranks on April Fools' Day. All you need is a built-to-scale fake iPad. Trick all your friends and co-workers into thinking you got your iPad early.
In this video, I'll demonstrate how to make a fake iPad. It's easy and takes just a few minutes.
Format: MPEG-4/H.264
Resolution: 480 x 272 (iPhone & iPod compatible)
Size: 8.3MB
Length: 2 minutes, 54 seconds
Or you can look below for the full-quality video embedded from YouTube. (Please note our videos are now available in HD on YouTube as well!)
Show notes
Here are links to paper iPad templates.
To subscribe to the Macworld Video Podcast using iTunes 5 or later, click here.
You can also see a complete archive of all our videos on Macworld's YouTube channel. Subscribe to that channels and you will be notified whenever we post a new video.
Or just point your favorite podcast-savvy RSS reader to: http://rss.macworld.com/macworld/weblogs/mwvodcast
iPad (2010)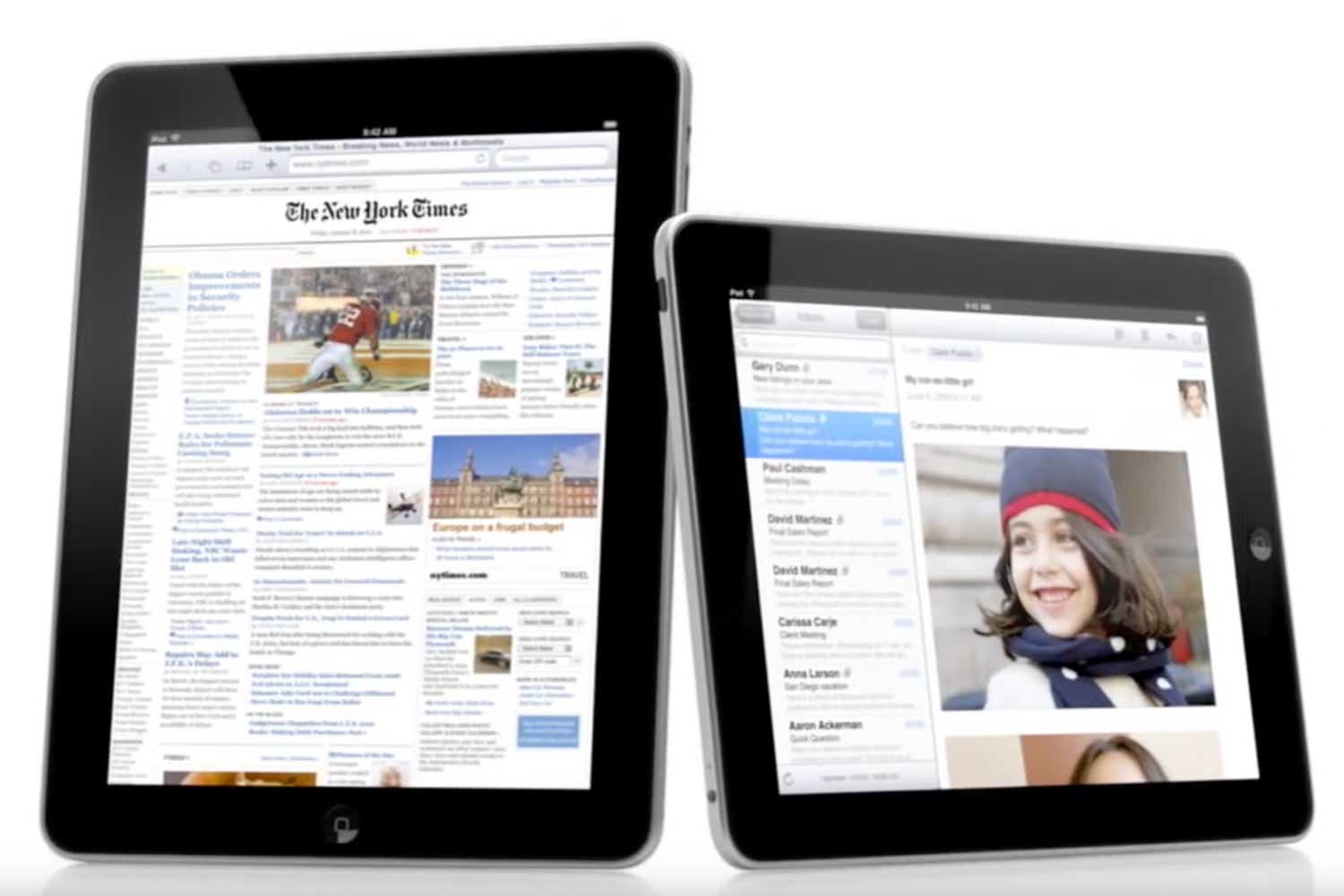 Read our full
iPad (2010) review