If you haven't already pre-ordered an iPad and were wondering what you'd need to do to get one come this weekend, then look no further. Apple announced on Monday that the Wi-Fi iPad models will be available in all of its 221 Apple retail stores on Saturday, April 3.
For those who don't have an Apple Store in convenient driving range, have no fear. Apple says the iPad will also be available at most Best Buy stores, Apple Authorized Resllers, and campus bookstores as well. As with the Apple Stores, the iPads will go on sale at these locations at 9 a.m.
Of course, if you go to an Apple Store, you can expect a few perks. Customers will be offered a free personal setup service where employees help them set up their email and load apps from the App Store, and Apple Stores in the U.S. will also begin holding iPad workshops on Saturday morning.
Apple's press release also confirms that the iBooks application will be available as a free download from the App Store on April 3.
iPad (2010)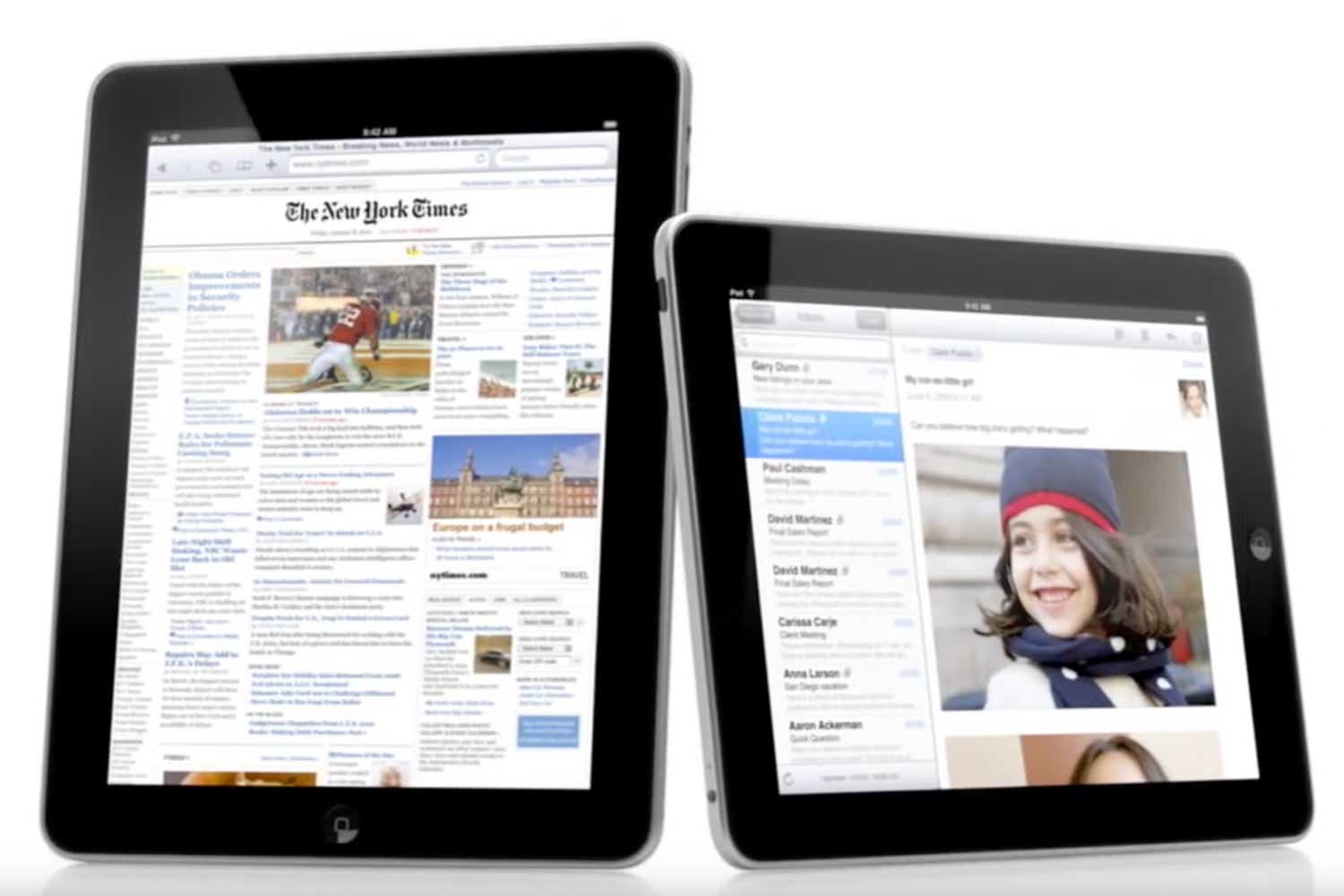 Read our full
iPad (2010)review