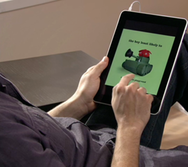 Perhaps you have not yet been sold on the wondrous future that the iPad will bring: large multitouch screens, simple Web browsing, world peace. While there's no substitute for sitting down and getting your hands on one, that won't be a possibility until April 3. In the meantime, go for the next best thing: the series of guided video tours of the device now available on Apple's Website.
Each tour presents a short video about one of the iPad's apps, showing off the features of the program while a voiceover describes just how amazing and magical the whole device is. If you've seen Steve Jobs's introduction of the iPad, or the subsequent information Apple's posted online, you won't necessarily find a lot of new stuff here, but it's still an interesting look at actually using the iPad.
In addition to the iPad's included applications, there are also guided tours for Apple's iBooks e-reading app—which will be available as a free download on April 3—and one for each of the iWork suite: Keynote, Numbers, and Pages. Oddly enough, however, there is no guided tour for the App Store.
It occurred to me while watching the guided tours that the iPad may be a better "laptop" than any previous device that's carried that name: if the demos are any indication, the iPad truly is meant to be used in your lap. For its part, Apple has eschewed "laptop" over the past several years in favor of "notebook computers" (in part due to heat concerns), so I have to wonder if we might be on the verge of seeing that term redefined.
iPad (2010)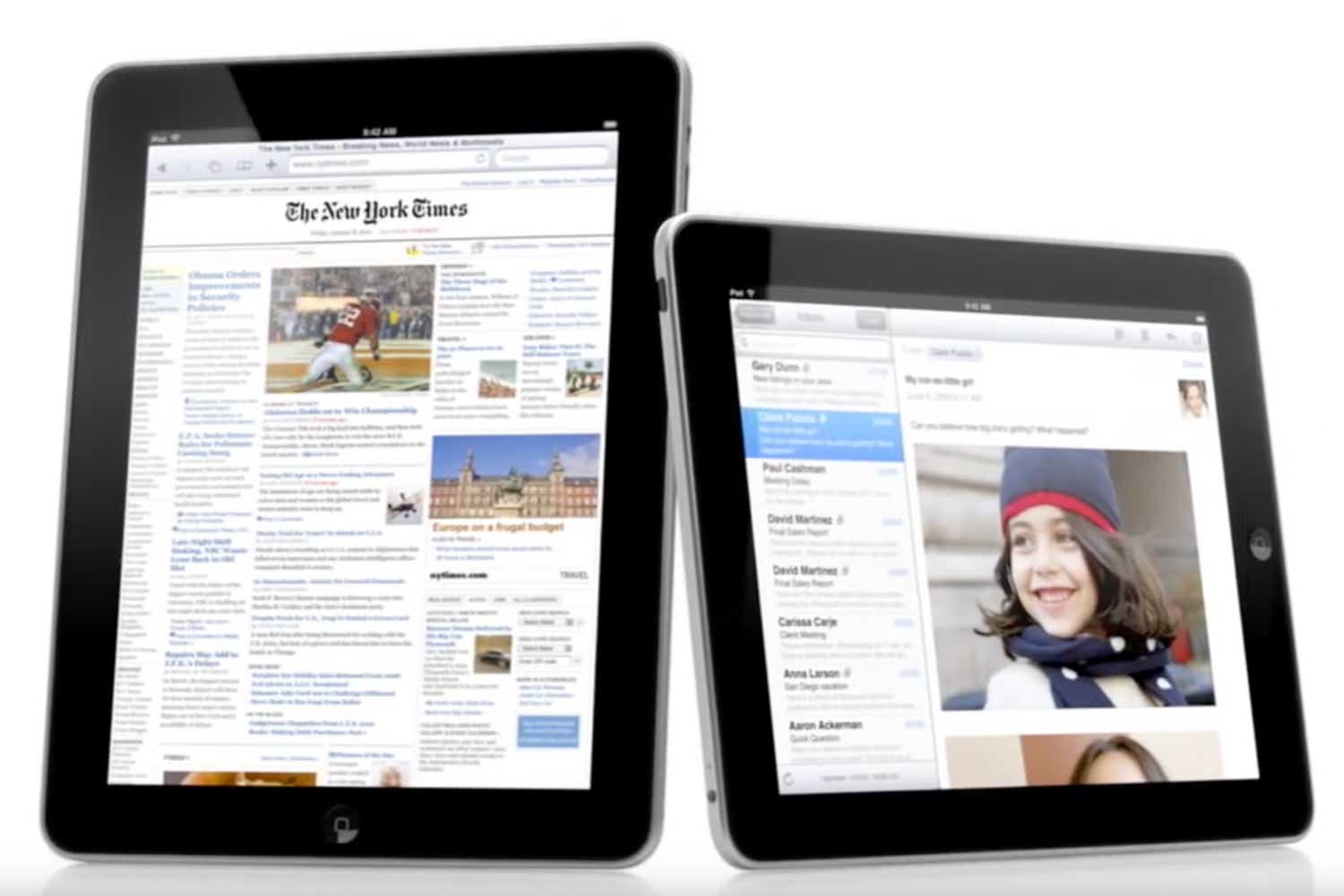 Read our full
iPad (2010) review