Authors with writer's block, listen up: With the iPad poised to bring e-books into the main, along with e-book publishing services like Smashwords inking deals with Apple to get your work in the iBookstore, you're now running out of excuses.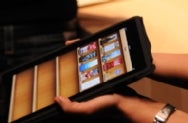 Smashwords reportedly signed a distribution deal for e-books in Apple's iBookstore, the e-reader app for the iPad, according to blogger Steve Weber's Plug Your Book Website. Smashwords helps authors digitally publish their books for free. The company charges only a small percentage of any book sales.
Weber posted an e-mail that Smashwords founder Mark Coker apparently sent to more than 4,000 authors in the Smashwords network, telling them how to get their e-books ready for the iBookstore. Coker would not neither confirm nor deny the e-mail and declined further comment.
According to the e-mail, authors "must take steps now to ensure your books make it in time for inclusion in the Apple iPad's iBookstore's big launch April 3." Some of the requirements include cover image pixel size and conformance to the ePUB format. Smashwords has been upgrading its converters and creating "scrubbers" to clean files, according to the email.
All books in the iBookstore must have prices that end in $.99. E-books can be free, too. Apple also requires an e-book be priced less than its print counterpart, according to the e-mail.
E-book pricing has been a controversial issue. At the iPad's unveiling in January, Apple flashed prices for e-books at around $15. Major publishers lined up behind the iPad, including Penguin, HarperCollins, Simon & Schuster, Hachette Group, and Macmillan. This was an affront to Amazon, which had refused publishers' requests to raise its e-book price from $10.
The following weekend, Amazon pulled Macmillan books from its virtual store, as a sign of discontent. Two days later, Amazon agreed to raise prices of e-books as well as return Macmillan books to its virtual shelves.
Smashwords' e-mail sheds light on Apple e-book pricing. "For any mass market or trade paperback books with a list price greater than $22.00, you can set whatever price you want," the e-mail reads. "If your book is only available in Hardcover, and the Hardcover price is under $22.00, then the maximum allowable price for your ebook is $9.99 … If your hardcover book is priced above $40, you can price your Apple ebook at any price you like."
Here's the best part for aspiring authors: "How much does distribution to Apple cost you? Nothing. Like all Smashwords services, it's free. We earn our income when your books sell. We will pay you 60 percent of the list price for all your sales."
Smashwords has published more than 9,000 e-books. Some well-known authors include Gary Wolfe (author of the book that inspired the movie Who Framed Roger Rabbit), Anne Frasier, Mark Sullivan, and John Buffalo Mailer (son of Norman Mailer).
For new writers, a Smashwords and iPad deal could help ignite an already hot market. Market researcher Gartner has dubbed 2010 as the year of the e-reader. The International Digital Publishing Forum reported that wholesale sales of e-books increased 124 percent from the fourth quarter of 2008 to the second quarter of 2009.
One of the most popular apps on the iPad will be the e-reader, say analysts. And that's good news for authors, especially as more people have an e-reader in their hands. Morgan Stanley analyst Katy Huberty forecasts iPad shipments of 8 to 10 million this year, up significantly from her prior prediction of 5 million.
[ Tom Kaneshige is a senior writer for CIO.com in Silicon Valley.]
iPad (2010)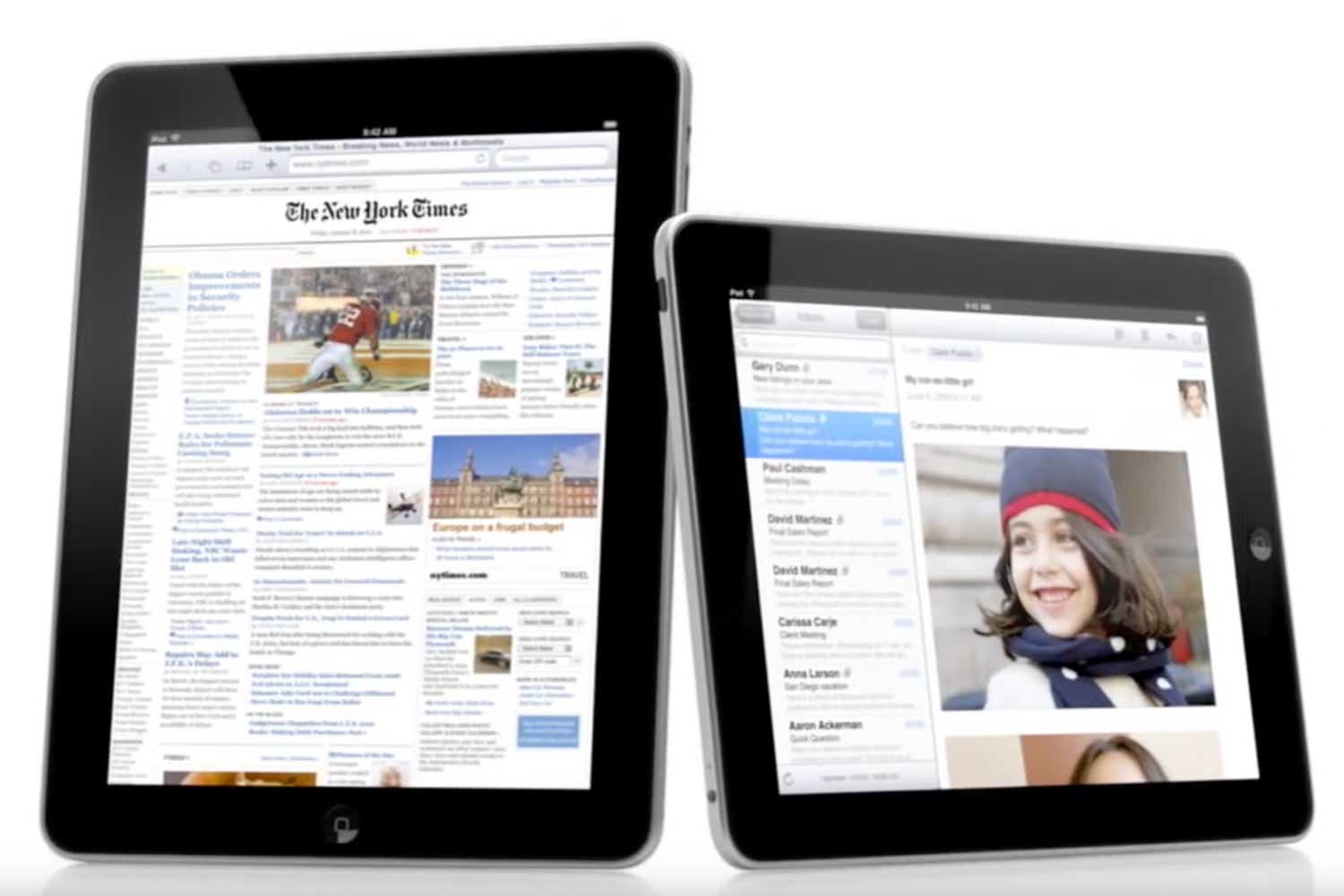 Read our full
iPad (2010) review