Remember college? The newfound independence, the long hours of studying, the parties, the expensive textbooks…the iPads? That's the experience one small, Catholic liberal arts college hopes to give to every single one of its full-time students, beginning in fall 2010.
Greensburg, Pennsylvania-based Seton Hill University announced on Tuesday that as part of its Griffin Technology Advantage program, every full-time student will receive a brand new iPad, while every first year undergraduate student starting that semester will receive both a 13-inch MacBook laptop and an iPad.
The university promises students will be able to use these devices at all times, including for both class and personal use. After two years, Seton Hill will replace the laptops given to freshmen with brand new ones that students can keep after they graduate.
Unfortunately, as of this writing I have yet to find any footage on Seton Hill's YouTube channel of the iPad dancing troupe or the fake Steve Jobs (not that fake Steve Jobs) that came out to celebrate this occasion as the "death of the textbook." There has been no word whether Seton Hill plans to give iPads to members of the faculty.
Andy Hertzfeld, key designer for the very first iteration of the Mac OS, once wrote that "Apple always had a natural affinity for education." With Seton Hill's announcement, that still seems to hold true for the iPad.
iPad (2010)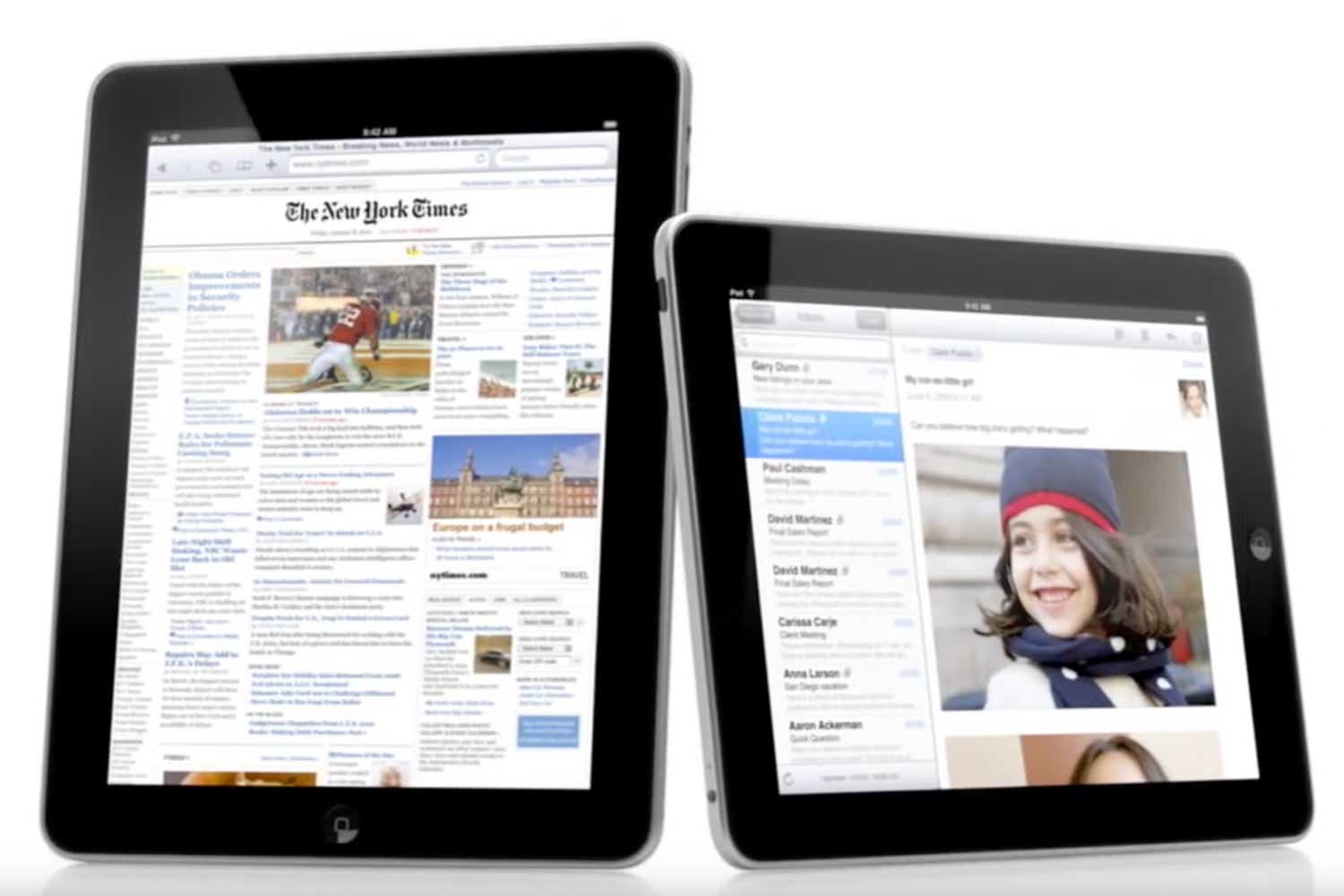 Read our full
iPad (2010) review