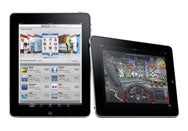 Shipping notifications have already gone out to those lucky enough to pre-order an iPad before Apple ran out of its initial availability last week. Reservation confirmations have reached the inboxes of those who have opted to stand in line at local (and, in some cases, not so local) Apple Store locations to pick theirs up. But while people across the U.S. will be able to get their hands on an iPad on April 3, customers across the world won't be so lucky.
Customers outside America are still waiting for word from Apple on when they will be able to pre-order—let alone buy—their very own iPad. As always with Apple news, there are plenty of rumours afoot: one site claims that Canadian Apple Stores have marked the weekend of April 24 as a "black out" period, prohibiting their employees from taking vacation during that time.
Given that Apple's own site indicates that the iPad will be available to the Great North at the end of April, this could indicate that the launch will occur then. Of course, one could just as simply have pointed out that April 24th is the last weekend of April, which makes it likely to be the "late April" that Apple's referred to—but what is life without a little mystery and the ever-present threat of conspiracy?
Canadians, however, have one advantage over everyone else in the world (except, possibly, residents of Mexico): many of them live close to the U.S. border, and some (including this reporter) will be taking a short trip to neighbouring American cities to pick up their very own tablet, launch dates be damned.
Meanwhile, have sympathy for another group that's been kept in the dark. Reuters reports that Apple Store employees have not had an opportunity to see and touch an iPad any more than your average man or woman on the street. And, just like us, they are unlikely to get that chance until launch day.
If the article is correct, keeping its employees out of the loop is just one of the many measures that Apple is taking to ensure that no detail about the device or the launch will leak until it's time. If past product launches are any example, Reuters says, we can expect heightened security, decoys to thwart thieves, and employees required to remain in their stores overnight to "guard" the iPads. The moral of the story: if you're thinking of breaking into an Apple Store to grab one or two, you'll probably have better luck if you bring some donuts and coffee along.
iPad (2010)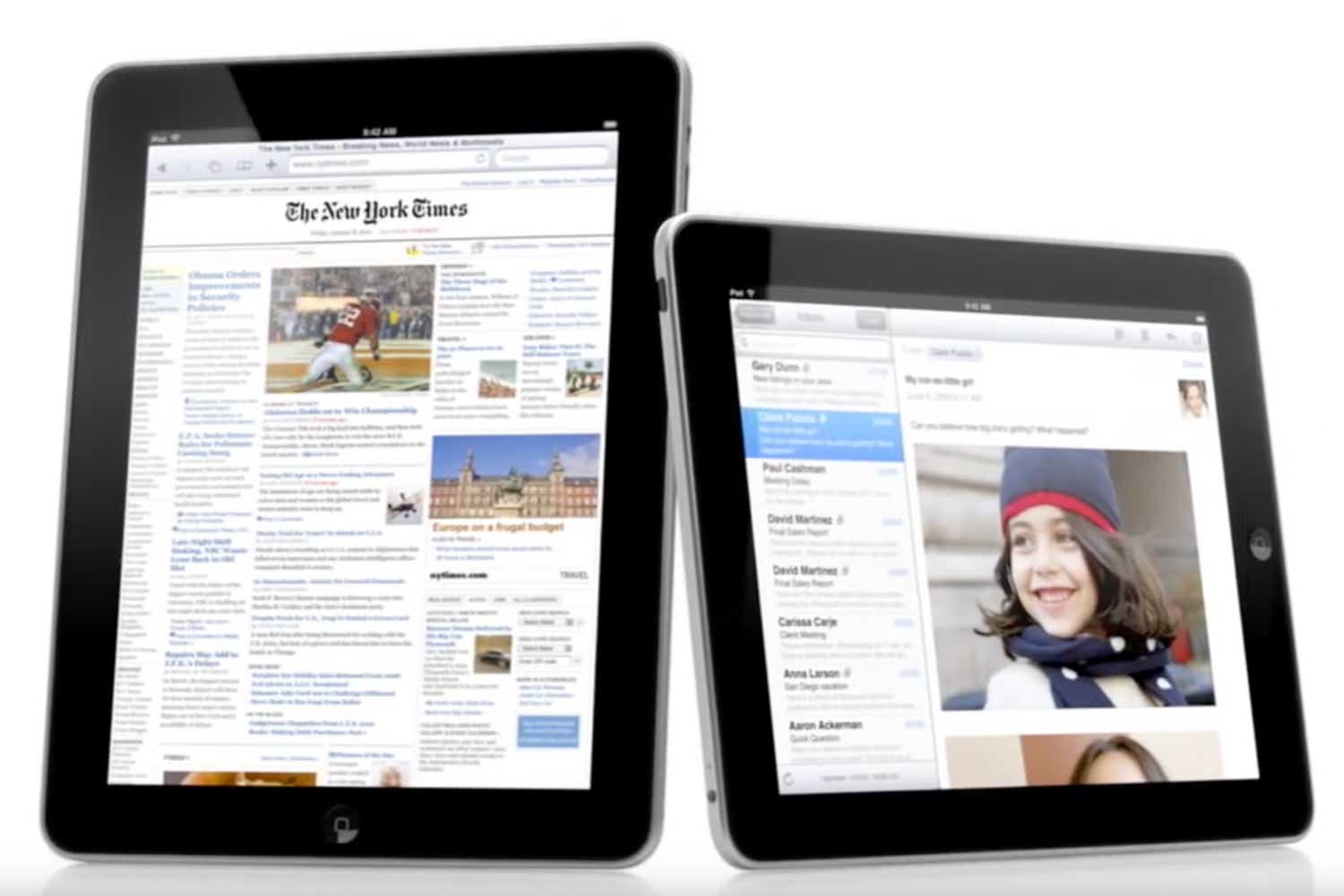 Read our full
iPad (2010) review