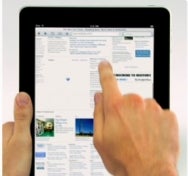 If we weren't amidst the feeding frenzy of iPad hype before, we definitely are now. The reviews are out, confirmations have been sent, and new apps are popping up every day (not to mention accessories). But maybe you're not interested in this craziness—you just want to know if you can play this Vimeo video on your brand new iPad when you unbox it Saturday. Don't worry—Apple's got you covered.
On Thursday, the company released a section of its Website entitled "iPad Ready." The simple name serves a simple purpose: to catalogue all the companies currently serving up sites incorporating "HTML5, CSS3, and JavaScript… to deliver content that looks and functions beautifully on the iPad." In other words, no Flash.
Amusingly, Apple doesn't link to any of these sites—though they do provide screenshots of them within the iPad's Safari browser. Apple also lists descriptions for each, detailing how the company has incorporated these Web standards. Virgin America's site, for instance, is noted as being "almost entirely standards based, so it looks and works great on iPad," while Time only offers an HTML5 player for "viewing recently published video."
"Is your site taking advantage of the latest web standards?" Apple asks, at the bottom of the page. "Submit your site to the growing list." You can fill out a quick form about your Website, which will presumably be looked at by someone involved in Web standards over in Cupertino. The company also provides a support docket for developers looking to prepare their Web content for the iPad.
In short: Apple has released a cheat sheet for consumers. At the very least, it's interesting for this reporter to know what the company considers "completely optimized" versus a player that's just "compatible with iPad."
iPad (2010)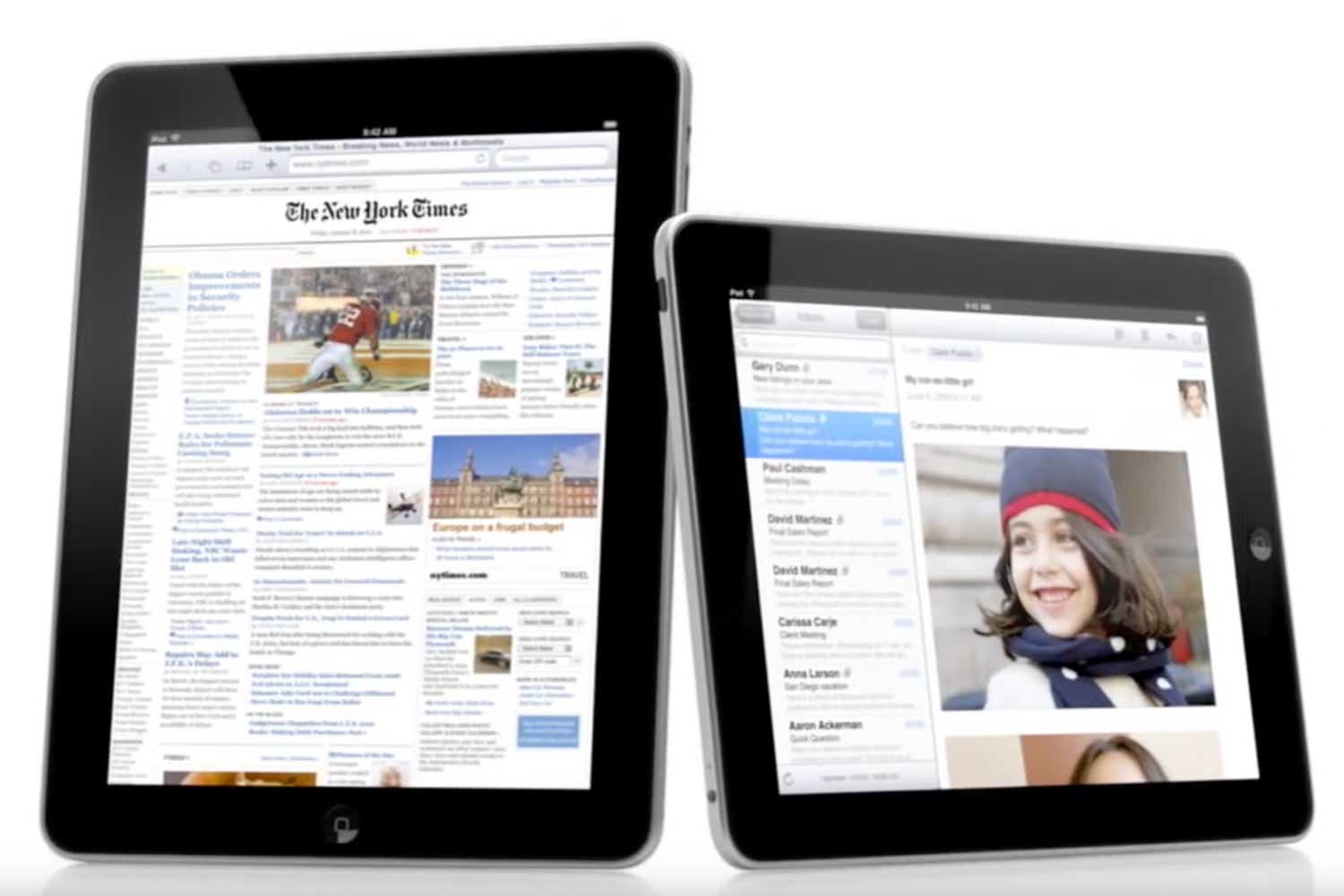 Read our full
iPad (2010) review