Update: Apple has now added "iPhone" and "iPad" toggles to its New and Noteworthy, What's Hot, and Staff Favorites selections on the front page of the App Store.
The iPad won't make its official debut until this weekend, but the apps that will run on Apple's new tablet have already started popping up on the App Store—provided you're using the latest version of iTunes, that is.
As of this writing, iPad apps don't have a section in the App Store to call their own. But the iPad-friendly software is certainly there—if you're running the newly iTunes 9.1 update and you do a search for "iPad," you'll get pages of results showing iPad-optimized offerings from third-party developers.
And we do mean pages—as this article was published, a search for "iPad" turned up 10 pages of results, or 1,957 apps by our count. That number has almost certainly climbed upward since we've published this article.
Contrast the number of iPad apps currently on the store with the App Store's 2008 opening. The store launched with 552 iPhone and iPod touch applications in July of that year.
iPad apps currently available in the App Store range from the components of Apple's iWork suite to really stylish ports of OS X software to brand new "freemium" games. We're betting even more applications will arrive between now and the iPad's formal release date of April 3, as there's no tab or section on the App Store that formally showcases these apps. Apple hasn't responded to our request for comment.

You can download any iPad software on the App Store, just like you would an app for the iPhone or iPod touch. The app will download to your computer, but it won't sync with your iPhone or iPod touch.
iPad (2010)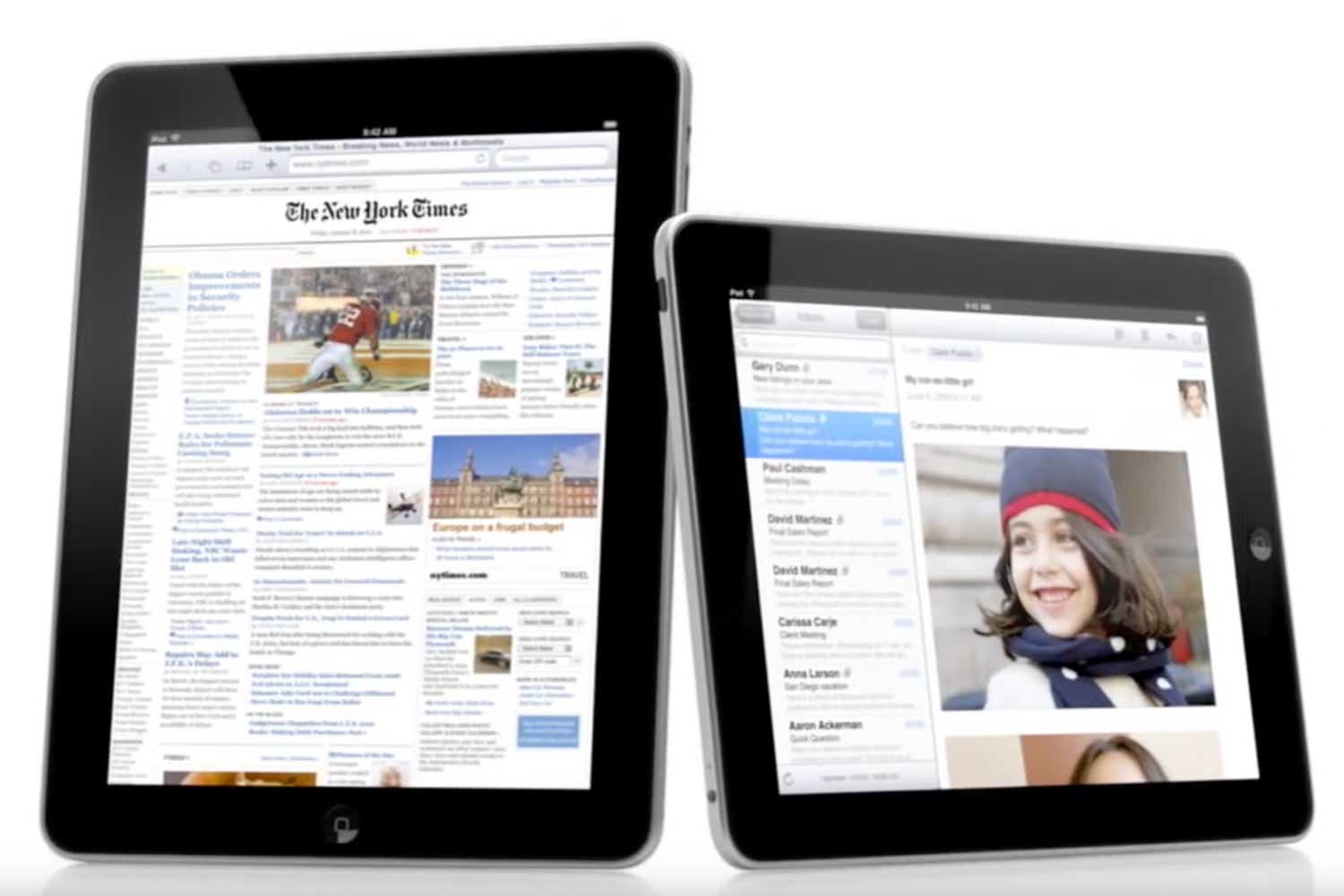 Read our full
iPad (2010) review