With the Labor Day holiday acknowledged as the unofficial last day of summer, it may be time to turn your attention from any late summer travel plans to fall and even holiday vacation plans. Now's also the time to maximize the savings with a lifetime subscription to Dollar Flight Club Premium Plus service.
With over one million members around the world, Dollar Flight Club is your eyes and ears on the always volatile airline ticket market. Members select a home airport and a few of their dream destinations, then Dollar Flight Club gets to work, watching ticket price fluctuations and alerting you to all the absolute best deals available the minute they hit the market.
Whether it's a blink-and-you-missed-it deal or even a pricing error, Premium Plus+ members get an alert from DFC immediately when those too-good-to-be-true offers go live on economy class, premium economy, and business class tickets.
Within the past few months, those timely alerts have scored DFC members some incredible deals, including round-trip flights to Palm Springs, Miami, and even Hawaii for under $200. Meanwhile, international passengers have secured round-trip tickets to Costa Rica for $210, and Greece for only $320.
Along with the killer rates, Premium Plus+ members also receive some premium perks and discounts through Dollar Flight Club's roster of respected partners, including Huckberry, Acanela Expeditions, and Babbel.
Regularly a nearly $1,700 value, a lifetime of Dollar Flight Club Premium Plus+ membership is on sale now at one of its lowest prices of the year as part of our current Labor Day Sale. Instead, if you sign up by Sept. 4, you'll be a DFC user for life for just $59.97, no coupon necessary.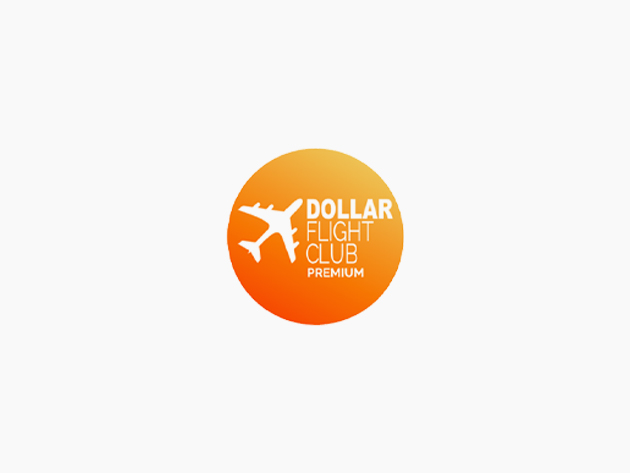 Dollar Flight Club Premium Plus+ Lifetime Subscription (Save up to $2K on Business, Premium Economy & Economy Class) – $59.97
Prices subject to change.