The iPad has arrived in the Macworld offices. As part of our coverage of this compelling new Apple product, we offer a brief video tour of it and some of Apple's companion accessories.
Format: MPEG-4/H.264
Resolution: 480 x 272 (iPhone & iPod compatible)
Size: 26MB
Length: 11 minutes, 53 seconds
Or you can look below for the full-quality video embedded from YouTube. (Please note our videos are now available in HD on YouTube as well!)
Show Notes
In the first part of the video I show off a few of Apple's iPad accessories. They include the $39 Apple iPad Case, the included 10W Power Adapter, the $69 iPad Keyboard Dock, and the $29 iPad Dock Connector.
During my tour of the iPad I take a look at a variety of applications. They include Mail, Safari, Calendar, Contacts, iTunes, Reuters News Pro for iPad, New York Times Editors Choice, Marvel Comics, Keynote, Pages, Numbers, Epicurious Recipes & Shopping List, and Labyrinth 2 HD. Mail, Safari, Calendar, Contacts, and iTunes are included with the iPad. The others are all designed specifically for the iPad and are available now from the App Store.
To subscribe to the Macworld Video Podcast using iTunes 5 or later, click here.
You can also see a complete archive of all our videos on Macworld's YouTube channel. Subscribe to that channels and you will be notified whenever we post a new video.
Or just point your favorite podcast-savvy RSS reader to: http://feeds.macworld.com/macworld/video/
[Jason Snell is the editorial director for Macworld.]
iPad (2010)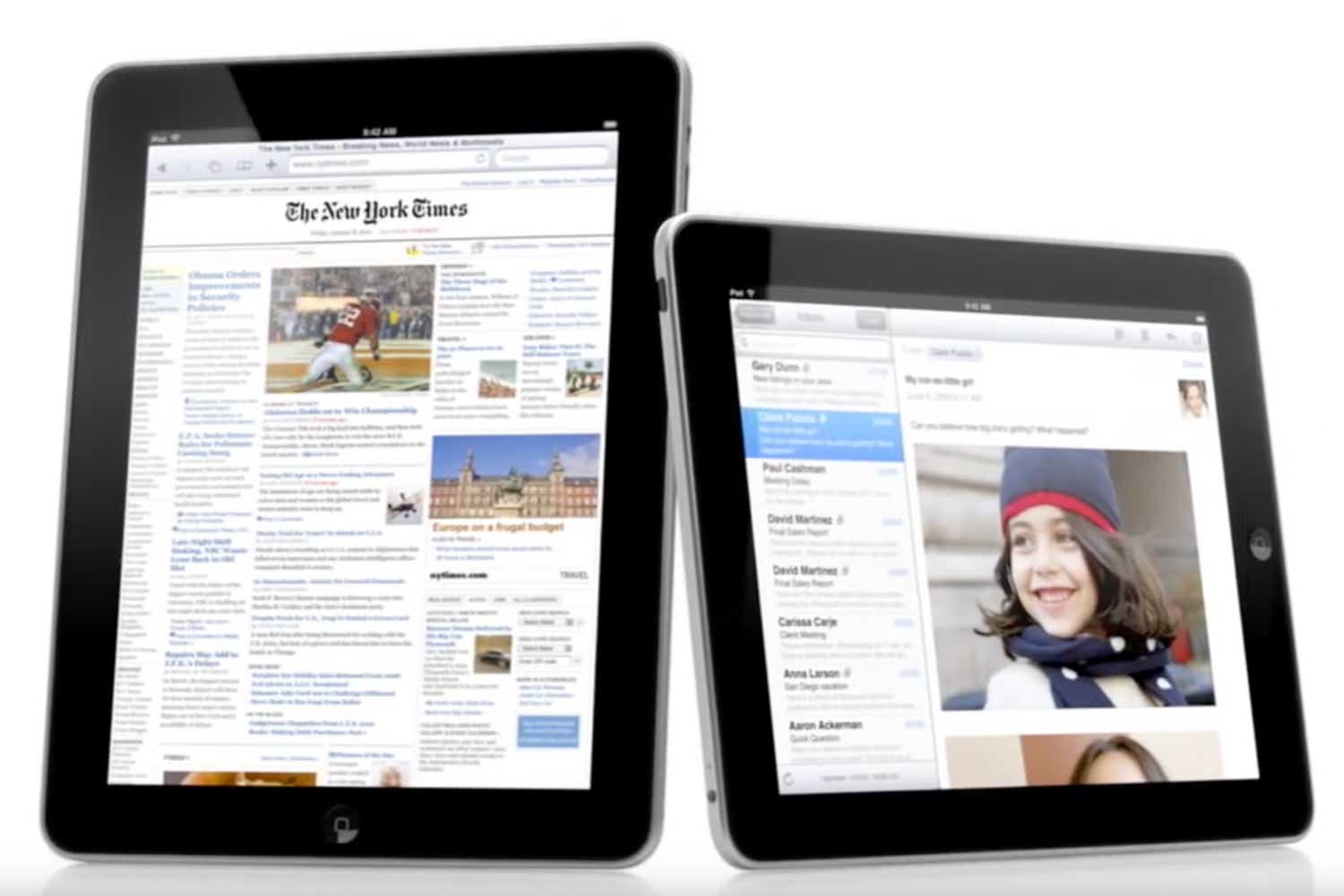 Read our full
iPad (2010) review