If you feel like your brand-new iPad isn't working with wireless networks the way you think it should, the problem may not be in your head. Apple's support forums contain a number of comments from frustrated users who are experiencing problems while trying to set up their Wi-Fi connections. And Apple itself has posted a support note and FAQ on Wi-Fi and the iPad.
User reports on Wi-Fi problems cover various issues. Some users say they're unable to join their networks at all after their iPads come out of sleep; others can't seem to get a signal unless they stand very close to their wireless routers (which, needless to say, negates the points of having a wireless network in the first place).
In some cases, the devices are exhibiting less definite problems with Wi-Fi, with the signal dropping unexpectedly in places where other devices (including other Apple products) seem to work just fine.
Nor do the issues seem to be related to incompatible wireless hardware—Macworld was able to confirm that even all-Apple setups in which connectivity is provided by AirPort base stations are experiencing unexpected signal weakness and drops.
Apple has chimed in on the issue with a knowledge base article which acknowledges that the iPad can experience some Wi-Fi problems, although the support note seems to be limited to a very specific situation concerning multi-band routers.
A different FAQ posted on the support forums by an Apple employee provides a few additional links to knowledge base articles that could be helpful in more situations, without admitting any issues with the device itself. Some tips are more useful than others—one of the suggested solutions to correct a weak signal is to "[m]ove closer to the Wi-Fi router or hotspot."
iPad with Wi-Fi 16GB
Price When Reviewed:
$568
iPad (2010)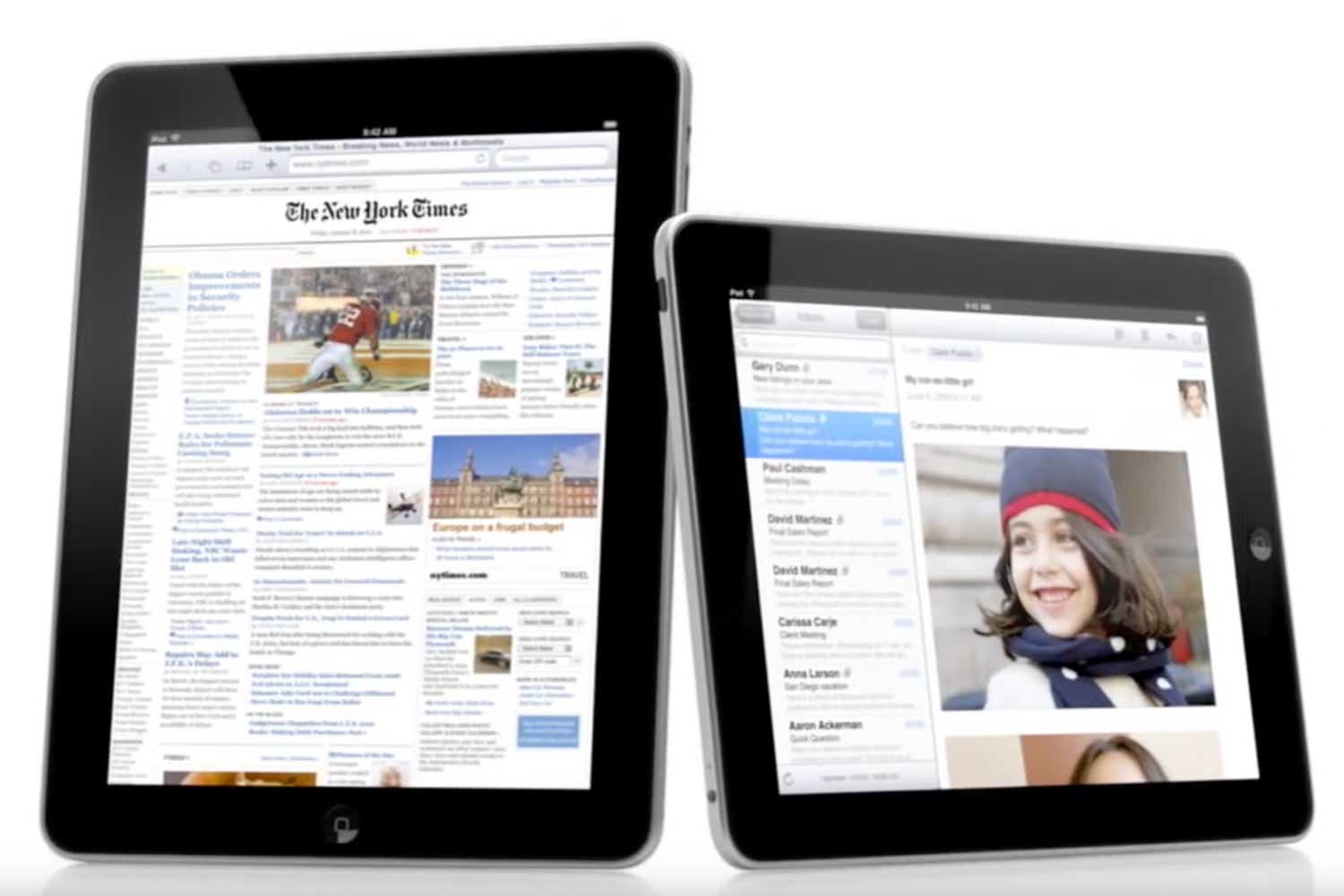 Read our full
iPad (2010) review