The Transportation Security Administration announced Tuesday that travelers can generally leave their iPads snugly in their carry-on baggage when going through airport security lines. Normally, of course, fliers are required to remove laptops, DVD players, and the like, placing those electronics in individual bins so that screeners can evaluate them more easily.
The TSA's official blog states that "Electronic items smaller than the standard sized laptop should not need to be removed from your bag." That means that iPads—along with Kindles, Nooks, Sony Readers, and other devices rendered mostly obsolete by the iPad—shouldn't need bins of their own when you go through security.
Of course, TSA wants to ensure the skies remain friendly and terror-free, so the agency does indicate that screeners may, at their discretion, ask you to remove your iPad (or other tiny electronic device) for further screening if they need a closer look (but not just if they want a chance to play Flight Control HD).
Unfortunately, TSA's looser rules on iPad security still require that you take the magical tablet out of your hands for a few moments before heading through the metal detectors yourself.
iPad (2010)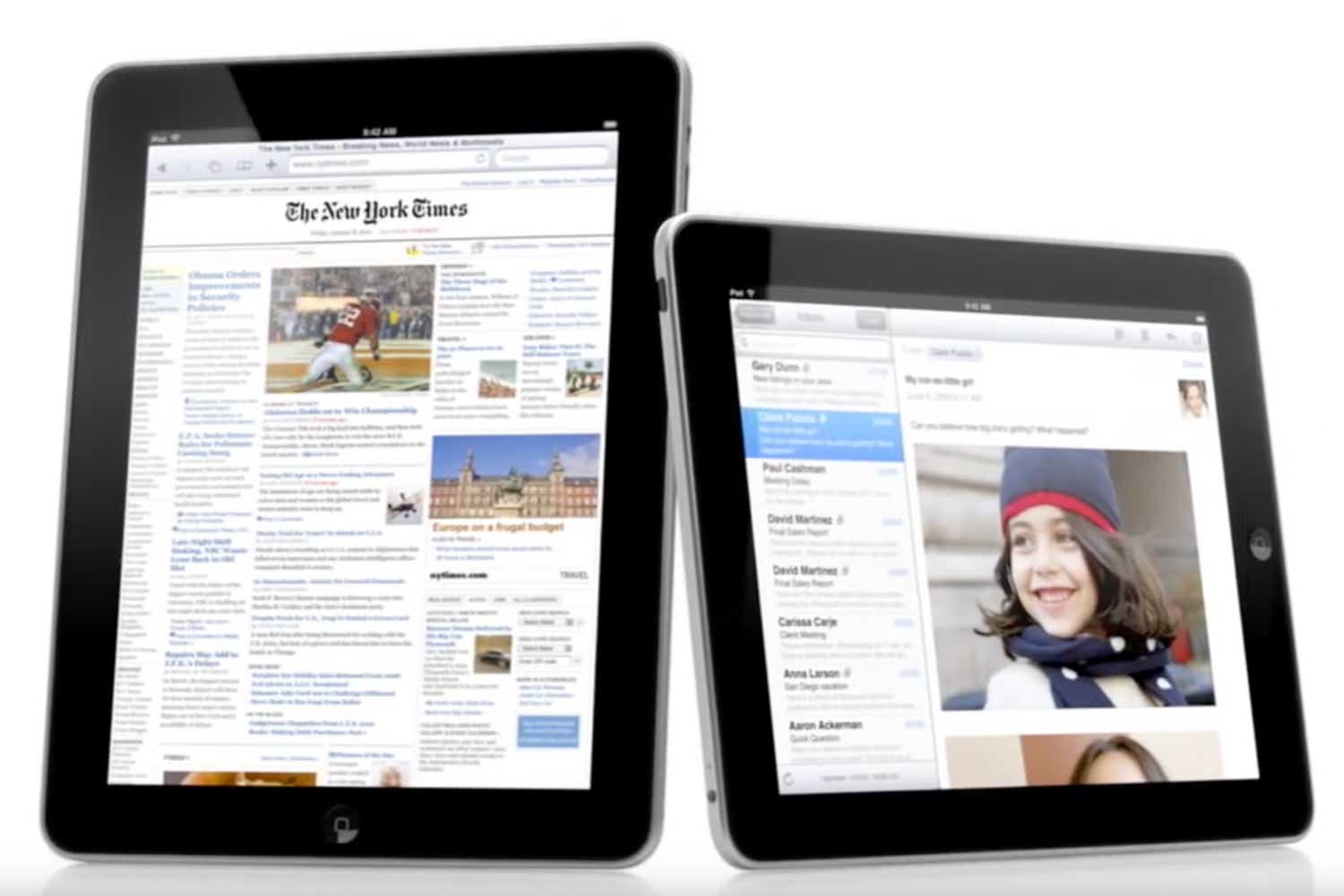 Read our full
iPad (2010) review