These days, it seems like you have to create a new account every time you want to sign up for a platform, get a membership, or even order takeout. Keeping track of all those login credentials and passwords is just about impossible, which is why a well-appointed management platform could help you. During our Labor Day Sale, you can get a Sticky Password Premium lifetime subscription for only $19.97 (reg. $199) through September 4th.
Boasting 4.6 stars out of five online, Sticky Password is an award-winning platform that can manage passwords and film forms for users of Mac, iOS, Windows, and Android devices. Whether you're logging in from a refurbished MacBook or your smartphone, Sticky can help you stay logged into your most important accounts and applications.
Sticky will help you create strong and unique passwords for every one of your devices. It also enables subscribers to securely share passwords with other people, securely save and fill passwords for logins across the internet, and browse with a peace of mind that comes with high-level security for passwords and personal information. You can also choose between storing your password library on the cloud or locally.
This lifetime license also comes with a year's worth of Dark Web Monitoring Powered by ARC, which is a major bonus. And the premium plan includes unlimited encrypted password and data storage, a secure digital wallet, and two-factor authentication.
Get a Sticky Password Premium lifetime subscription for only $19.97 (reg. $199). But this price only lasts through September 4th at 11:59 p.m. PT during our Labor Day Sale.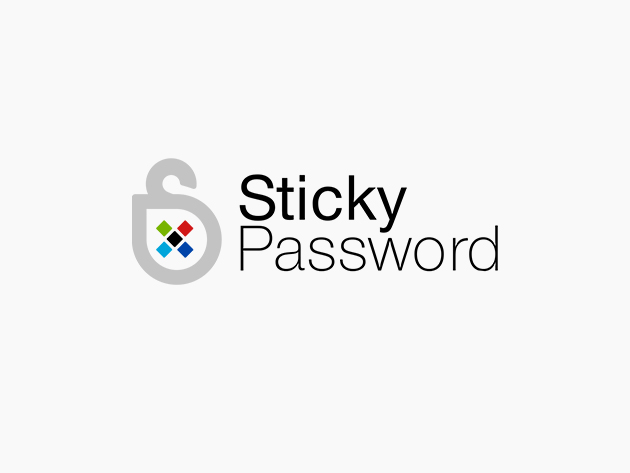 Sticky Password Premium: Lifetime Subscription – $19.97
Prices subject to change.