Editor's Note: The following article is reprinted from Macworld UK. Visit Macworld UK's blog page for the latest Mac news from across the Atlantic.
A lack of available touchscreens could be responsible for delaying the international launch of Apple's iPad, according to an analyst. "We understand that the yields on the display have been low and that they're creating a production bottleneck," Andrew Rassweiler from research and advisory analysts iSuppli told Bloomberg News. "That they have been doing it for the iPhone for some time is great, but once you go to 9.7 inches, it is a much more complicated process."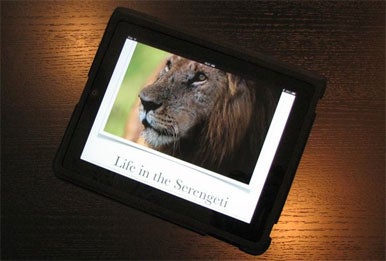 The 9.7-inch screen is produced by South Korea's LG Display and Samsung Electronics and by Japan's Seiko Epson, according to iSuppli. Both Apple and Samsung declined to comment, while LG and Seiko didn't respond to requests for comment, Bloomberg said.
Apple's iPad won't be available until an unspecified date next month in the UK, Canada, Australia, France, Germany, Italy, Japan, Spain and Switzerland. Apple will however, announce international pricing details on May 10.
Mobile phone operators O2, Vodafone and Orange have all said they will offer iPad 3G price plans in the UK, while T-Mobile are in talks with Apple to also offer the device.
iPad with Wi-Fi 16GB
Price When Reviewed:
$568
iPad (2010)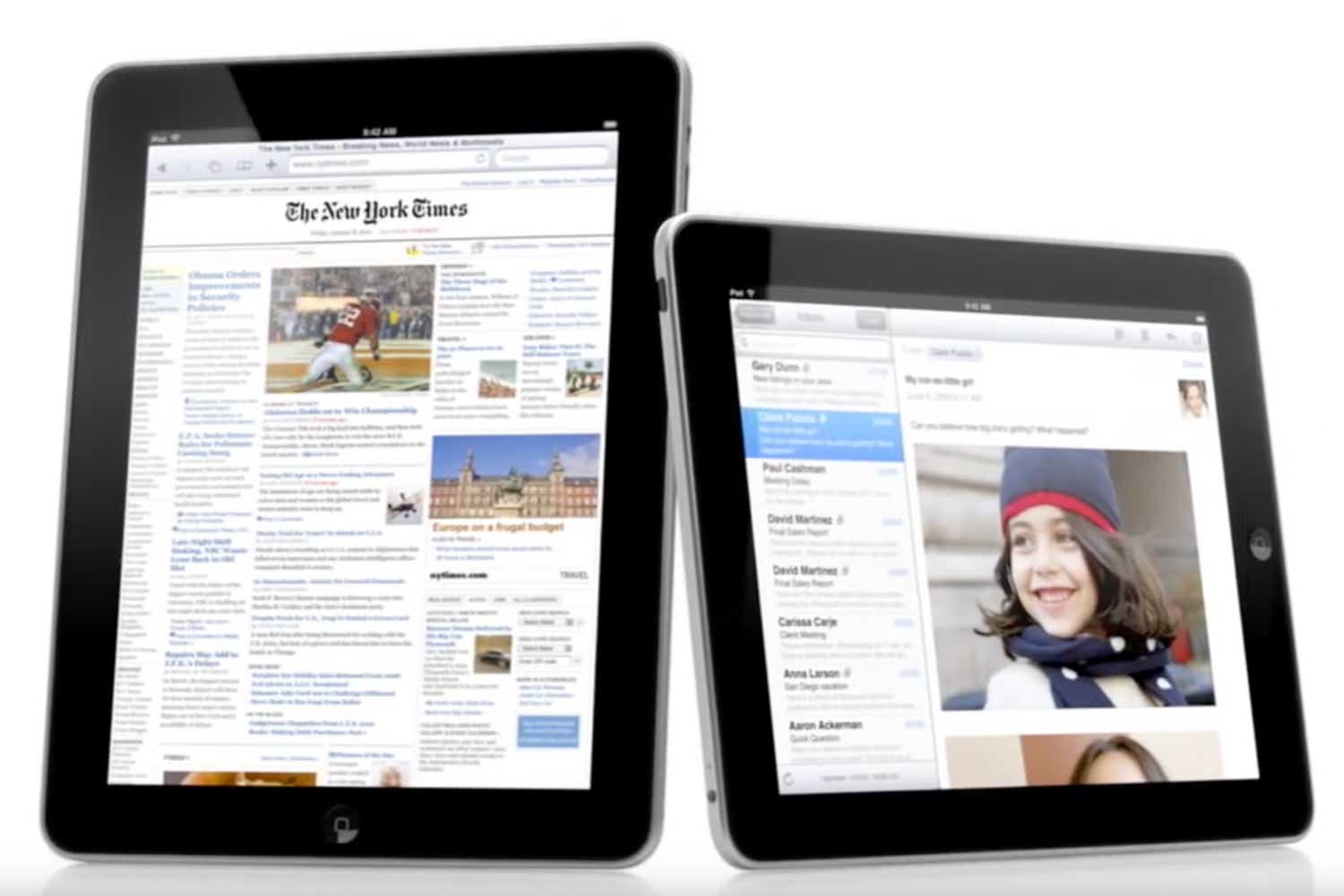 Read our full
iPad (2010) review