DriveSavers, a company long known for its painstaking yet effective data-recovery processes, has announced its data recovery services for the iPad. While the iPad's solid state storage is more resistant to shock than common hard drives, it can still be compromised by user error, mismanagement, and software or hardware failure. And should failure occur before you sync your iPad up with your computer, your data could be toast—that is, until DriveSavers takes a look at it.
DriveSavers was the first company to successfully perform iPhone data recovery, and has since completed more recoveries on flash-memory-based solid-state devices than any other data-recovery company. The company also has over 25 years of experience recovering data from Apple products, and with a track record that includes recovering data from devices subjected to 1700 degree infernos, run over by cars, and submerged at the bottom of the Amazon River (no, really), you'd be hard pressed to bring in a hard drive it can't salvage.
Should anything go wrong with your iPad's storage, DriveSavers Data Recovery Advisors are available 24/7 to help you recover your precious files. And for those who are curious about how solid-state failures work, DriveSavers has an app for iPhone and iPod Touch that can simulate solid-state drive failures.
Apple iPad Tablet Computer
iPad with Wi-Fi 16GB
Price When Reviewed:
$568
iPad (2010)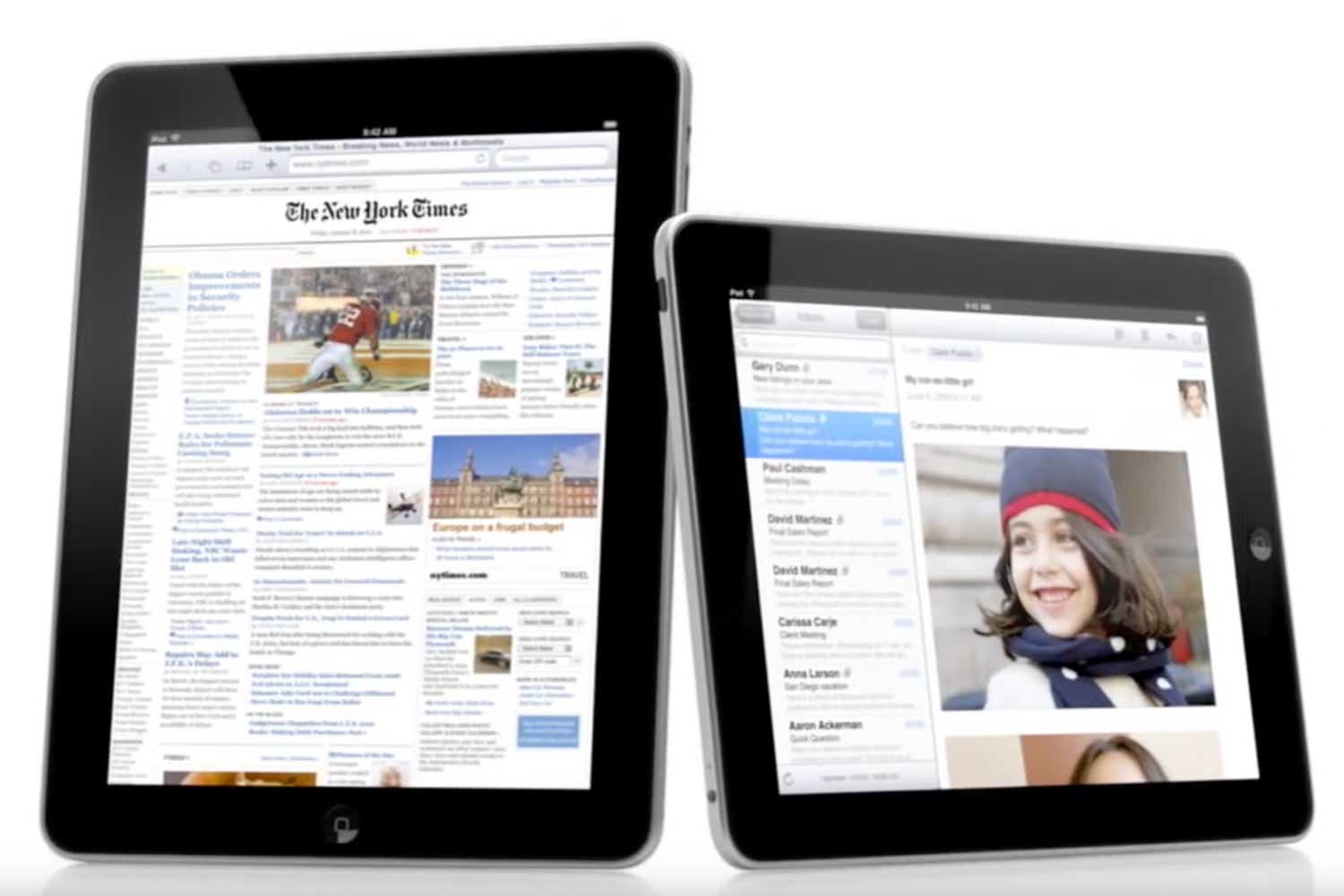 Read our full
iPad (2010) review
Apple iPad Tablet Computer