Editor's Note: The following article is excerpted from PC Advisor.
Brits are no longer able to get their hands on an iPad via US purchasing and redirect service BundleBox.
Apple's highly-anticipated Slate PC only launched in the US at the beginning of this month, despite being unveiled in January.
It was due to be made available in the UK sometime this month.
However, three weeks ago Apple revealed that it was delaying the UK launch of the device by a month due to unprecedented demand in the US.
Brits won't be able to pre-order the device, which has not yet been given a UK price, until May 10, with delivery expected at the end of May.
As a result a number of Brits were using redirect service BundleBox to get their hands on the device.
The service allowed Brits to buy an iPad from Apple or an authorised US reseller, and get it shipped to a US address, and then get it forwarded from the U.S. to the UK.
However, Bundlebox revealed in a blog that Apple has cancelled all of its outstanding BuyForMe orders for iPads.
"Over the past weeks, we have worked extremely hard at circumventing the hurdles that Apple put in place and made many iPad fans outside the USA happy," BundleBox said.
"Apple must have figured us out and cancelled all our outstanding BuyForMe orders. Apple really does not want that Apple fans outside of the USA get their hands on an iPad."
The Website said it would contact impacted customers and fully refund the order. It also confirmed it will not be talking any new Buy For Me orders.
Brits that can't wait until the end of May can purchase an Apple iPad from Simply Electronics. Web users can snap up the 16GB, 32GB or 64GB Wi-Fi versions of the device, with delivery estimated to be around two days.
However, prices start from £529.95 and rise to £759.95.
Apple iPad Tablet Computer
Apple iPad Tablet Computer
iPad (2010)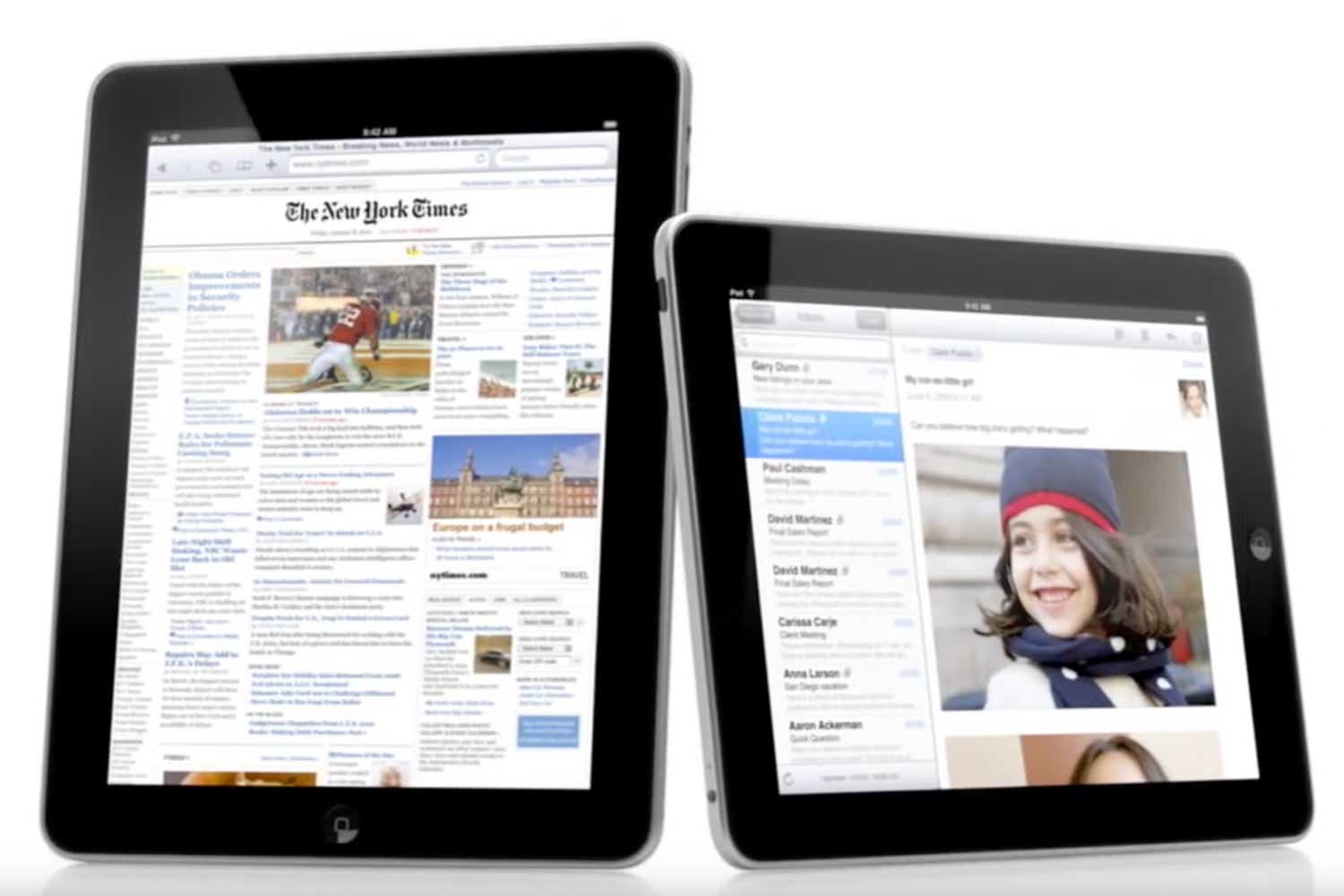 Read our full
Review iPad (2010)