Have you been waiting eagerly for the iPad to be available outside the U.S.? If so, then today is your day: Apple announced on Friday that it will make the iPad available in nine more countries this summer, as well as dishing on the prices for pre-ordering in the U.K.
Despite the delay in international shipments, on May 28, the iPad will wing its way to Australia, Canada, France, Germany, Italy, Japan, Spain, Switzerland, and the U.K. Customers in those countries will be able to pre-order all six iPad models from Apple beginning this coming Monday, May 10. In addition, in July, the iPad will come to Austria, Belgium, Hong Kong, Ireland, Luxembourg, Mexico, Netherlands, New Zealand, and Singapore. Prices and pre-ordering details will be available for those countries closer to their availability.
In the U.K., the Wi-Fi-only iPads will sell for £429, £499, and £599 for 16GB, 32GB, and 64GB respectively. The 3G models will go for £529, £599, and £699 16GB, 32GB, and 64GB. All prices include the U.K.'s Value Added Tax (VAT); the iPads will be available through brick-and-mortar and online Apple Stores, as well as select Apple resellers. There's no news yet on what the prices of 3G plans in the U.K. will be, though British providers such as Orange, O2, and Vodafone all said last month that they will offer dedicated iPad data plans.
Apple iPad Tablet Computer
iPad with Wi-Fi 16GB
Price When Reviewed:
$568
Apple iPad Tablet Computer
iPad (2010)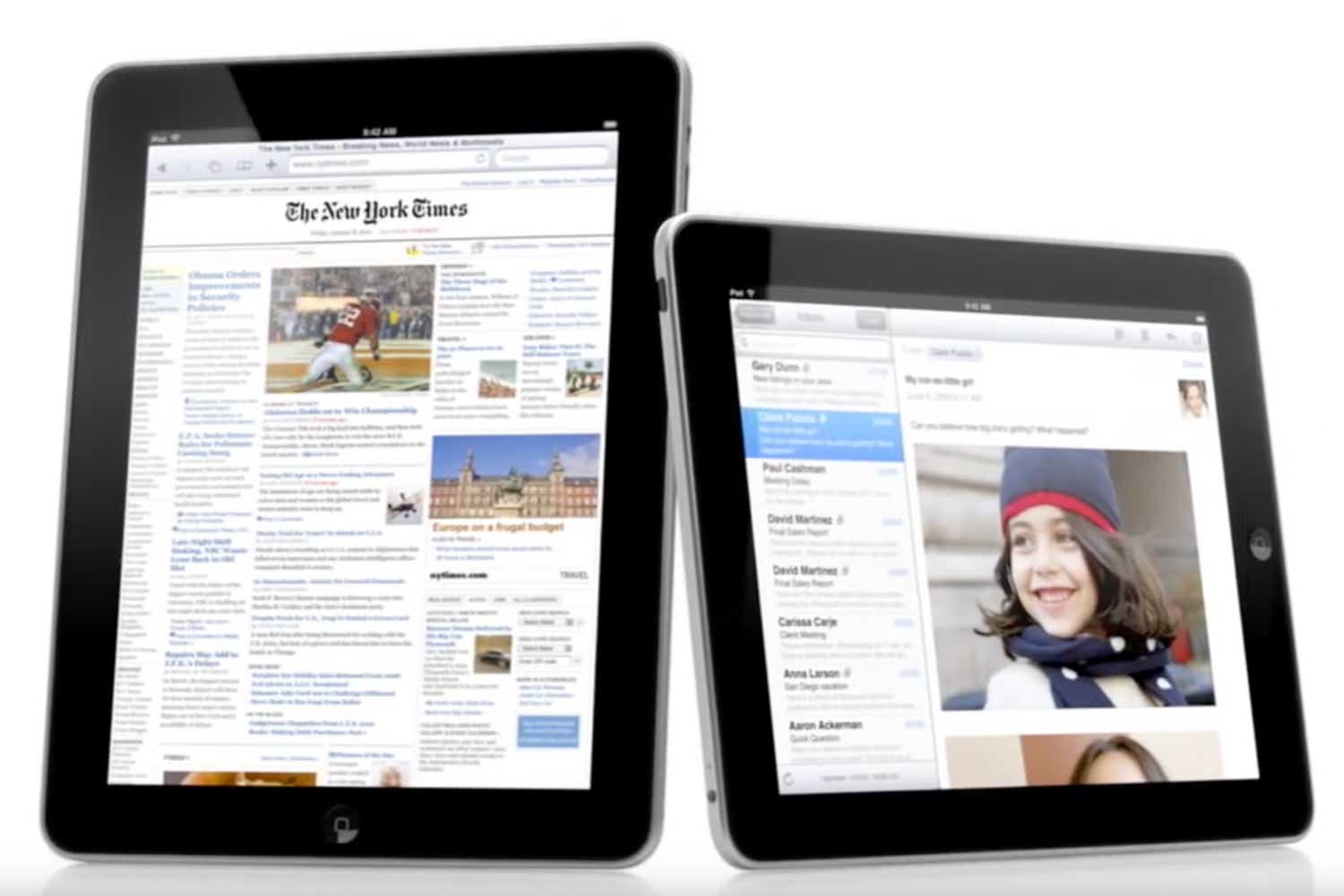 Read our full
iPad (2010) review