While the iPad has received much acclaim for its impressive battery life, sometimes an extra boost of power is needed—on long trips, for example. An external power source is needed to give you that extra charge and Sanho, maker of the HyperMac line of external MacBook batteries, has answered the call, updating its batteries to support 10W USB charging for the iPad.
The batteries are available in 60-watt-hour(Wh), 100Wh, 150Wh, and 222Wh capacities that, according to the company, can extend the iPad's internal battery by roughly two to nine times, providing for a total run-time of between 34 and 99 hours depending on the battery model.
HyperMac's military grade lithium ion cells are rechargeable up to 1000 times and come with a one-year warranty. The 60Wh battery cost $169, the 100Wh battery $269, the 150Wh battery $369, and the 222Wh battery $469 (add $31 to those prices if you want the cables necessary to power MacBook models as well). The batteries are available now for pre-order, and should begin shipping in two weeks.
iPad (2010)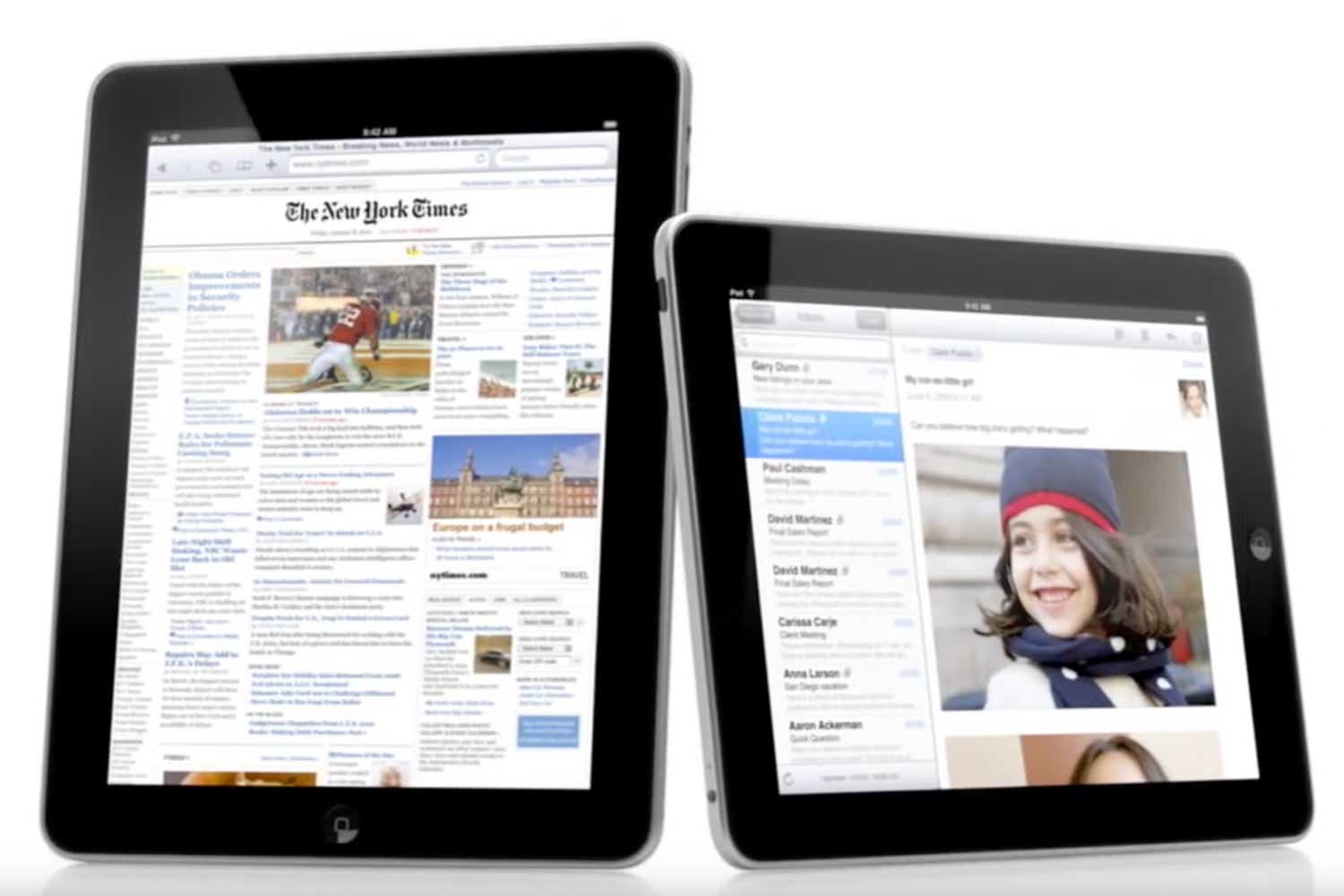 Read our full
iPad (2010) review
Apple iPad Tablet Computer
Apple iPad Tablet Computer
iPad with Wi-Fi 16GB
Price When Reviewed:
$568