The batteries are available in 60-watt-hour(Wh), 100Wh, 150Wh, and 222Wh capacities that, according to the company, can extend the iPad's internal battery by roughly two to nine times, providing for a total run-time of between 34 and 99 hours depending on the battery model.
HyperMac's military grade lithium ion cells are rechargeable up to 1000 times and come with a one-year warranty. The 60Wh battery cost $169, the 100Wh battery $269, the 150Wh battery $369, and the 222Wh battery $469 (add $31 to those prices if you want the cables necessary to power MacBook models as well). The batteries are available now for pre-order, and should begin shipping in two weeks.
iPad (2010)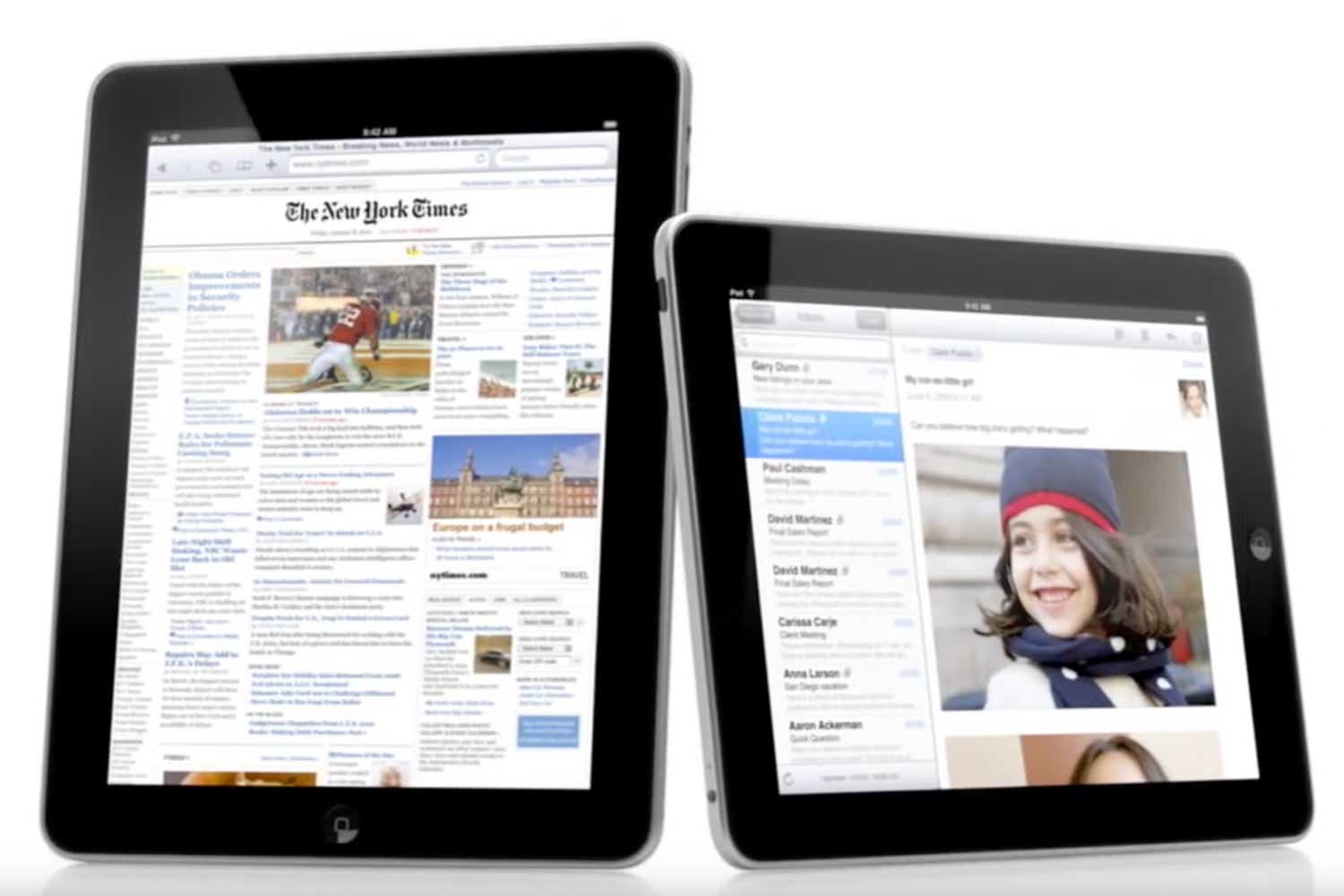 Read our full
appletv review
Apple iPad Tablet Computer
Apple iPad Tablet Computer
Note: When you purchase something after clicking links in our articles, we may earn a small commission. Read our affiliate link policy for more details.