Apple has updated a Knowledge Base article that addresses Wi-Fi connectivity issues experienced by "a small percentage" of iPad users.
The article, which we initially reported back in early April right after the device's U.S. launch, provided such helpful hints as "check that you are in range of the Wi-Fi router" and "confirm that your Wi-Fi router and/or Cable/DSL modem is connected to power and turned on," which did little to soothe the ruffled feathers of customers who reported little or no connectivity while standing right on top of their AirPort stations.
The new troubleshooting steps, on the other hand, seem to take the connectivity issues a bit more seriously, offering a number of different solutions—some definitely a little off the beaten path. First, Apple recommends making sure that your router has the latest firmware; if you use an AirPort Express, AirPort Extreme or Time Machine, you can use the AirPort Utility (found in /Application/Utilities) to determine whether you have the latest version of the Apple-provided firmware installed.
Other recommendations include using the more robust WPA or WPA-2 security scheme, renewing your IP address, and ensuring that your iPad is not operating at the lowest screen brightness level. We are unsure what the brightness level might have to do with Wi-Fi connectivity, but perhaps that's one reason Apple insists on calling the iPad a "magical" device.
Most interestingly, the article hints that a more comprehensive set of fixes is yet to come: "Apple will also address remaining Wi-Fi connectivity issues with a future iPad software update." We'll be holding our breath.
Apple iPad Tablet Computer
Apple iPad Tablet Computer
iPad with Wi-Fi 16GB
Price When Reviewed:
$568
iPad (2010)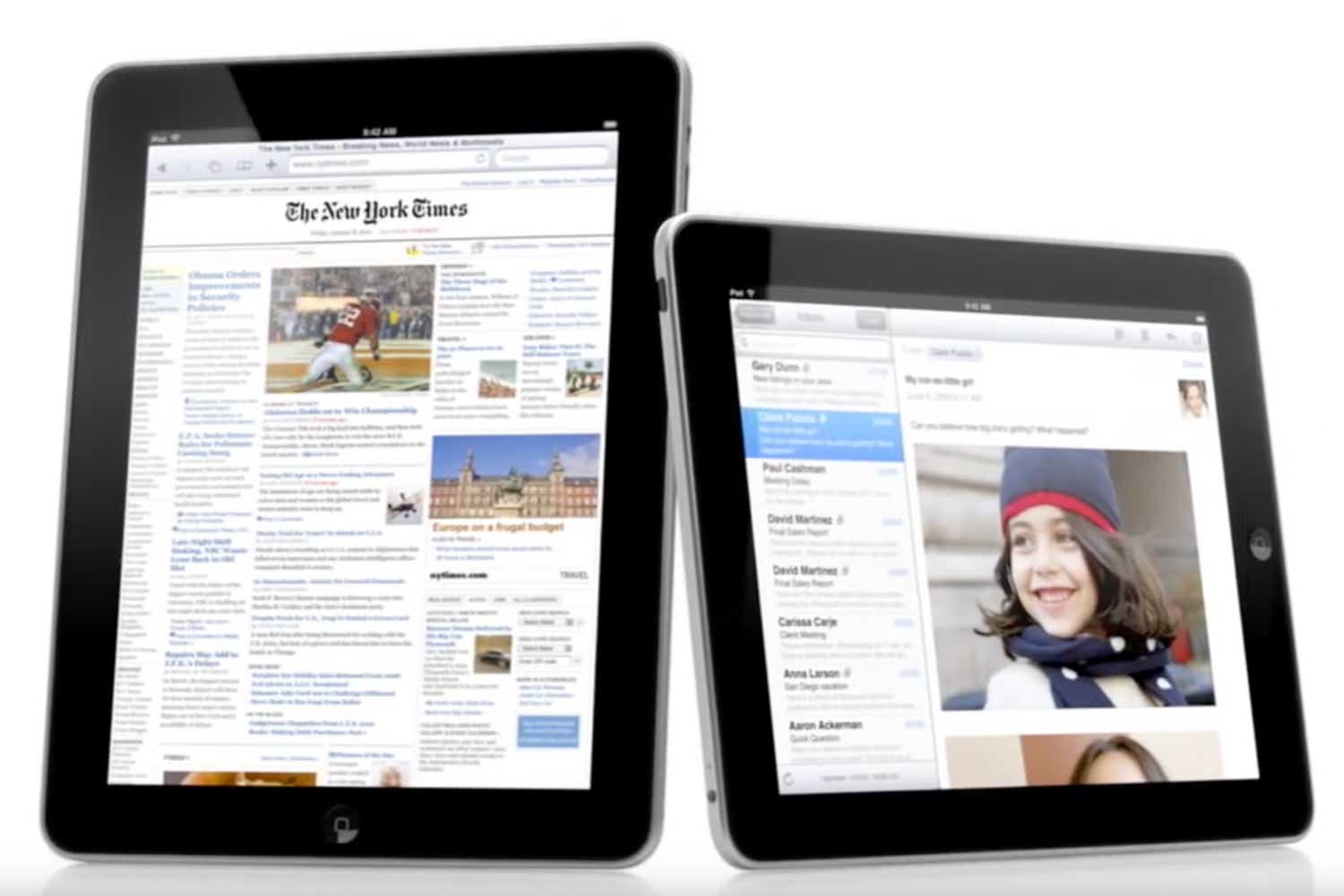 Read our full
iPad (2010) review