A few weeks ago, I covered reports of some users having problems with poor Wi-Fi reception on the iPad. At the time, Apple had not officially acknowledged that such a problem existed—beyond noting general issues that might affect Wi-Fi reception on any device.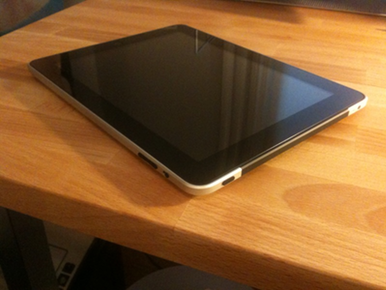 Now the company has admitted there is a problem that will require an update to iPad software to fix: "A very small number of iPad users have experienced issues with Wi-Fi connectivity. Apple will address [this] with a future iPad software update."
Meanwhile, as I reported in my prior article, "several users agreed that increasing the screen brightness prevents the failure to reconnect after waking from sleep." I was a bit skeptical of this fix, as it seemed unlikely that changing brightness level would improve Wi-Fi reception, especially increasing brightness. However, Apple's updated support article confirms this, stating: "If brightness is at lowest level, increase it by moving the slider to the right and set auto brightness to off." As noted in Macworld's news report on this topic: "Perhaps that's one reason Apple…calls the iPad 'magical.'"
There is no mention as to when the promised update will be released or exactly what it will fix. As such, users are already expressing doubt that this update will be coming any time soon or will be the ultimate solution. Time will tell.
iPad (2010)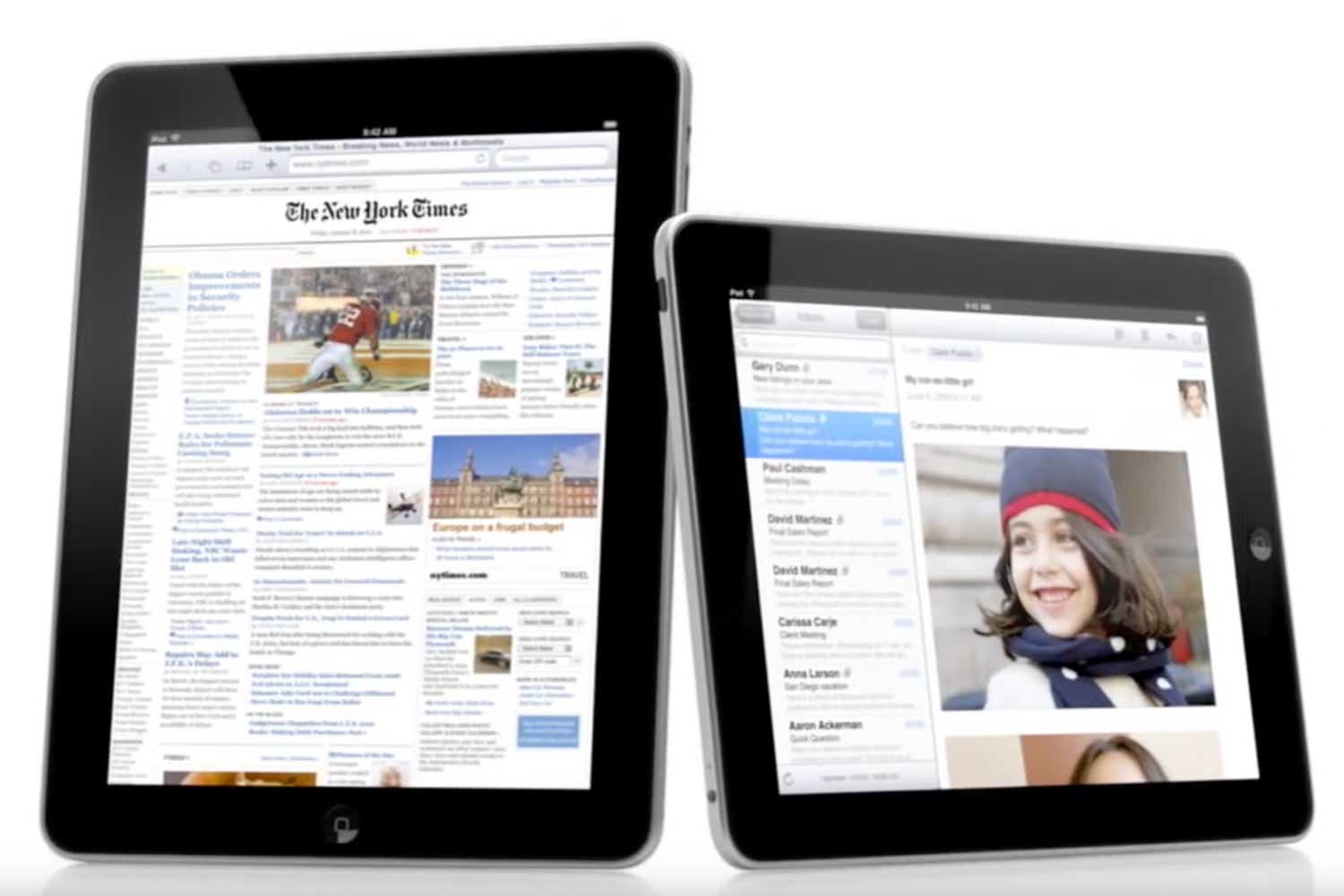 Read our full
iPad (2010) review
iPad with Wi-Fi 16GB
Price When Reviewed:
$568
Apple iPad Tablet Computer
Apple iPad Tablet Computer