Been itching to walk into an Apple Store and plop down a briefcase full of cash for a brand new iPad? Well, at long last you now can. Apple has reversed its policy of accepting only debit and credit cards for purchases of its latest device.
The policy change was prompted by Diane Campbell, a Bay Area woman who tried to purchase an iPad with $600 she had saved up, only to be turned away from the Apple Store because she didn't have a debit or credit card. Picked up by a local news station, the story caught the attention of Apple brass, leading to the reversal.
Best of all, Apple also delivered a free iPad to Campbell, who was amazed and gratified by the offer. "What I would like to say to Steve is thank you," she told the local news.
In an interview with the reporter that broke the story, Apple senior vice president of retail Ron Johnson explained that the previous policy had been enacted to strictly limit iPad purchases to two per customer, ensuring that everybody would have a chance to buy one. He also claimed the policy was not specifically meant to prevent gray-market sales of iPads, but it seems likely that it was at least a consideration, given the long lag time between U.S. and international availability.
So often it seems like Apple doesn't deign to comment on incidents like this, and while the cynical will surely say that this is merely a matter of spin control, it's still nice to see the company make things right. And it's hard to argue with the end result: not only does Diane Campbell get her iPad, but now customers everywhere can actually fork over their piles of cash. And, if nothing else, it means Apple will probably sell a few more iPads.
[via ifoAppleStore]
iPad (2010)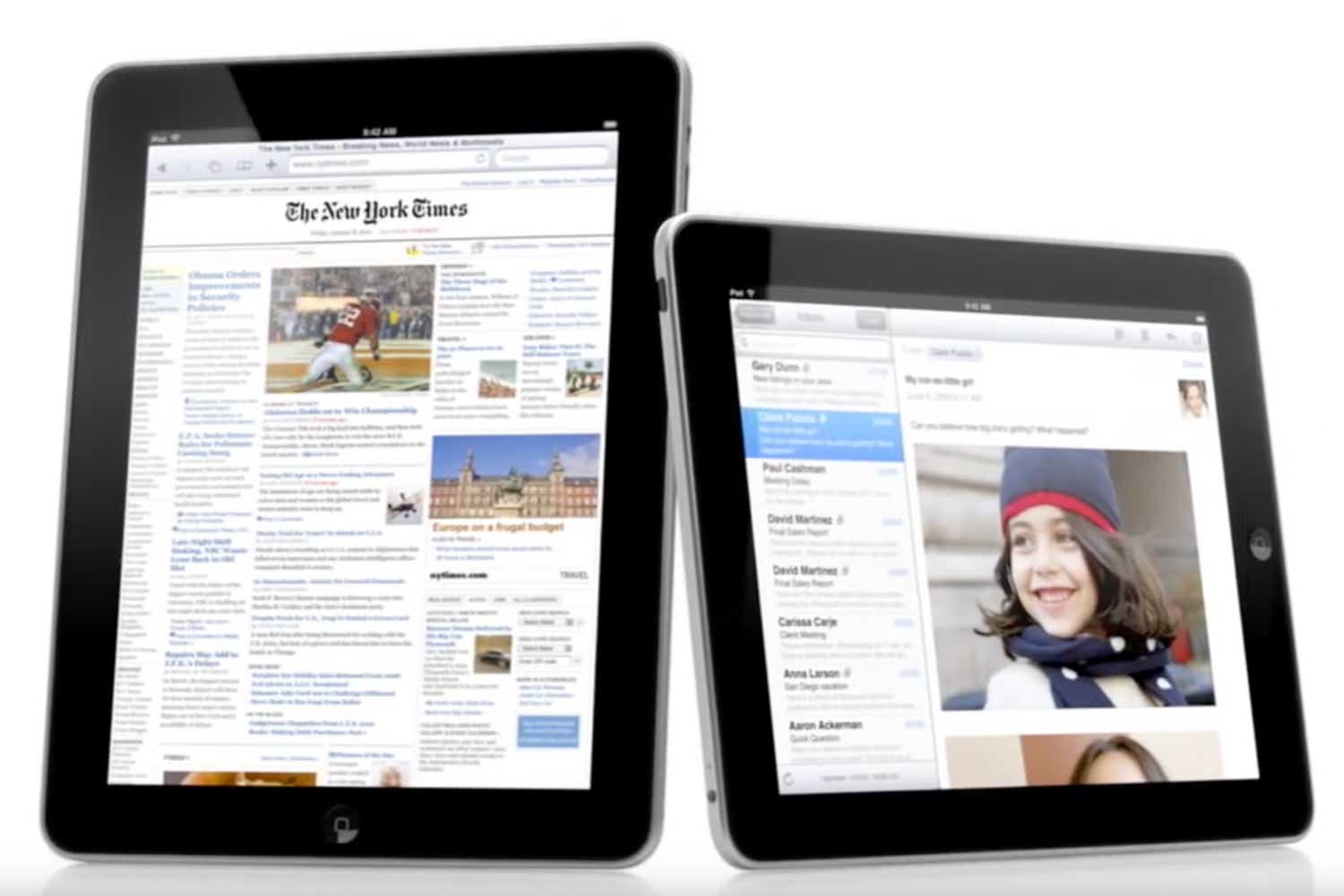 Read our full
Review iPad (2010)
Apple iPad Tablet Computer
Apple iPad Tablet Computer