Editor's Note: The following article is reprinted from Macworld UK. Visit Macworld UK's blog page for the latest Mac news from across the Atlantic.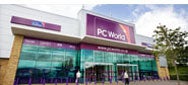 High street stores Currys, Dixons and PC World will both stock Apple's iPad at launch across 139 UK outlets. The deal done with electronics retailer DSGi, will treble the number of outlets the iPad will available from come Friday's launch, and hopefully make it easier to find an iPad for those who haven't pre-ordered the device.
According to a memo to DSGi sales staff seen by The Times newspaper, the iPad will be available from 9 a.m. on Friday in 70 PC World stores, 28 Currys shops and 22 Dixons Travel outlets, as well as 19 combined PC World/Currys stores.
DSGi has agreed a 60-day window with Apple, which will give retail stores a chance to stock the iPad two month's before rival retailers Comet, Tesco, John Lewis, and the Carphone Warehouse. Apple and DSGi already have a good track record of working together to successfully promote Apple products. DSGi already operates 52 Apple concessions in stores across the UK, designed to resemble the Apple Store experience.
Apple iPad Tablet Computer
iPad with Wi-Fi 16GB
Price When Reviewed:
$568
iPad (2010)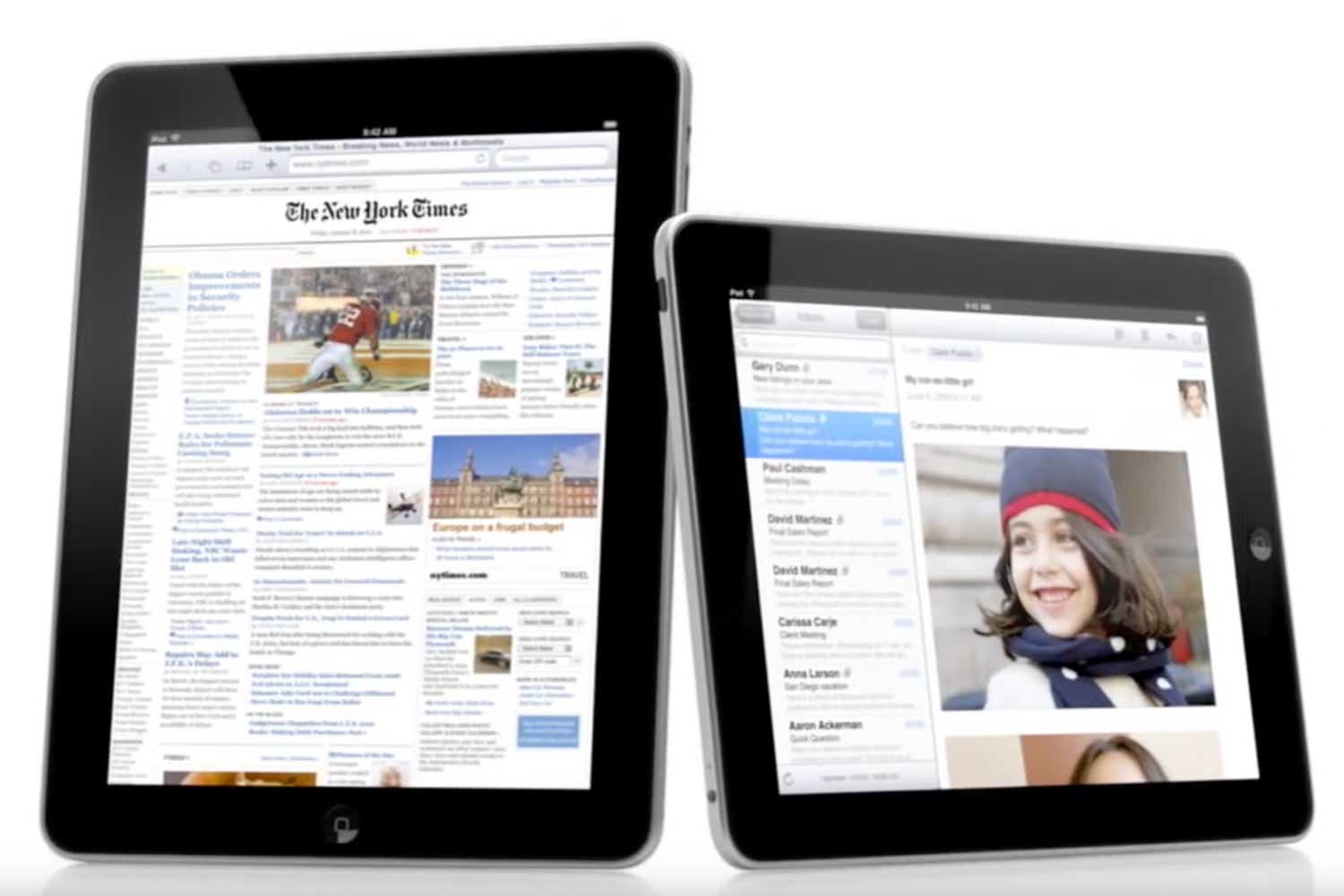 Read our full
iPad (2010) review
Apple iPad Tablet Computer