Fans of Chrome for Mac should receive a surprise today: a new version that takes the browser out of beta. After five months of testing, Google has declared Chrome to be stable and ready for the masses.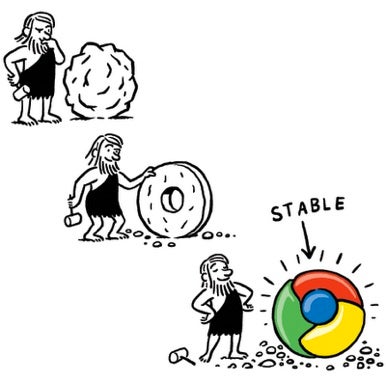 Chrome for Mac left beta at the rather unceremonious version number of 5.0.375.55. It boasts many of Chrome's most popular cross-platform features too, including syncing of both bookmarks and browser preferences (like themes, homepage settings, preferred languages, and even page zoom settings), and a full-screen mode. Chrome for Mac also supports the 4500 extensions available in Google's gallery.
If you're using one of Chrome's recent betas, you should be auto-updated to the new version soon. If you can't wait, you can always manually download it. Google will maintain a link to Chrome's beta version, however, for those who want to continue to help test new features and fixes in future updates.
Chrome for Mac is a free download and requires an Intel-based Mac running Mac OS X 10.5 or later.