Editor's Note: The following article is reprinted from GamePro.com. For more gaming news, visit GamePro's news page.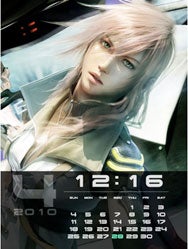 Square Enix has released its first two apps designed specifically for Apple's iPad. One is a photo gallery of Final Fantasy XIII images that can be viewed in 3D with standard red and blue glasses. The other app is an actual game.
The more expensive Square Enix iPad app is the Final Fantasy XIII Larger-than-Life Gallery. Previously released on the iPhone, the price has since dropped to $6, and has added the ability to view images in 3D with standard "red and blue" style glasses.
The other app is a new game called Chocobo Panic. It's a Chocobo-catching game in which one or multiple players can use their fingers to keep the eponymous birds from scattering about the screen. The game will allow up to six fingers on the screen at one time, so it should make for a pretty chaotic Chocobo experience.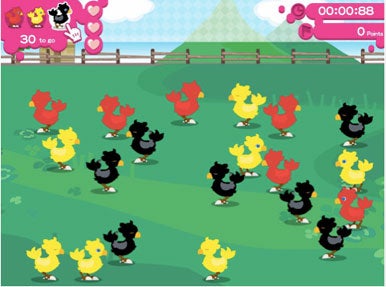 Square Enix's announcement also confirmed that two of the company's more high-profile iPhone releases— Chaos Rings and Crystal Defenders—will also be receiving iPad updates, though no release dates were provided for the games.