Over the past couple weeks, several PC and component vendors have announced software utilities that allow their computers to charge Apple's iPad, even when the iPad is in use.
As Macworld explained when the iPad debuted, the iPad's higher power requirements prevent many USB ports from charging the device (or at least from charging the iPad as quickly as Apple's 10W iPad power adapter). This is especially true of non-Apple computers, which tend to incorporate USB ports that provide less juice than those on recent Macs.
Several vendors, however, have recently released software utilities that, when used with compatible hardware, allow you to charge an iPad at speeds similar to those of Apple's recent computers. These utilities, available from Asus, Gigabyte, and MSI, temporarily increase the current provided by onboard USB ports from 0.5A to 1.2A.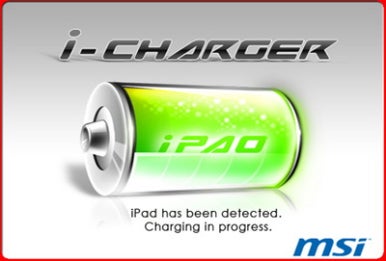 Unfortunately, MSI and Asus aren't clear on exactly which hardware is compatible with these utilities: MSI states, "Any PC with MSI mainboard now provides safe and fast USB charging solution for your iPad products," without noting when "now" started; and Asus states, "The Ai Charger software is available for a variety of chipsets and motherboards from ASUS as well as all desktops, EeePC and notebooks." Gigabyte's download page provides more-specific compatibility information: revision 2.0 motherboards with the Intel X58, P55, H55 and H57 chipsets, as well as AMD motherboards that include USB 3.0 or Gigabyte's 3x USB Power Boost feature.
(Hat tips to Engadget and Electronista.)
iPad (2010)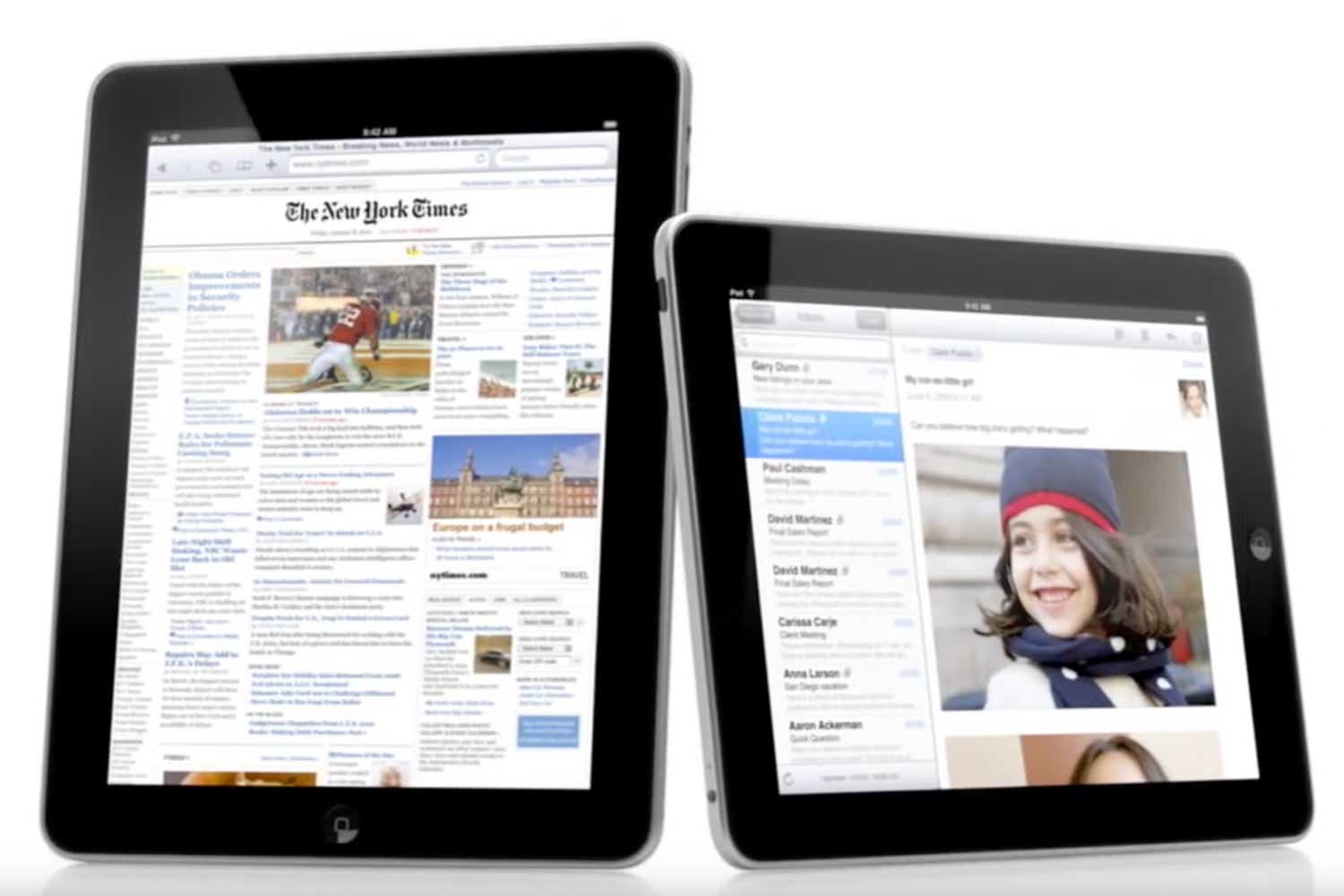 Read our full
iPad (2010) review
Apple iPad Tablet Computer
iPad with Wi-Fi 16GB
Price When Reviewed:
$568
Apple iPad Tablet Computer