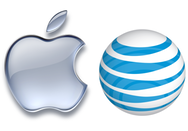 AT&T on Wednesday announced significant changes to the company's U.S. wireless data plans that will affect how much iPhone and iPad users pay for mobile Internet access. The company also provided new details about iPhone data tethering for customers in the U.S.
New data plans
According to AT&T's press release, as of June 7, 2010, the current iPhone and iPad data plans—$30 per month for unlimited data on either the iPhone or iPad, or $15 for up to 250MB of data in a month for the iPad—are being replaced by two new plans that apply to both devices (as well as to other smartphones), although you'll continue to require a separate plan for each device:
DataPlus ($15 per month): Up to 200MB of data in a monthly billing cycle. According to AT&T, this plan is "designed for people who primarily like to surf the web, send email and use social networking apps." If you exceed your 200MB limit during the billing cycle, you'll be charged only $15 for each additional 200MB of data.
DataPro ($25 per month): Up to 2GB of data in a monthly billing cycle. If you exceed your 2GB limit during the billing cycle, you'll be charged only $10 for each additional 1GB of data.
Each plan also includes unlimited access to AT&T Wi-Fi Hot Spots in the U.S. The new plans affect only the data portion of your bill—you'll continue to pay the same amount for monthly voice and text-messaging services as you do now.
It's unfortunate that AT&T is doing away with unlimited plans for new customers, but the company claims that the data usage of the majority of AT&T's smartphone customers—which presumably means both iPhone owners and users of other smartphones—will be covered by one of these two plans. Specifically, the company says that 65 percent of its smartphone customers use less than 200MB per month on average, and 98 percent use less than 2GB per month on average.
If these numbers are representative of iPhone users, the result of these plan changes is that most U.S. iPhone users will see lower monthly bills than under the current $30-per-month plan—only those who regularly use more than 2GB of data each month will pay more. On the other hand, owners of 3G-equipped iPads currently get up to 250MB of data per month for $15, 50MB more than under the new DataPlus plan, and unlimited data for $30 per month. However, AT&T says that current iPhone and iPad owners won't be required to switch to one of the new plans (although they can do so without affecting the expiration date of their current contract).
The press release also states that AT&T will help customers track their data usage by sending free text messages at specific data-usage levels, as well as by providing online data-usage tools and the free AT&T myWireless app.
New tethering details
Apple announced tethering—the capability to use your mobile phone's data connection to provide Internet access to your laptop or other devices—along with iPhone OS 3, back in June 2009. While the feature has been available in other parts of the world for months, here in the U.S. tethering is still unavailable nearly one year later.
Which makes Wednesday's AT&T press release that much more notable: The new data plans include a tethering option for an additional $20 per month, and AT&T says the feature will be available for iPhones "when Apple releases iPhone OS 4 this summer." AT&T can't be more specific right now, since Apple is the source of the "this summer" timeline for iPhone OS 4, but we suspect we'll have a more concrete OS 4 release date soon.
What isn't clear from AT&T's announcement is if tethering will be offered to current iPhone owners who opt to stick with their current (unlimited-data) plans. There's been quite a bit of speculation about how AT&T would manage data usage if the company allowed iPhones with unlimited data plans to provide Internet access to laptops and other devices. It appears these new plans, which include monthly data limits, address that issue, so we suspect AT&T will require iPhone owners to switch to one of the new plans in order to use the tethering option. Update: AT&T has confirmed that the $20 tethering option is available only with the new DataPro plan. Customers using the DataPlus plan, as well as existing customers who continue with their current data plan, will not be able to use tethering.
Updated at 6:58 a.m. to correct a typographical error on when Apple first announced tethering support.
Updated at 9:20 a.m. with additional information from AT&T about tethering plans, as well as to clarify the requirement for a separate data plan for each device.
iPad (2010)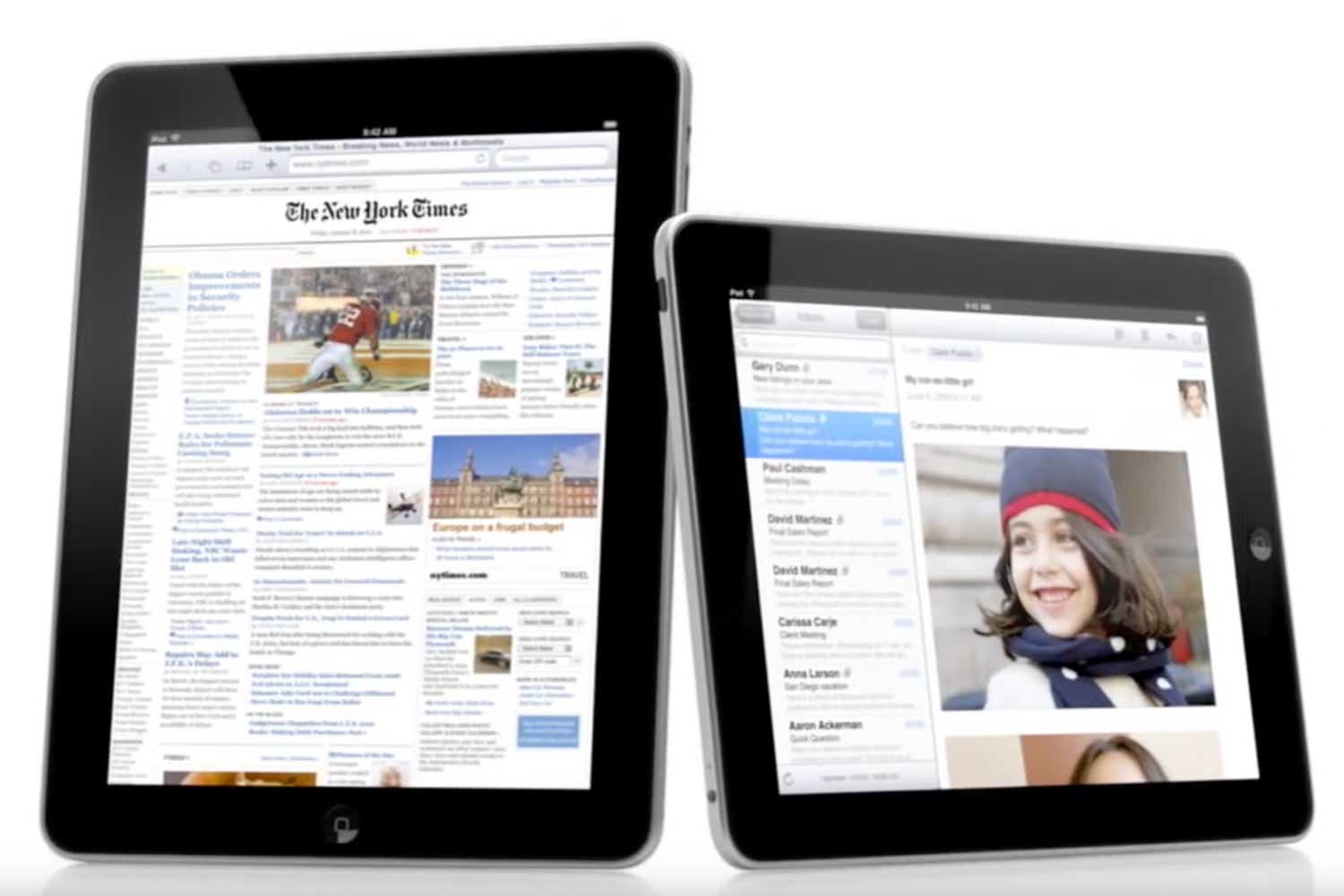 Read our full
iPad (2010) review
iPad with Wi-Fi 16GB
Price When Reviewed:
$568
Apple iPad Tablet Computer
Apple iPad Tablet Computer