Even as the hype settles down about AI tools, the question remains for users about how to get the most out of them. The Ultimate ChatGPT Prompts Guide provides lifetime access to thousands of prompts that are optimized to get the best results.
Laid out in an easy-to-use format, this guide sorts prompts by topic, including SEO, business planning, social media copywriting, and much more. Each prompt has been tested and retested until it delivers the content you need, and step-by-step instructions are included for those just starting with OpenAI's large language model. Available on any modern browser with unlimited device access, you can pull up prompts as needed, and use the guide to build a larger strategy for AI use in your organization. And with lifetime access, you won't need to worry about subscriptions or renewals.
Get started with ChatGPT with a lifetime subscription to this optimized prompts resource for $29.99, 74% off the $119 MSRP.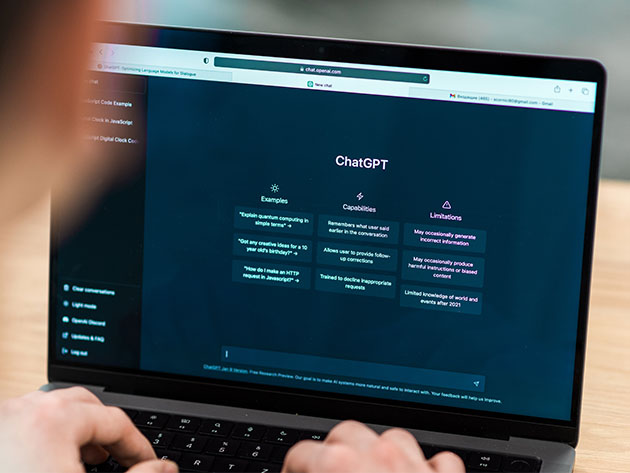 The Ultimate ChatGPT Prompts Guide: Lifetime Subscription – $29.99
Prices subject to change.