If you travel, you've got two options with your phone. You either swap SIM cards in the airport or buy a large chunk of data you may never use again. aloSIM offers a more elegant, easy solution, letting you purchase mobile access you need without popping open your phone's case.
Before departing abroad, select your country in the aloSIM app and pick a data package. You'll download a virtual SIM card on your phone with no hot swaps or other challenges. Once you arrive at your destination, activate your package.
While aloSIM never expires, keep in mind your data package will. If you buy seven days' worth of data and don't use it all, it will still expire after seven days.
With networks in over 170 countries, you can tap into your personal data and communicate as if on your home network. aloSIM's ease of use won it 4.5 out of five stars on the App Store and 4.2 out of five on the Google Play Store.
Do away with roaming charges for good when you grab lifetime access to the aloSIM eSIM for just $24.99.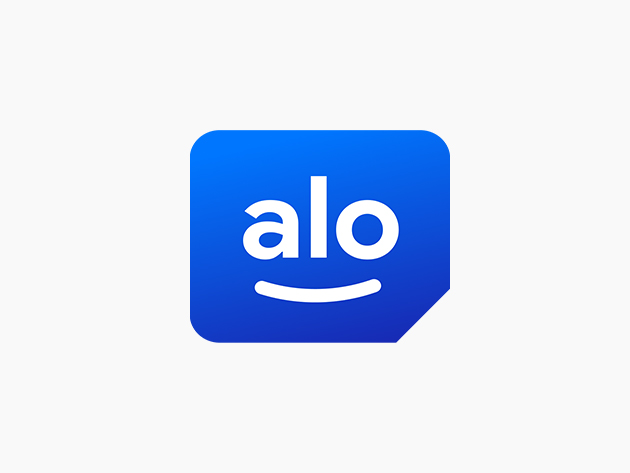 aloSIM Mobile Data Traveler Lifetime eSim Plan: Pay $25 for $50 Credit – $24.99
Prices subject to change.