Perhaps you were thinking that we just heard Apple boasting about its two millionth iPad sale back in May. Well the company came around for another pass on Tuesday, announcing that it's sold 3 million iPads in the first 80 days of its availability. The only real question: will Apple CEO Steve Jobs tout the device's magical nature?
"People are loving iPad as it becomes a part of their daily lives," said Jobs in a press release. "We're working hard to get this magical product into the hands of even more people around the world, including those in nine more countries next month."
Phew—he just snuck it in under the wire.
Apple also says that there are now more than 11,000 apps designed specifically for the iPad, in addition to the more than 225,000 total in the App Store. For those keeping count, Jobs said just two weeks ago during his WWDC keynote that there were more than 8,500 apps for the iPad and more than 200,000 total apps in the store. Were those numbers conservative at the time, or is app development really still accelerating?
Or, a third possibility: is the iPad really, truly magical in a way that we simply cannot comprehend?
iPad (2010)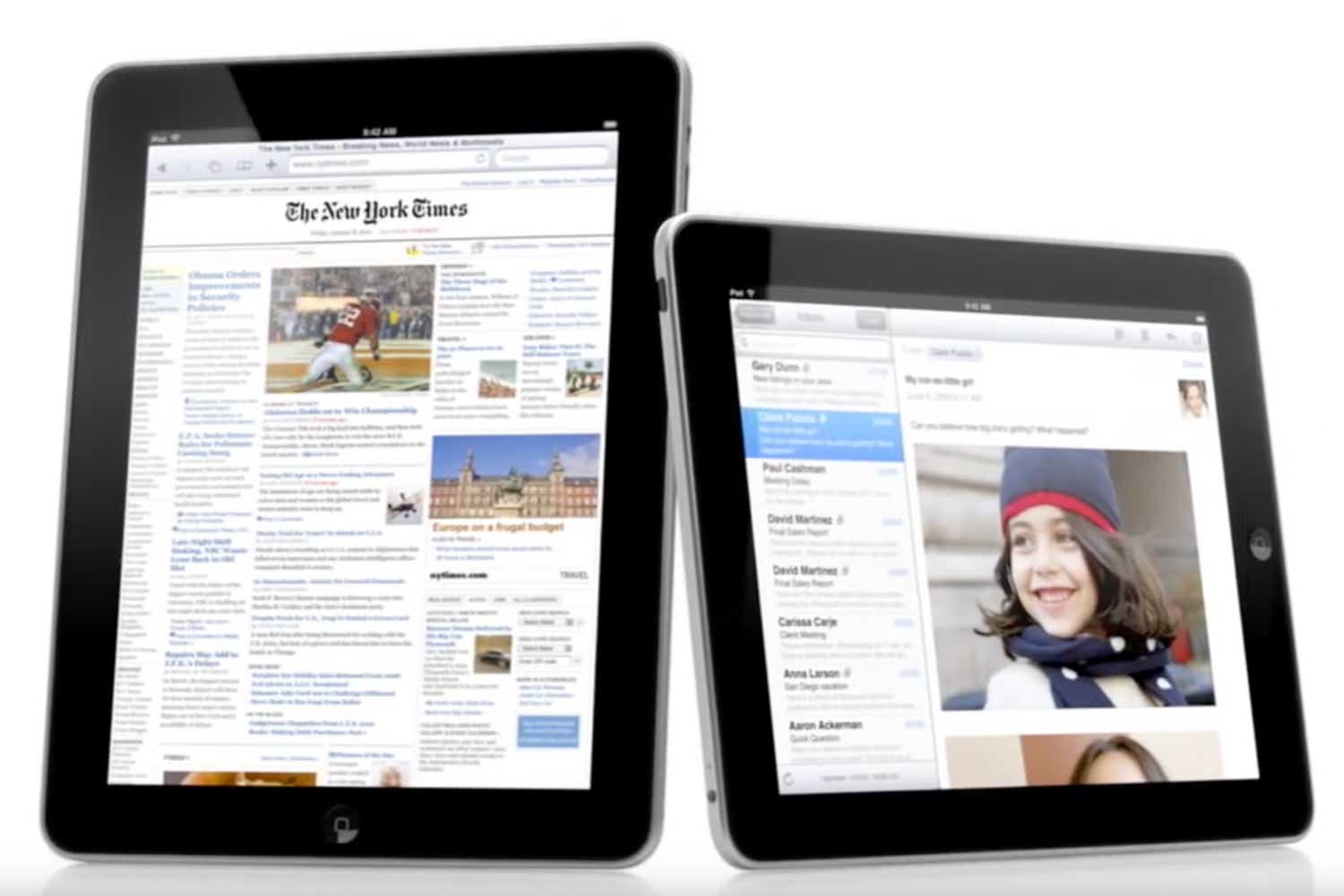 Read our full
iPad (2010) review
Apple iPad Tablet Computer
iPad with Wi-Fi 16GB
Price When Reviewed:
$568
Apple iPad Tablet Computer