Econ Technologies took away one less excuse from consumers and small businesses might have for not backing up. Updates to the developer's ChronoSync and ChronoAgent bring a handful of new scheduling and networking features to make sure your backup and sync operations get done.
ChronoSync 4.1, Econ Technologies's core backup and sync client, gained an entirely new Scheduler preferences pane filled with options for customizing scheduled backups and what to do if a scheduled backup is missed (say, if your Mac slept through it). You also can now trigger a backup or sync when a specific volume is mounted.
Another major ChronoSync backup and sync feature arrives with an update to ChronoAgent, a companion utility that Econ Technologies released at the 2009 Macworld Expo. ChronoAgent runs in the background on a destination Mac, allowing for things like direct Mac-to-Mac ChronoSync communication without the need for other protocols like AFP and SMB. This gives you full root access to a destination Mac, allowing you to copy any files, preserve file permissions, and create full bootable backups and syncs between Macs.
ChronoAgent 1.1 introduces a new Sync When Available option, allowing Macs to get backed up or synced when they join a specific network.
The ChronoSync and ChronoAgent updates are free to existing owners. The universal apps run on Mac OS X 10.4 and later; notably, support for OS X 10.3 was dropped for this release, but previous Panther-compatible versions are still available from Econ Technologies Website. Free demos of both apps are available. Individual licenses for ChronoSync start at $40, while ChronoAgent starts at $10.
ChronoSync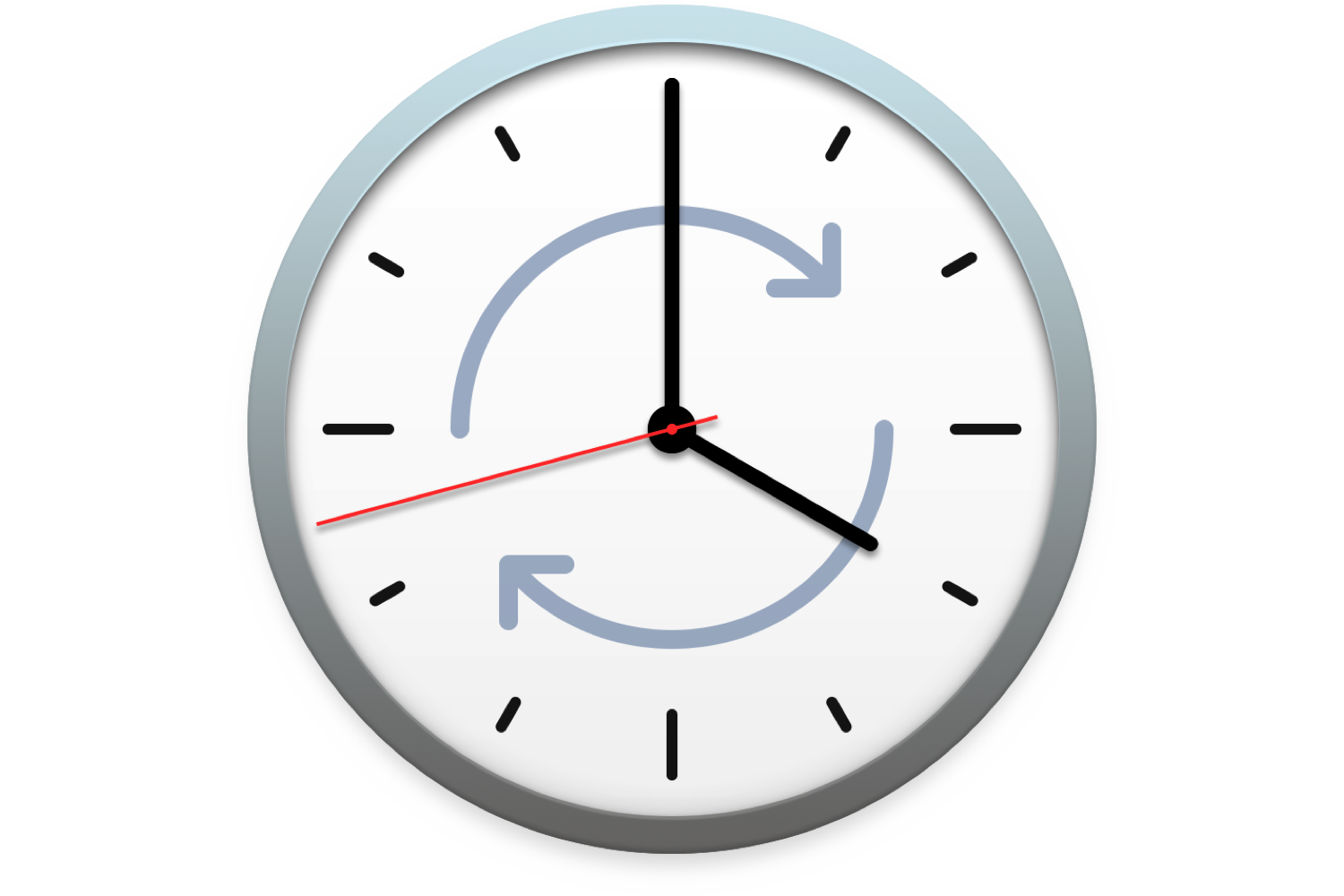 Price When Reviewed:
$49.99 (free trail available; 30-day money-back guarantee)