Remember the iPad? It's that other touchscreen iOS device that was grabbing headlines before the iPhone 4 came along and stole its spotlight. Well, Apple announced on Monday that the tablet device would go on sale in nine more countries as of Friday, July 23.
The new countries are Austria, Belgium, Hong Kong, Ireland, Luxembourg, Mexico, the Netherlands, New Zealand, and Singapore. Customers in these countries will be able to buy any of the six iPad models via Apple's retail stores or Apple Authorized Resellers.
These nine join existing countries Australia, Canada, France, Germany, Italy, Japan, Spain, Switzerland, the U.K. and the U.S., bringing the total availability to nineteen countries. Apple says more countries will be announced as they are added later in the year.
The popularity of the iPad has made the device difficult to get ahold of in some countries, such as the U.S. and the U.K., where the online Apple Store is currently quoting between seven and ten business days just to ship the tablet.
Apple iPad Tablet Computer
Apple iPad Tablet Computer
iPad with Wi-Fi 16GB
Price When Reviewed:
$568
iPad (2010)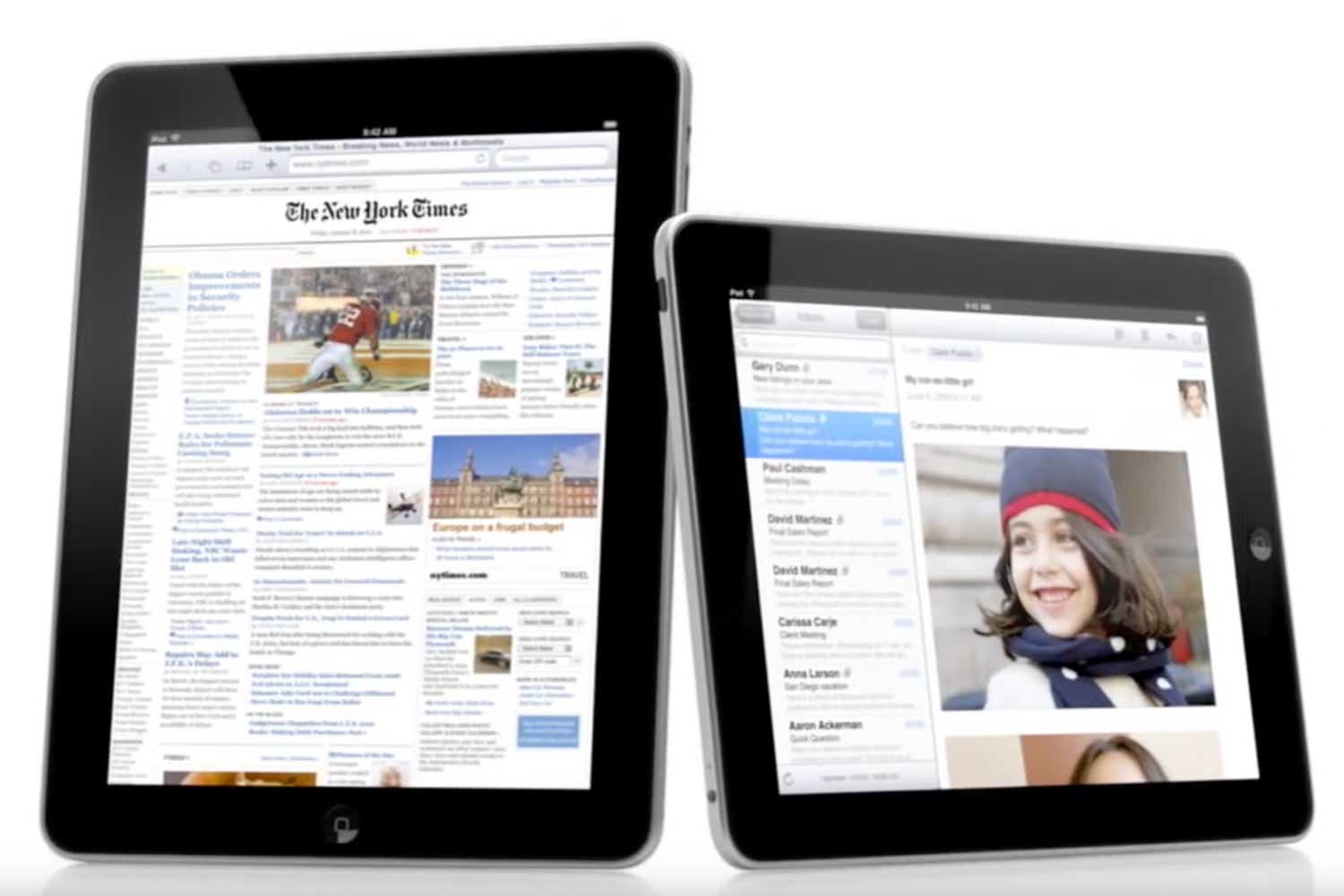 Read our full
iPad (2010) review