At a Glance
Expert's Rating
Pros
Solid construction and comfortable fit
Good quality 3-inch LCD
Excellent menu system with friendly user interface
Built in flash and hot shoe
Convenient EVF, though not exceptional quality
Clean, colorful JPEGs using auto controls
Cons
Cumbersome raw processing
Poor video quality
Image stabilization is average at best
Bundled software for Windows users only
High price tag
Our Verdict
The Samsung NX10, another entry in the growing compact interchangeable-lens camera category, takes up less room in your camera bag than most DSLRs, while still featuring a 14.6 megapixel, APS-C, CMOS image sensor, 3-inch LCD, and the Samsung NX mount for interchangeable lenses.
The NX10 is simple enough for point-and-shoot users to figure out. When it's time to take a picture, first choose the exposure mode on the top dial (there are ten to select from. including Smart auto-everything, Programmed, Scenes, Movie, and more). Then hold the camera up to your eyes and compose your image through the electronic viewfinder that shows 100 percent field of view, or use the 3-inch LCD that's fixed on the back of the body. In most situations, I found myself opting for the LCD because of its better image quality compared to the EVF, which seemed washed out and jittery by comparison.
Auto focusing is fast and sure, and the shutter button is responsive delivering a satisfying click that feels very SLR-like. When it's time to review your images, the 3-inch LCD shows them off with good color and clarity.
Size and weight
This powerful camera feels solid in the hands and is comfortable to hold. It is not a light camera; the body alone weighs .77 pounds. If you're accustomed to carrying a point and shoot, you'll notice the weight difference.
The body measures 4.23-inches wide by 3.43-inches high—a little bigger than the Olympus E-PL1 and smaller than the Canon Rebel T2i. The depth measurement varies with the lens you mount on the NX10 body (there are 3 currently available). With the 18-55mm zoom, the camera's depth is 4.5-inches. By comparison, the Canon T2i is 5.25-inches deep with its 18-55mm lens, and the Olympus E-PL1 is less than 3.25-inches with the collapsible M Zuiko 14-42mm zoom lens.
Menu system and controls
Samsung did an excellent job designing the NX10's easy to navigate menu system. Press the Menu button on the back, then rotate the top selector dial to choose among seven easy-to-read text screens. Each screen is limited to six items, so you never feel overwhelmed when looking for a specific option.
Many of the most popular settings can be controlled using buttons on the top and back of the camera, including: exposure compensation, drive mode, auto exposure lock, display readout, AF mode, white balance, ISO, and metering pattern. Each button is clearly marked. Within a short time, I was making my adjustments without thinking much about the controls themselves.
Picture and video quality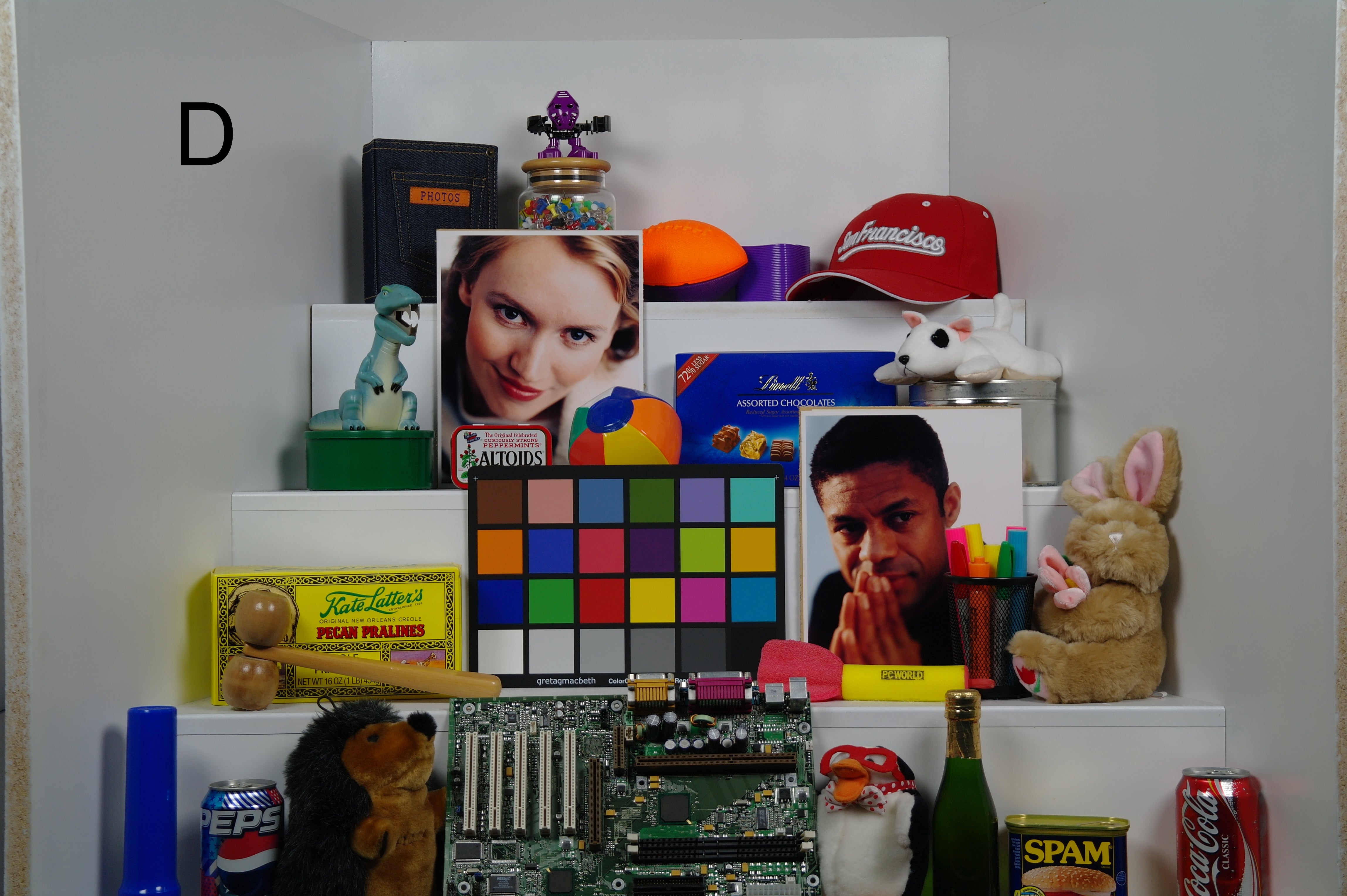 JPEG picture quality is quite decent, but not spectacular. Images shot in Program mode with Auto ISO and Auto White Balance were generally well exposed with good color and detail. I actually preferred the JPEGs to the raw files that were processed with Samsung's Raw Converter 3 software.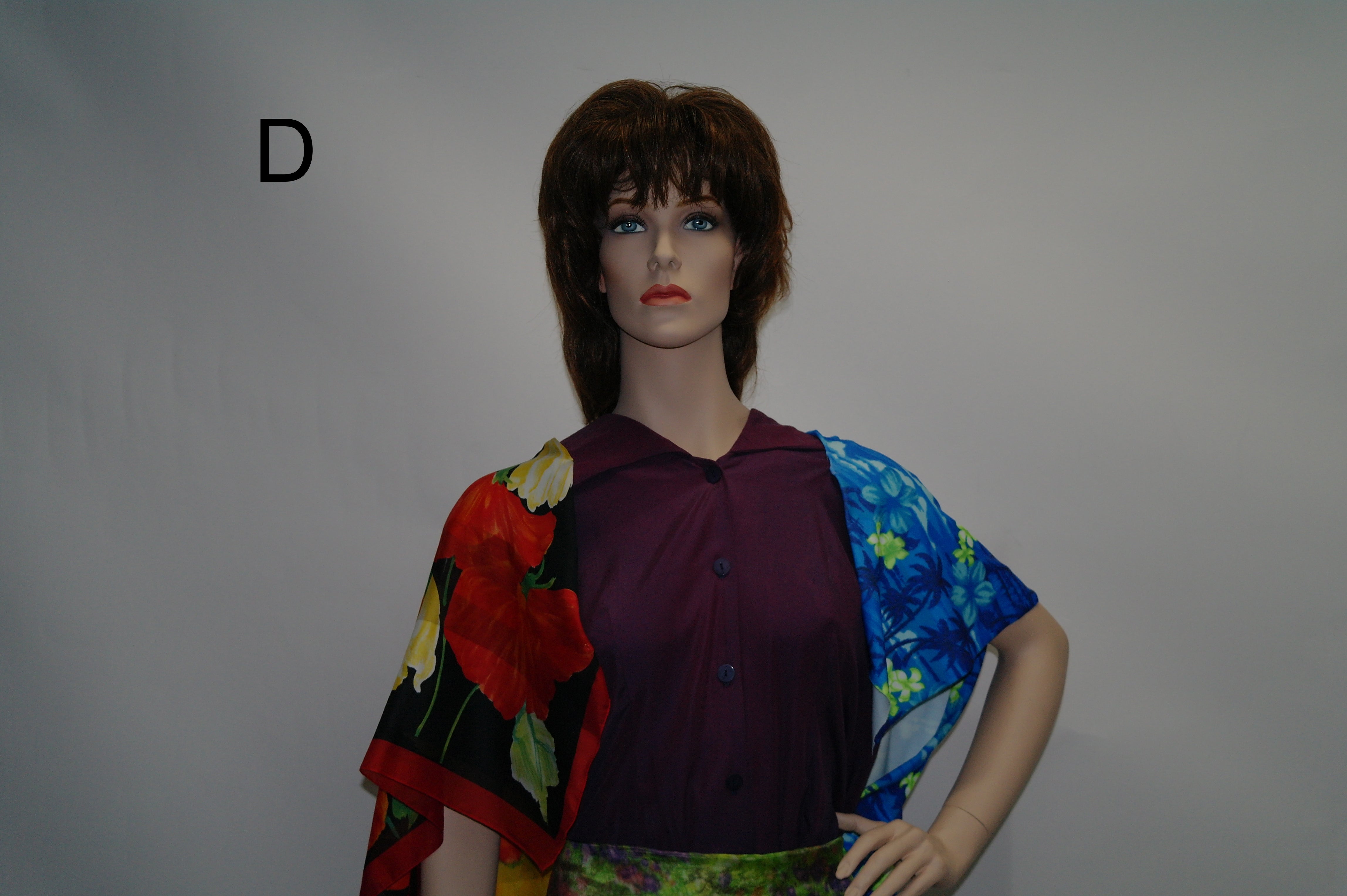 The NX10 earned the lowest overall score in our seven-camera test group, with final score of Fair, which put it just below the Olympus E-PL1 and E-P2. It performed well in the sharpness and distortion tests, earning a score of Good in both categories, but underperformed in the Exposure and Color categories, with a rating of Fair in each. Click on any of our lab's test images to view the original files.
The HD video produced by the NX10 was a disappointment. Even though the resolution was good, 1280-by-720, quality was subpar compared to comparable cameras by Panasonic and Olympus. Plus, even though image stabilization was turned on, the footage was more jittery than I expected. In our lab tests, the video scores of Fair for the NX10 were also the lowest of the seven-camera testing group.
Bundled software
The software included in the box is Windows compatible only. It includes Samsung Master, Raw Converter, QuickTime Player, and the user manual. There is a raw converter available for Mac users, but you have to be determined to get it. First you must become a registered user on the Samsung site. Then you have to navigate to the software download section and register the camera (again) before you are permitted to download the software. Once installed, it takes up 215MB of space on your hard drive. (If you have a hard time finding the Mac download, as most will, it is here.)
To process the Samsung raw files using its converter, you have the typical array of settings for adjusting tone and color. The interface is a little clunky, but you can get the job done. Developed raw files can be output as Tiffs or JPEGs. There's no sharpening in the adjustment tools, but you do have an unsharp mask available during output and development. You just can't preview it.
In the end, this felt like more trouble than it's worth. When I shot Raw+JPEG with JPEG set to Super Fine, the JPEGs outperformed the raw files, especially in sharpness. So even though the NX10 does shoot in raw, I found the JPEGs to be more pleasing with far less hassle.
Neither Adobe or Apple provide raw support for the NX10 at this time.
Macworld buying advice
The Samsung NX10 is a solid camera to hold and shoot. Even though I prefer the LCD for composing images, it's convenient to have the EVF in bright conditions when the LCD might be difficult to see. Both the NX10 body and 18-55mm zoom lens are nicely constructed and should serve well under normal use.
But, because of its cumbersome raw processing and average image quality, the NX10 seems best suited for casual photographers looking for lens interchangeability in a slightly smaller package than a typical DSLR. I do not recommend this camera for Mac users, unless they plan to stick to JPEGs only, or Apple or Adobe add support for the NX10 to their raw processing engines. And I think everyone will be disappointed with its lackluster video performance.
[Senior Contributor Derrick Story teaches iPhoto on Lynda.com and runs a virtual camera club at thedigitalstory.com.]
Note: When you purchase something after clicking links in our articles, we may earn a small commission. Read our affiliate link policy for more details.