Editor's Note: The following article is reprinted from Macworld UK. Visit Macworld UK's blog page for the latest Mac news from across the Atlantic.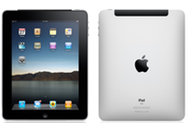 Apple's tablet computer is being used by UK troops training for Afghan operations.
The BBC reports that early trials at the Royal School of Artillery in Wiltshire found troops benefit from using the iPad when learning jargon and procedures ready for Afghan operations. So far, learning on the iPad using a dedicated application, has proved more beneficial then using traditional instructors.
"This has been designed to let us practise, so that when we get out there into theatre we're a lot slicker," Lance Bombardier Jason Markham from 1st Regiment Royal Horse Artillery told the BBC's Newsbeat.
"It makes it more fun instead of being sat in a classroom looking at a presentation being given information. If you're on a course you can take this back to the block and practise with it, even have little competitions with it."
Major Rich Gill, an army training officer, who has been involved in adopting the iPad application added: "If we can use this sort of technology, we can probably shorten the amount of training and that is pretty key nowadays when people are so committed to operations in Afghanistan."
"There's so much they need to do before they go there and when they come back. If we can use this to reduce the amount of training it'll be fantastic."
According to Newsbeat the same team are working on a 3D application for army pilots, who have the difficult task of learning to identify different vehicles from the air as part of their training.
Apple iPad Tablet Computer
Apple iPad Tablet Computer
iPad (2010)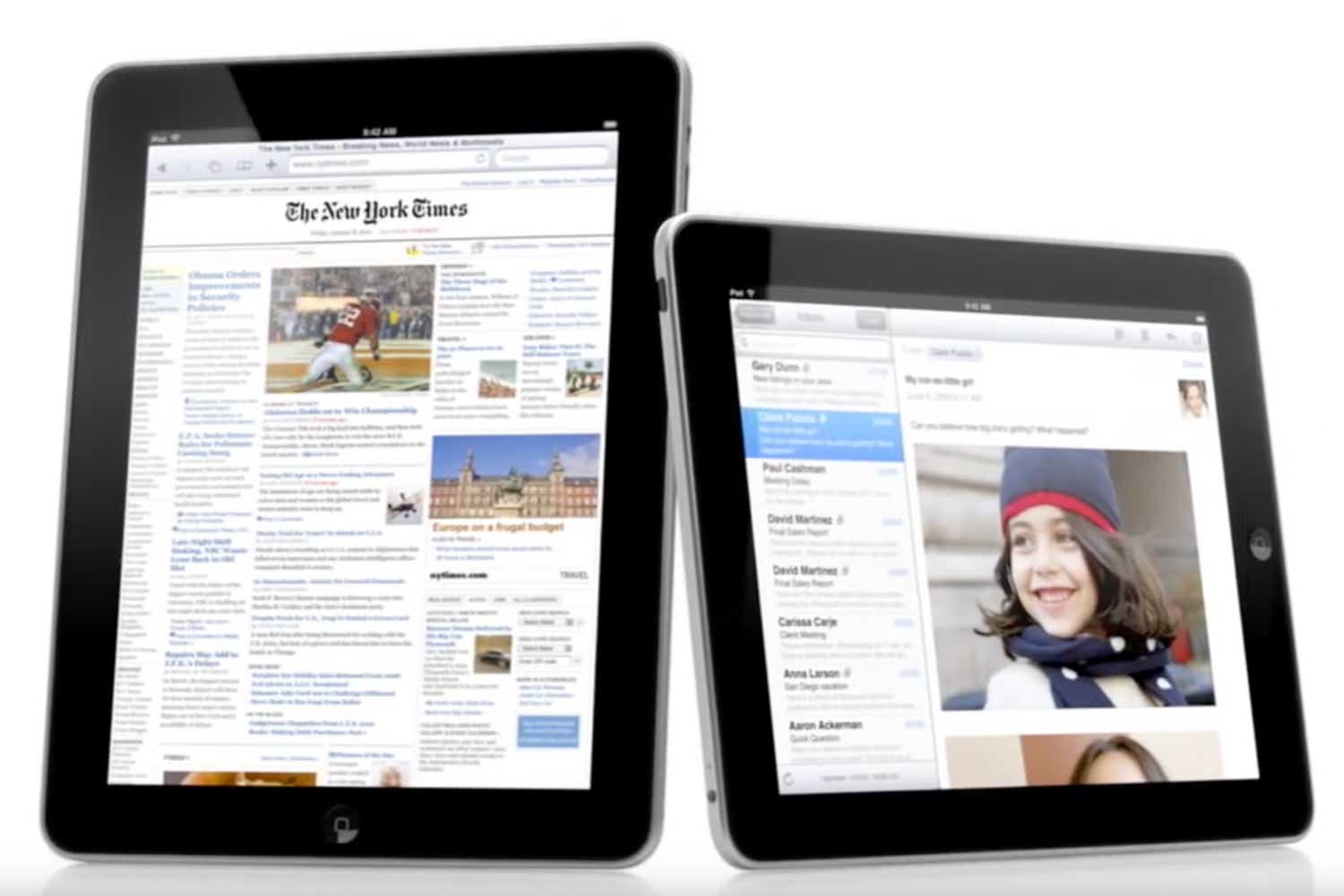 Read our full
iPad (2010) review
iPad with Wi-Fi 16GB
Price When Reviewed:
$568