Whether you're a streamer, vlogger, or you just spend a lot of time on conference calls, there are many reasons why you might want more from your webcam. With FineCam Pro, you can supercharge your webcam to create a more immersive, cinematic experience.
FineCam lets you capture a single shot from multiple angles, switch between lenses, enhance video resolution, and much more, giving you a practical studio from a single camera. With AI-powered webcam color and image correction, as well as background generation, you can make your webcam experience truly your own. You can even add cinematic filters and effects!
Both amateurs and pros alike can benefit from FineCam, regardless of their video-making or editing skills. It's no wonder FineCam Pro boasts a perfect 5-star rating on MacUpdate. It was even rated the #5 Product of the Day on Product Hunt!
Make your webcam experience more exciting with this user-friendly tool.
Get a lifetime subscription to FineCam Pro for just $49.99.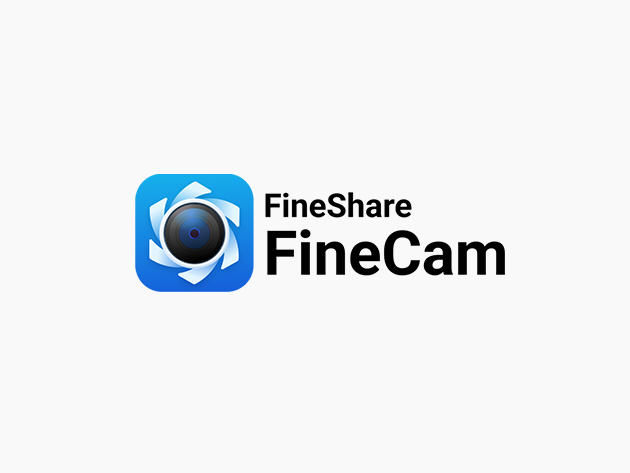 FineCam Pro: Lifetime Subscription – $49.99
Prices subject to change.