Editor's Note: The following article is excerpted from PC Advisor.
More than two in five (41 percent) iPad owners use the device as their preferred way to read books, says Cooper Murphy Webb.
A survey by the copywriting firm revealed just 36 percent of Brits with iPads prefer printed books.
Cooper Murphy Webb also said more than two in five (43 percent) use their iPad for ten hours or more, although just 5 percent "always" leave home with the device. The majority of iPad owners use the device inside their house only.
However, only a quarter said their iPad was their primary entertainment device compared to a third who claimed their laptop was the device most used for entertainment.
The iPad also came second to laptops for surfing the Web. Over half (55 percent) said they preferred to use a laptop compared to 38 percent that plump for the iPad.
Nearly two in five (37 percent) use the iPad for gaming compared to 22 percent that use laptops and 6 percent that use mobile phones.
iPad (2010)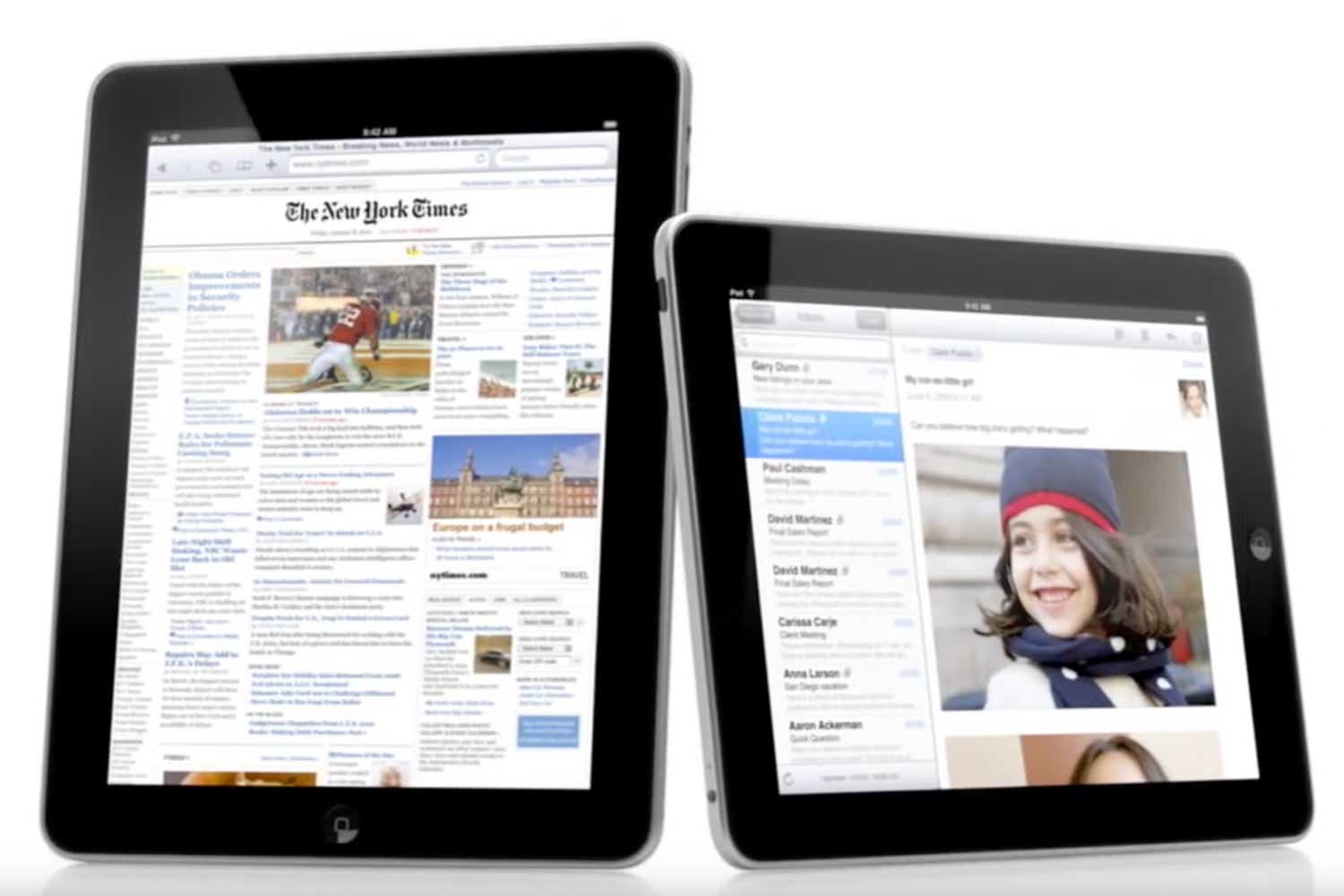 Read our full
iPad (2010) review
Apple iPad Tablet Computer
Apple iPad Tablet Computer