Despite more competitors emerging, Microsoft Office remains the top-dog in the office software space. That's because it's a truly comprehensive suite that supports all of your business needs, whether you're a graphic designer, a data analyst, or anything else.
The one downside to Microsoft Office is that it isn't exactly cheap. Which is why right now is a great time to take advantage of a limited-time discount on a lifetime license to Microsoft Office for Mac and Windows.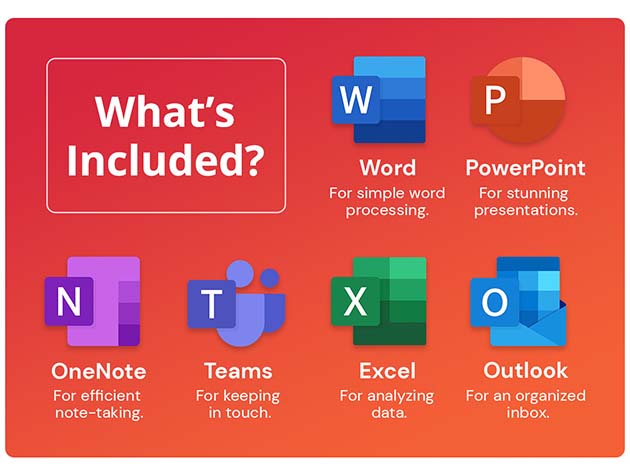 Whichever platform you prefer, you're getting Word, Excel, PowerPoint, Outlook, Teams, and OneNote — core programs to help you accomplish just about any business task. Windows users will also get Publisher and Access, giving them greater design, data security, and database capabilities.
Take advantage of these limited-time deals, which are rated 4.6/5 stars and above, that you won't find anywhere else.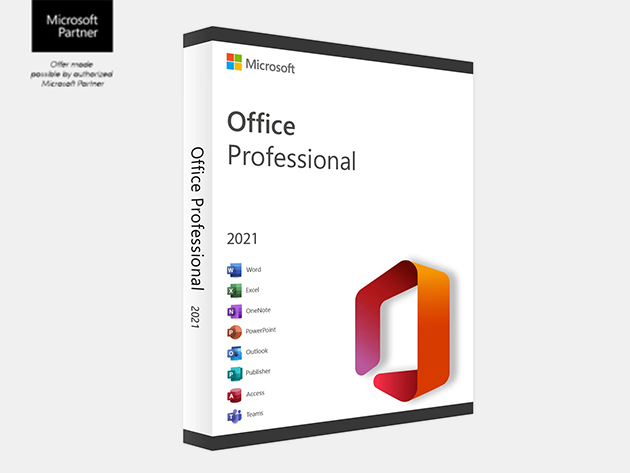 Microsoft Office Professional 2021 for Windows: Lifetime License – $34.97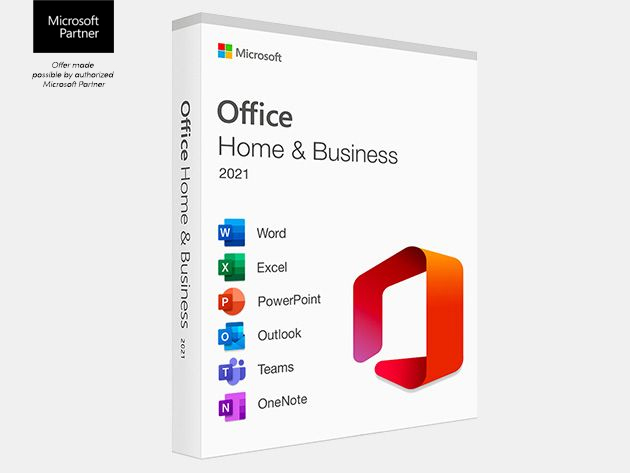 Microsoft Office Home & Business for Mac 2021: Lifetime License – $34.97
Prices are subject to change.