Editor's Note: The following article is reprinted from Macworld UK. Visit Macworld UK's blog page for the latest Mac news from across the Atlantic.
The chairman of computer manufacturer Acer predicts a bleak future for Apple's iPad, once the market for tablet devices matures.
Acer's JT Wang told Chinese language newspaper Economic Daily News (EDN) that Apple's virtual monopoly on the market could drop to just 20 percent after the market for such devices stabilizes. Numerous manufacturers reportedly have iPad-like devices in the works including those running Google's Android OS.
Acer's chairman also claimed the market share for Android-based smartphones has already surpassed that of Apple's citing a research report. The interview, reported in English by DigiTimes, also quoted Wang insisting an open platform—as in Android—would always beat a closed one – such as Apple's OS.
Acer has delayed plans to release an Android based tablet in the first quarter of 2011, likely to run an improved and updated Android 3.0.
Apple iPad Tablet Computer
Apple iPad Tablet Computer
iPad (2010)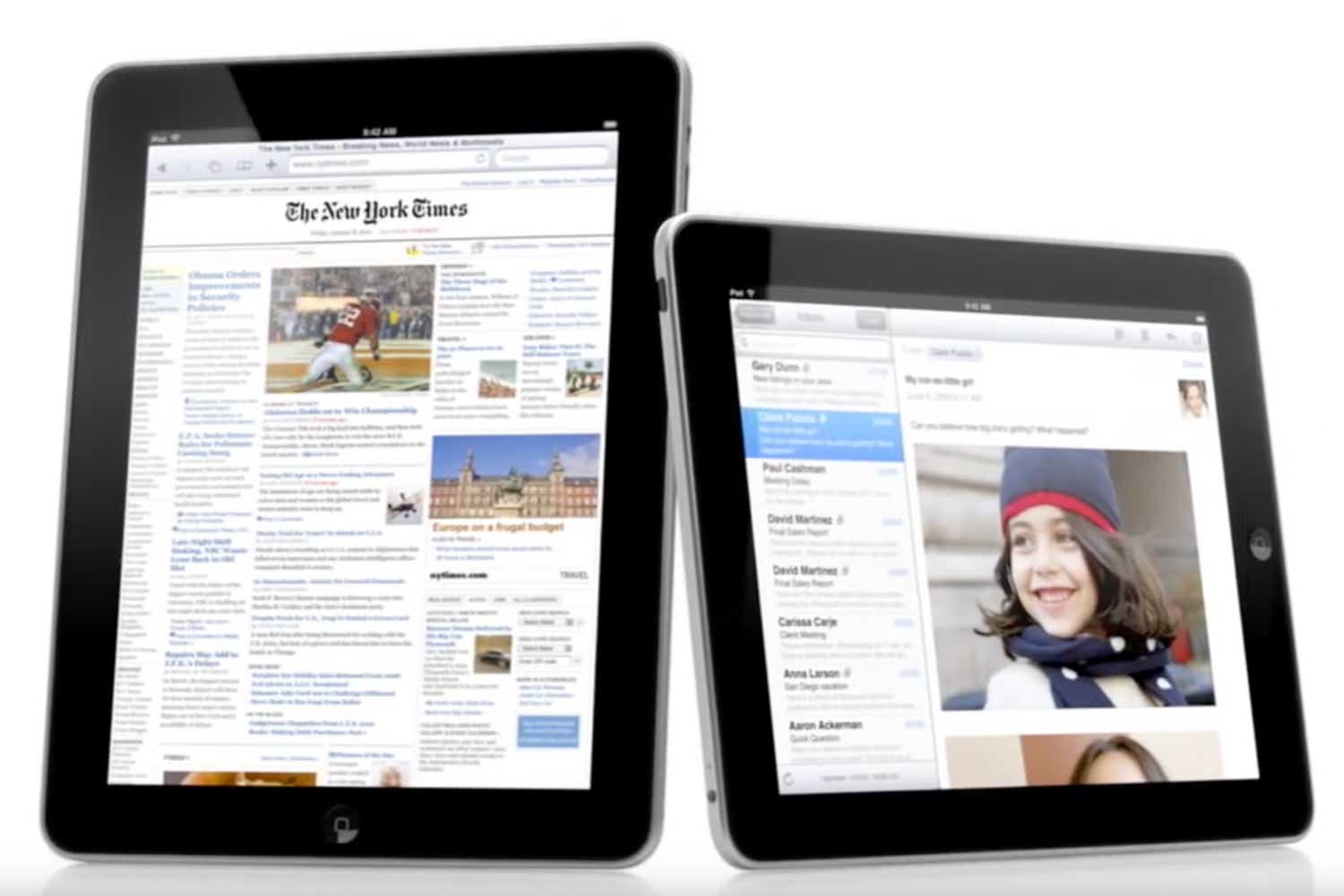 Read our full
Review iPad (2010)