Apple's iPad quickly became an e-book reading platform in the second quarter, while BlackBerry smartphones declined, according to cloud-based e-book provider Wattpad.
Wattpad offers downloadable content from published and unpublished writers for free, and supports hundreds of tablets, smartphones and desktops for e-reading. In the second quarter, Wattpad tracked which devices were used to read e-books of its content over 1 billion minutes, the Toronto-based company said in a report.
Overall, the iPad, introduced in April, accounted for about 5 percent of reading on Wattpad among all the Apple devices. E-reading on iPod devices was 49% and on iPhone devices was 46 percent.
E-reading of Wattpad content on all Apple devices (including the iPad) grew by 23% in the second quarter, while BlackBerry e-book consumption fell 9%. Wattpad didn't disclose the minutes used by any of the individual devices. E-book reading on Java devices, mainly used in Asia, grew by 56 percent, while e-book reading on Android devices grew by 25 percent.
Ivan Yuen, CTO of Wattpad, said the findings show that a large variety of devices are used to read e-books, compared with a year ago when bestselling e-readers from Amazon and Sony, as well as the iPhone, were regarded as the primary mode. "E-books that are available on one device or one format will be missing out on many fast growing segments of the market," he said.
Smartphones overall are the most popular mobile device used to read e-books in the U.S., partly owing to the popularity of Apple and Android devices, Wattpad said. Wattpad didn't include numbers for specific proprietary e-readers like the Kindle.
Wattpad offers few titles by well-known authors since that material is copyrighted. Wattpad has filters to prevent users from posting copyrighted content, said Allen Lau, CEO of Wattpad. Wattpad is "conceptually similar to YouTube" for written content, he said.
Downloads of the Wattpad app on iTunes rank close to downloads for Kindle and Barnes & Noble readers, he said.
Wattpad is able to anonymously measure usage for downloaded content by tracking how long the e-book was used on a particular device, even offline, he said. The offline usage data is available to Wattpad once a user reconnects.
iPad (2010)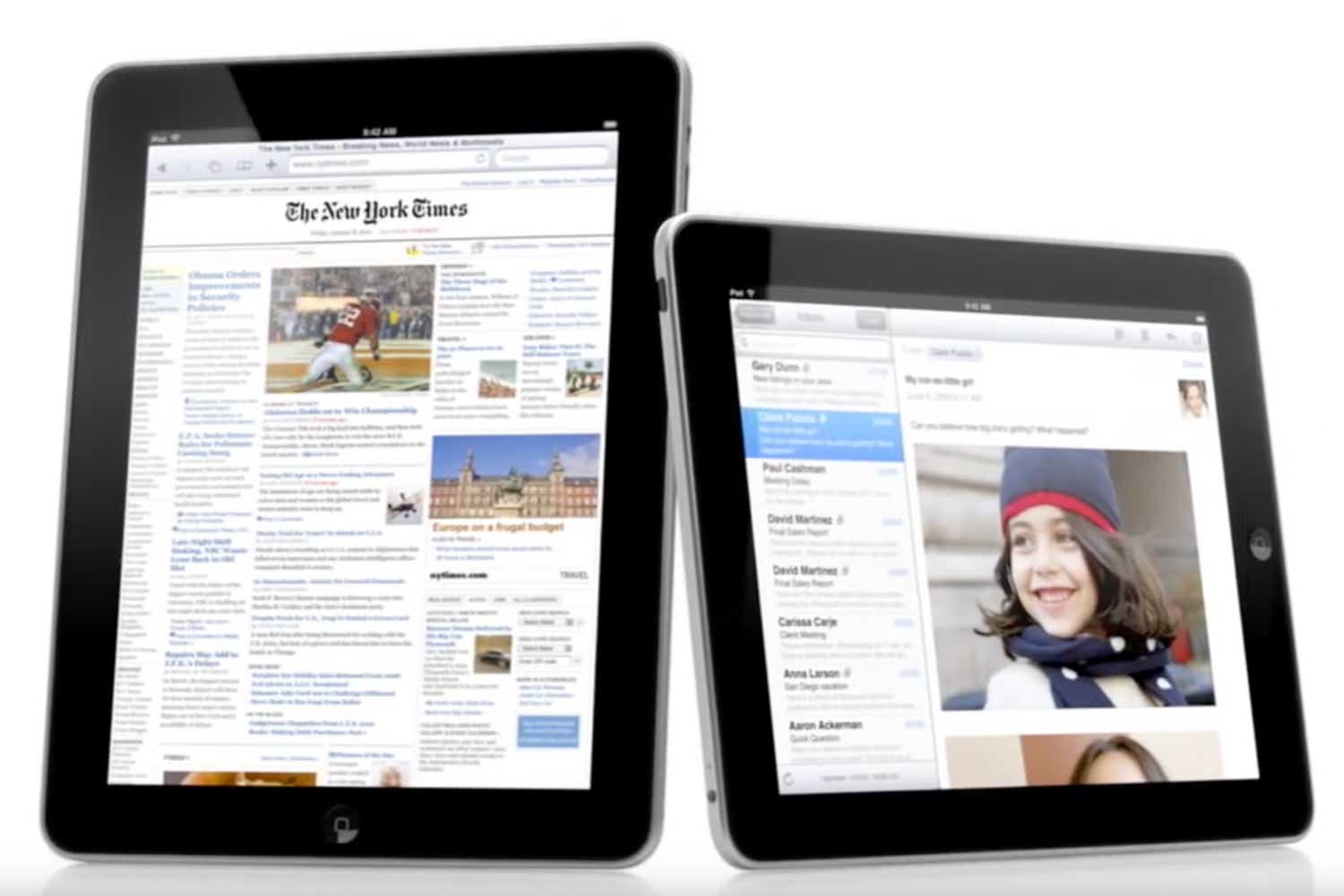 Read our full
iPad (2010) review
Apple iPad Tablet Computer
Apple iPad Tablet Computer
Note: When you purchase something after clicking links in our articles, we may earn a small commission. Read our affiliate link policy for more details.