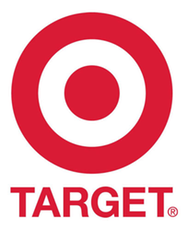 iPads will soon be popping up among the groceries and housewares— Target announced on Friday that it will sell Apple's tablet device at its 1743 stores across the country.
Until now, Apple sold the iPad directly from its Website and stores, and through electronics retailers like Best Buy and MicroCenter. Some smaller retailers also sold the device through Amazon.com's online store. Like the iPod and iPhone before it, however, the iPad is escaping into general retail stores.
"At this point, there's zero downside to going to Target," said Peter Fader, who watches the electronics industry from his perch at the University of Pennsylvania's Wharton Business School. "You start out with the high-end early adopters and then you go mainstream. With so many competing devices about to come out, it's important to Apple to continue to dominate the story. You know those devices will be at Target."
Consumers might also find an advantage. Starting October 17, holders of Target store credit cards will be eligible for a 5 percent discount on an iPad purchase—taking $25 off the purchase of the basic 16-GB Wi-Fi-only model of the device. Target will sell the 16GB, 32GB and 64GB models of both the Wi-Fi and 3G versions of the iPad.
That should goose sales of the already hot-selling tablet.
"A broader (sales) footprint," Fader said, "is always a better thing."
Apple iPad Tablet Computer
Apple iPad Tablet Computer
iPad (2010)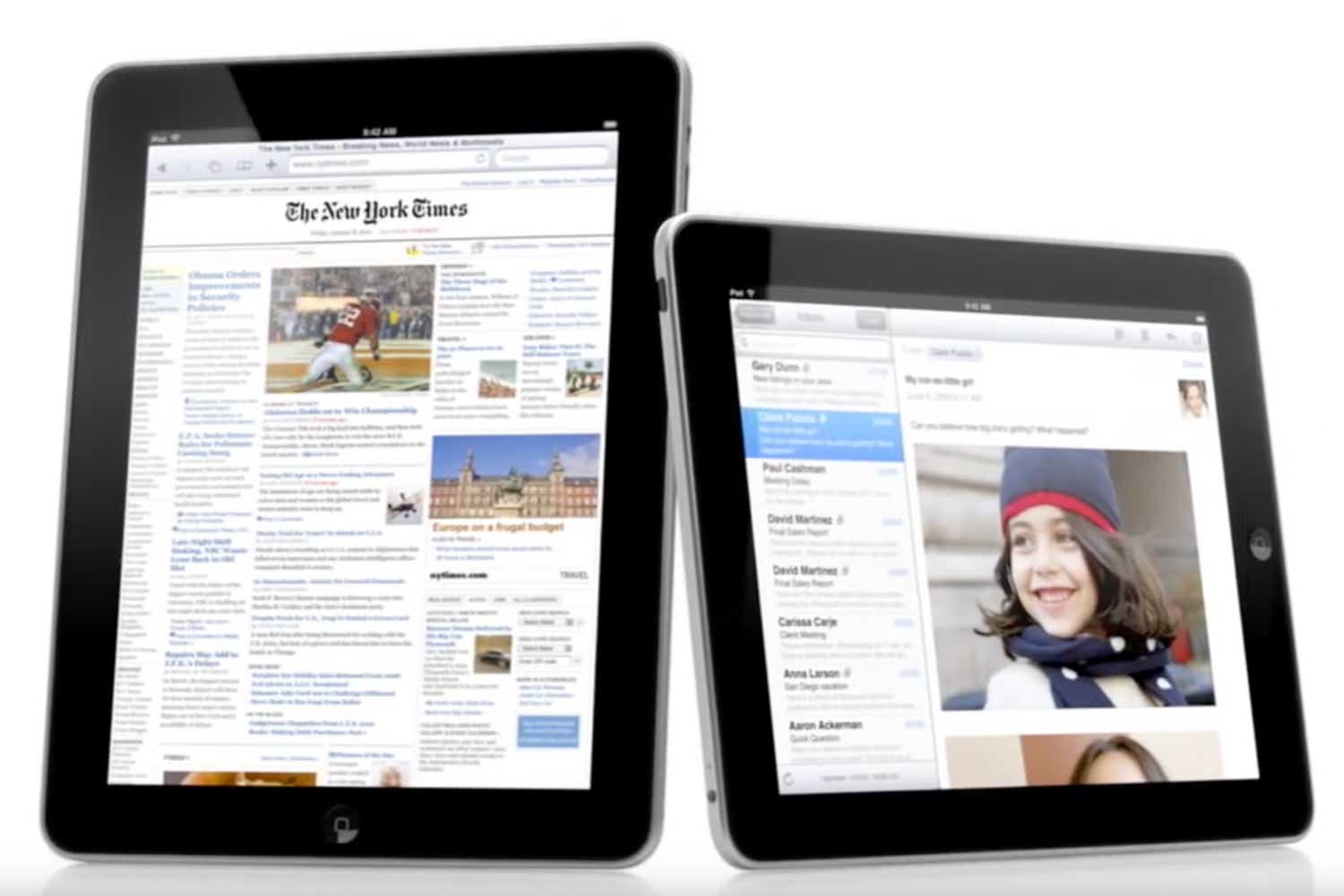 Read our full
iPad (2010) review
iPad with Wi-Fi 16GB
Price When Reviewed:
$568