People are using the iPad in interesting new ways every day, and case studies continue to emerge that show the device is getting down to business quite well. One of the latest such studies comes straight from Apple, as it details the iPad's use in Pompeii archaeological excavations.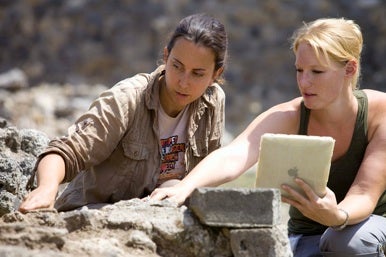 Discovering Ancient Pompeii with iPad highlights the iPad's use at the longest active archaeological excavation in the world as a 21st century replacement for pen and paper. A team of 35 scholars, led by Dr. Steve Ellis of the University of Cincinnati, are using the iPad to fill in forms, record notes, and illustrate various aspects of the sites and their geological features.
John Wallrodt, Ellis's colleague at the university, says the "iPad was practically custom built for our needs." The team was able to replace many of their daily pen and paper operations with apps already in the App Store, such as FMTouch, Pages, iDraw, and OmniGraffle. Ellis estimates that the iPad has saved him a year's worth of data entry and "piles of paper."
Archaeology is the latest industry to begin leveraging the iPad. Apple's tablet has made inroads into law and medicine, and Apple COO Tim Cook said in July that 50 percent of Fortune 100 companies were deploying or piloting the iPad with its first 90 days.
Apple iPad Tablet Computer
Apple iPad Tablet Computer
iPad (2010)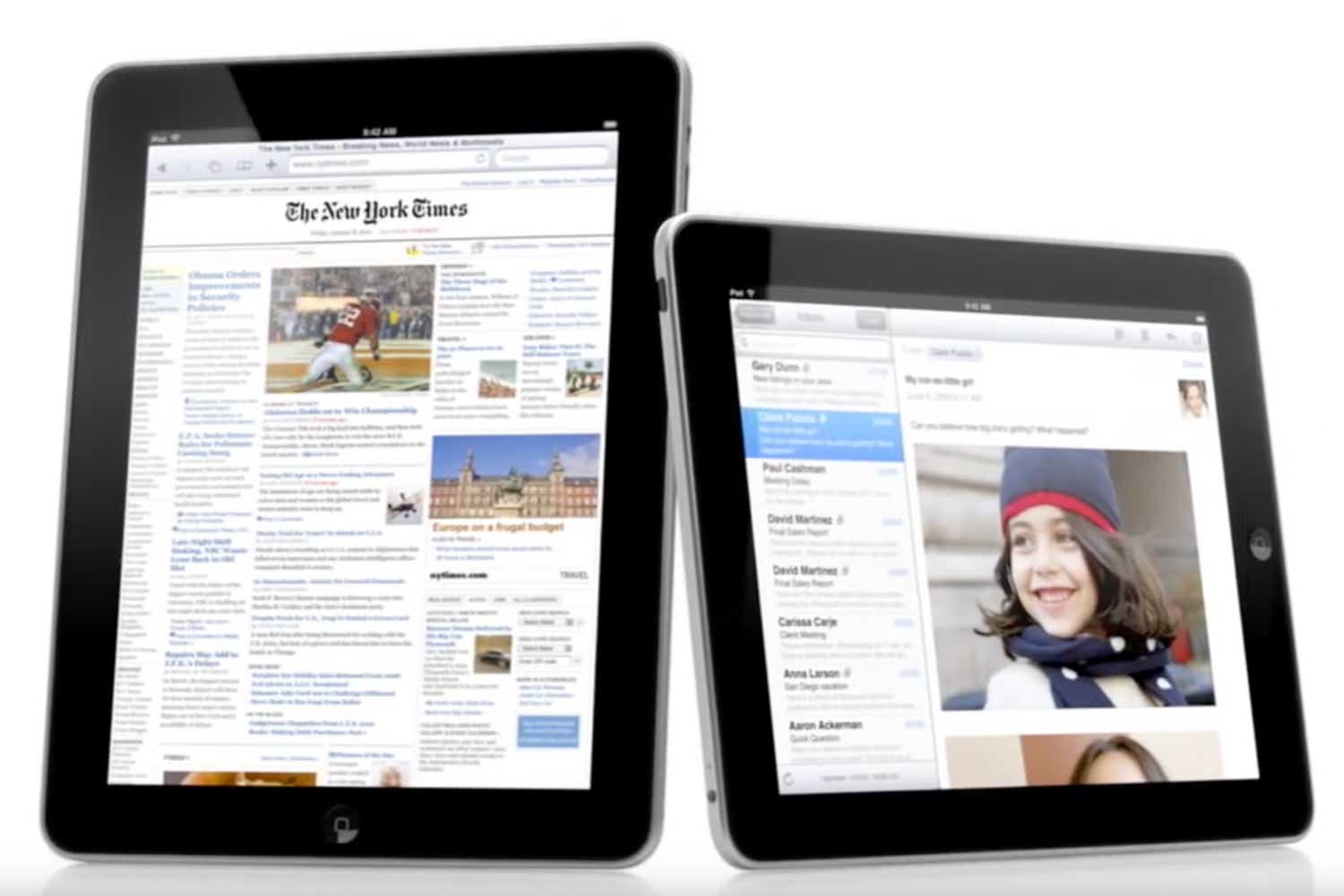 Read our full
Review iPad (2010)