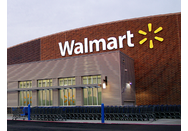 The iPad's transition into the mainstream retail market appears to be largely complete with Tuesday's report that retail giant Walmart will begin selling Apple's blockbuster tablet on Friday.
The month of October has already seen the iPad move beyond Apple retail outlets and electronics specialty stores, jumping onto shelves at Target and into the virtual aisles of Amazon, which had previously made the device available only through third-party sellers.
The Wall Street Journal reported Tuesday that Walmart will begin selling iPads at "hundreds of stores" throughout the United States this week, ramping up to more than 2300 locations by the time the holiday shopping season gets under way in late November. Devices can be purchased through the retailer's Website, but will be available only through in-store pickup.
But Walmart and other retailers may be at a bit of a disadvantage to Target in attracting iPad buyers. While all the major retailers are selling the device at standard Apple prices—$499 for the basic 16GB Wi-Fi-only model—Target will offer its customers a discount. Starting Sunday, holders of Target store credit cards will be eligible for a five percent discount on an iPad purchase, taking $25 off the purchase of the 16GB model.
Apple iPad Tablet Computer
iPad (2010)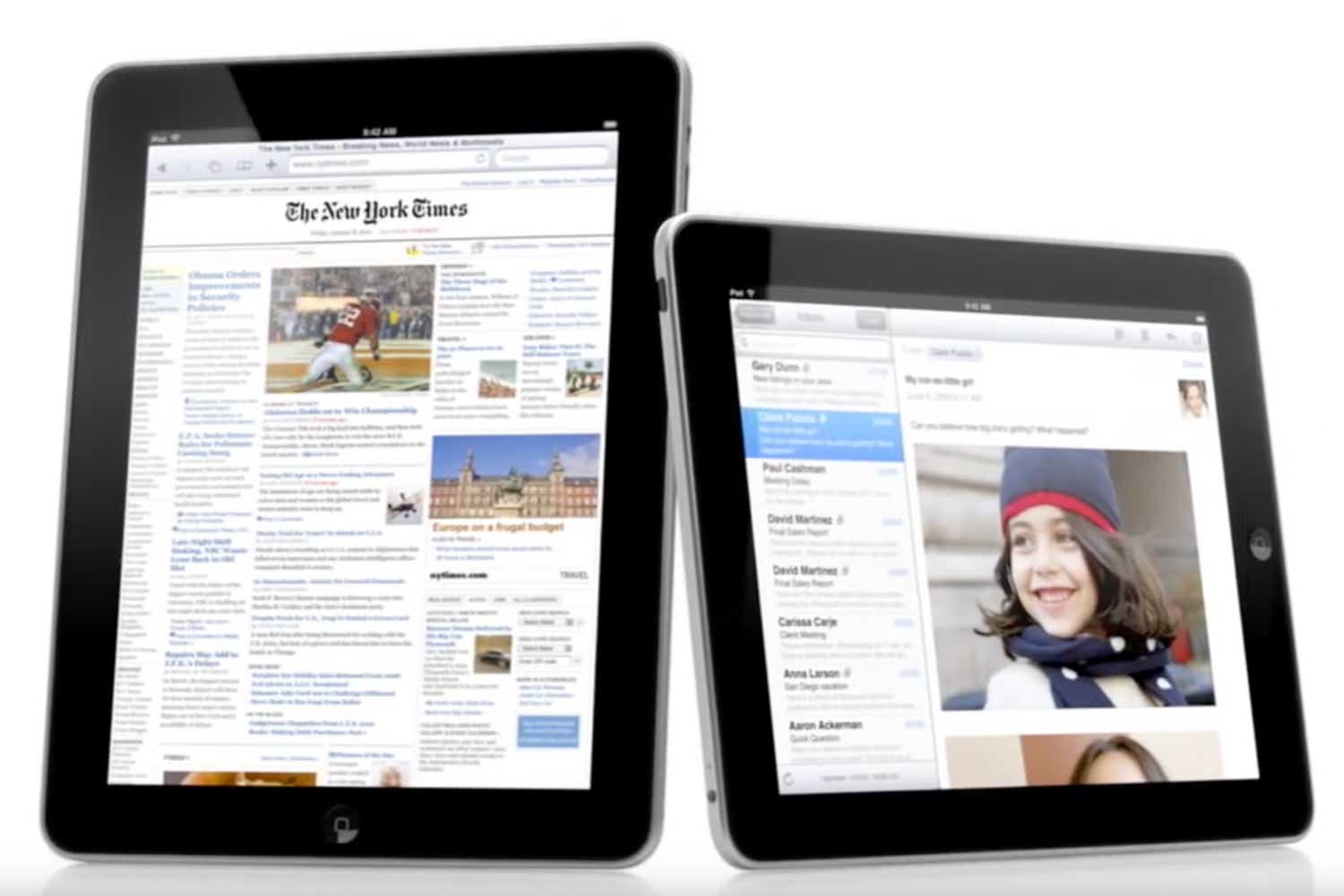 Read our full
Review iPad (2010)
Apple iPad Tablet Computer