Mac game developer Feral Interactive announced Wednesday that a selection of its titles are now available for online purchase and download. Through Direct2Drive, GamersGate, and MacGameStore, users can download some of Feral's most popular titles.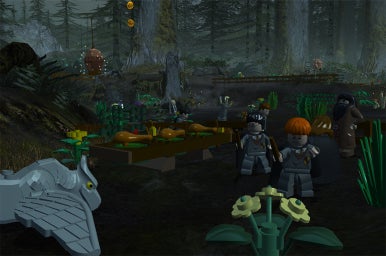 Though other titles and their release dates have yet to be confirmed, currently three of the company's more successful games are already up and ready for purchase: Borderlands: Game of the Year Edition, a first person role-playing shooter game ($50), action game Lego Harry Potter: Years 1-4 ($40), and Rome: Total War Gold Edition, an epic classical-period strategy game ($30) are all available on Direct2Drive, GamersGate, and MacGameStore.
Additionally, Feral announced on Thursday that Lego Harry Potter is among the first batch of games to be released on Apple's new Mac App Store, but with one caveat. Due to Apple's policies regarding global pricing, Lego Harry Potter: Years 1-4 is available for $50, ten dollars more than the cost of buying the game from one of the other online game services. (Editor's note: Late Thursday, Lego Harry Potter could not be found in the Mac App Store.)
Feral also has plans to make iconic first-person shooter game BioShock available later this week on Direct2Drive, GamersGate, and MacGameStore. Easily one of the most popular games on any platform these past few years, Feral has ensured Bioshock will be available to an even wider audience.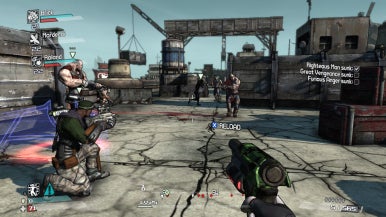 Feral's decision reflects a growing industry transition from a conventional store-focused retail market to a digital download business model. In practical terms, this means that increasingly, gamers simply won't have to leave their homes to get great games. While not unlike Steam's services in theory, Feral's downloadable games don't require the additional client to download and play. As with sites like Virtual Programming or Aspyr's GameAgent Store, after purchasing the title, the game loads directly to your Mac.