Editor's Note: The following article is reprinted from Macworld UK. Visit Macworld UK's blog page for the latest Mac news from across the Atlantic.
iPad owners can now play Angry Birds Rio on their device.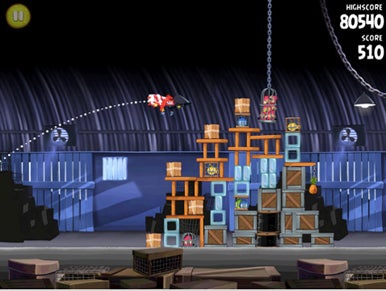 The $3 iPad version of the app is now available in the App Store, after the $1 iPhone and iPod touch version appeared last week.
You can now also download a free trial version for iPhone and iPod touch as well as for the iPad.
Angry Birds Rio is the latest game in Rovio's Angry Birds series, and was developed in conjunction with Twentieth Century Fox and features the animated stars of the upcoming Rio film, due to hit cinemas on 15 April.
Rovio also launched a version of Angry Birds Rio for Android earlier this month.