A study has asked 5,000 European consumers and another 2,400 European IT specialists and found that 40 percent are planning to get an iPhone.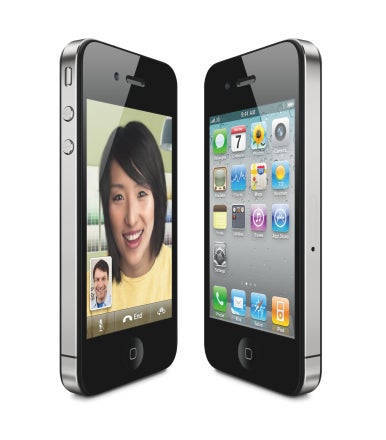 The Yankee Group survey is due to be released in July, but some of the results have been published early.
The results paint a picture that suggests that Apple will continue its lead in the European smartphone market with 40 percent of new buyers, followed by Android in second place with 19 percent, Blackberry in third place with 17 percent and Nokia with 15 percent in fourth place.
"These findings highlight the continued strength of Apple in the European smartphone market and, in particular, its phenomenal brand appeal," Yankee Group research vice president Declan Lonergan said.