We're entering the month of Lion's ship date, and, sure enough, Apple is starting to turn the gears in motion to get its next OS out the door; on Friday, the company released Lion's Gold Master (GM) seed to developers.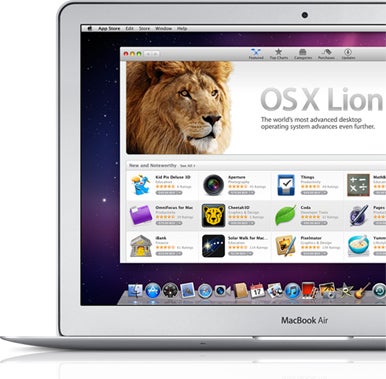 The GM release traditionally signals the last major internal update before the release to the general public; save any major issues, this version (labeled build number 11A511) of Lion should be the one consumers will see later this month.
Lion still has no official release date from Apple beyond the nebulous "July", but we'll keep you posted for new developments. In the meantime, you can get yourself ready for the OS by reading our pieces on what you need to know about Lion; five new things your Mac will be able to do; and what to do if you're still running PowerPC applications when Lion hits.