Leading plug-in developer Digital Anarchy has released 3D Invigorator 5.0 for Adobe Photoshop. Co-developed with Zaxwerks—creator of the 3D Invigorator plug-in for After Effects—this tool lets artists create sophisticated 3D objects, logos, illustrations and text. The new 3D Invigorator 5.0 offers time-saving features like the new Object Editor vector tools, as well as updated Photoshop CS5/5.1 and 64-bit compatibility.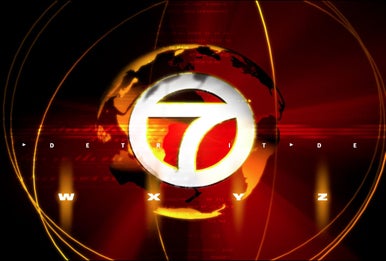 Digital Anarchy says that the most valuable new feature is 3D Invigorator's ability to fully edit and create vector shapes and text in its Object Editor. Using imported Illustrator files or designing objects from scratch, it is now possible to create sophisticated 3D designs using the new built-in Pen tool and the familiar automatic 3D extrusion.
Once a 3D object is created, new Material Editor and Texture Mapping options give faster rendering and better-looking 3D models. Additional new features like customized Lighting effects, GradientWerks for color choices, and Font Browser previews give you a professional and streamlined 3D creation process.
3D Invigorator 5.0 for Photoshop costs $149 until September 15, when pricing reverts to $199. Upgrades cost $79 until September 15, then $99.
The filters work in Photoshop CS3, CS4, CS5 and CS5.1. 3D Invigorator supports Macintosh OS 10.5.8 and higher, and runs natively on Intel Macs in 64-bit. The product also supports Windows XP, Vista, and Windows 7 32-bit and 64-bit systems.